Outrigger Waikiki Beach Resort
Why guests love Waikiki Beach Resort
No Better Place to Learn to Surf in Waikiki!
Faith Surf School is a Hawaii family surf school that caters to all your surfing needs, going beyond your typical Honolulu surf lessons to offer personalized surf tours, stand-up paddleboard lessons, outrigger canoe surfing, and surfboard rentals.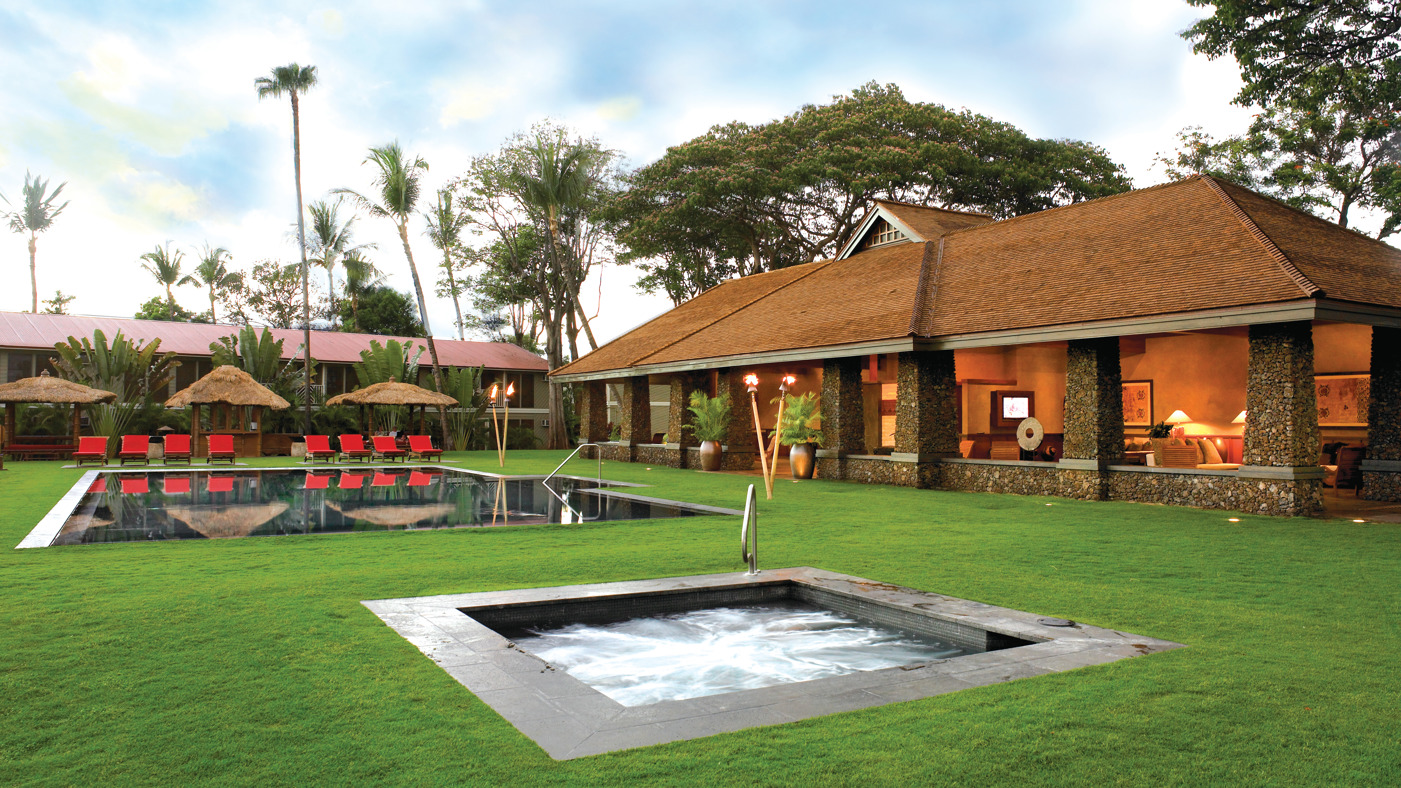 Discover the joys of surfing one-on-one with experts or join a group and share the fun!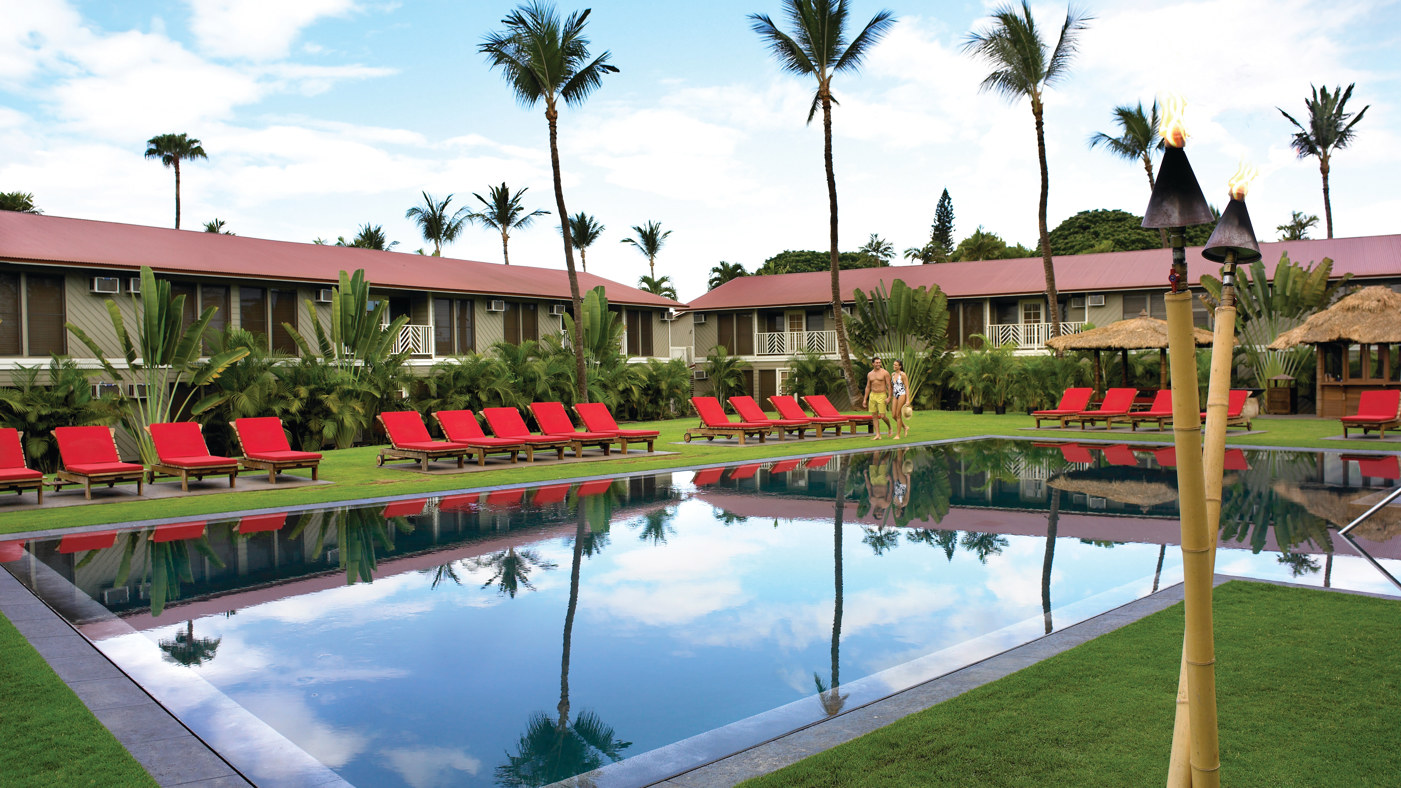 Discover the joys of stand-up paddle boarding with amazing instructors and enjoy views of Diamond Head.
Experience the Hawaiian pastime of outrigger canoe surfing with our certified and licensed captain and crew.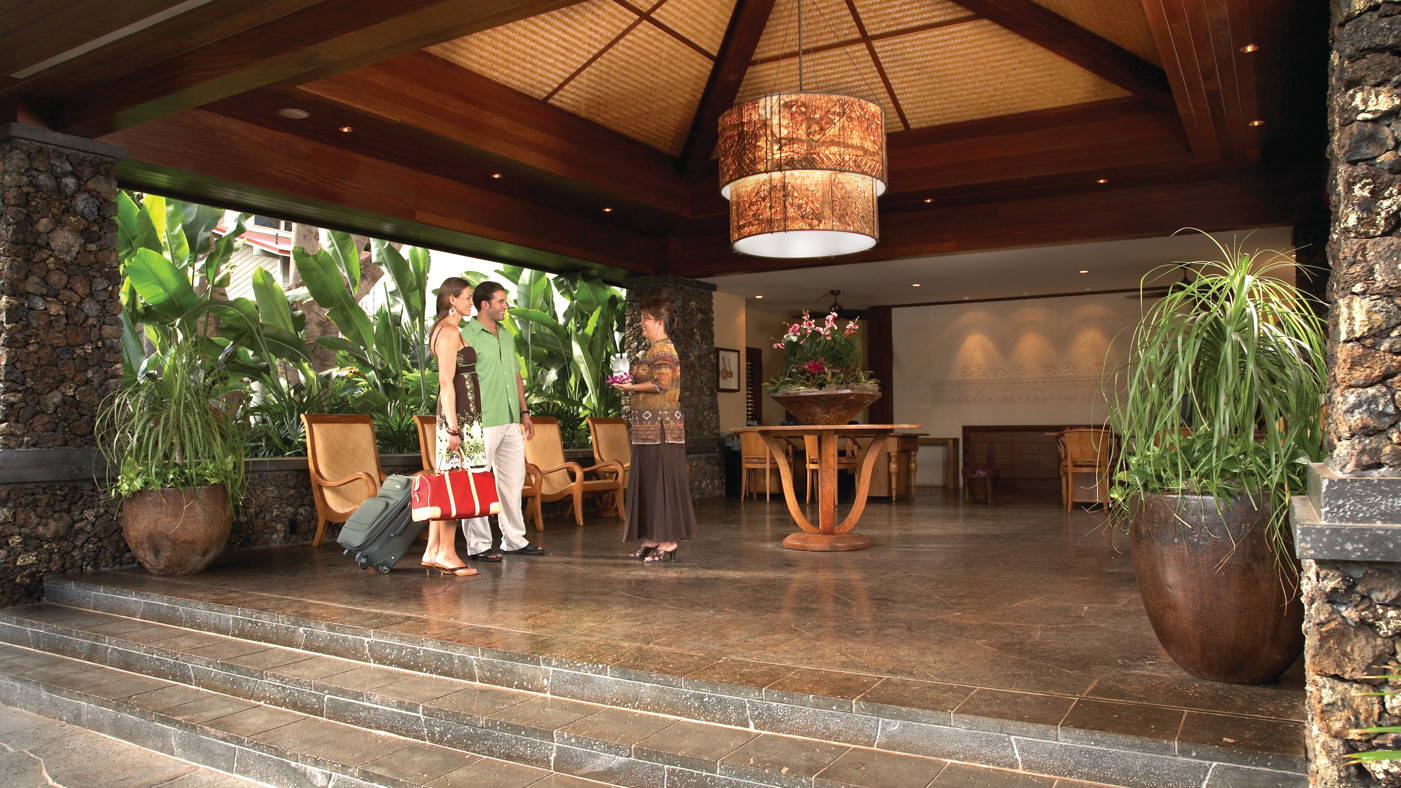 Choose from fiberglass or soft-top boards for your day of surfing or stand-up paddle boarding.
Faith Surf School
Mini Surf Lesson (Land Demo)
Check in at the Faith Surf School front desk at Outrigger Waikiki Beach Resort for a complimentary live demonstration of surfing basics on the sand. And then catch your first wave with a full surf lesson in the water. Rates start at $65. Open daily 8am-5pm. Located beachfront next to the pool.