Waikiki Malia by Outrigger
Explore Waikiki and beyond
Whether you're looking to catch a wave, snorkel, or just relax at the beach, our helpful activities desk can make it possible. Plus, you'll find no shortage of things to do all walking distance from your hotel.
ACTIVITIES & EXPERIENCES
We've got adventure covered
Fly high above the clouds, dive below the surface in an underwater adventure, or trek through breathtaking trails. Book an activity through Outrigger and we can help you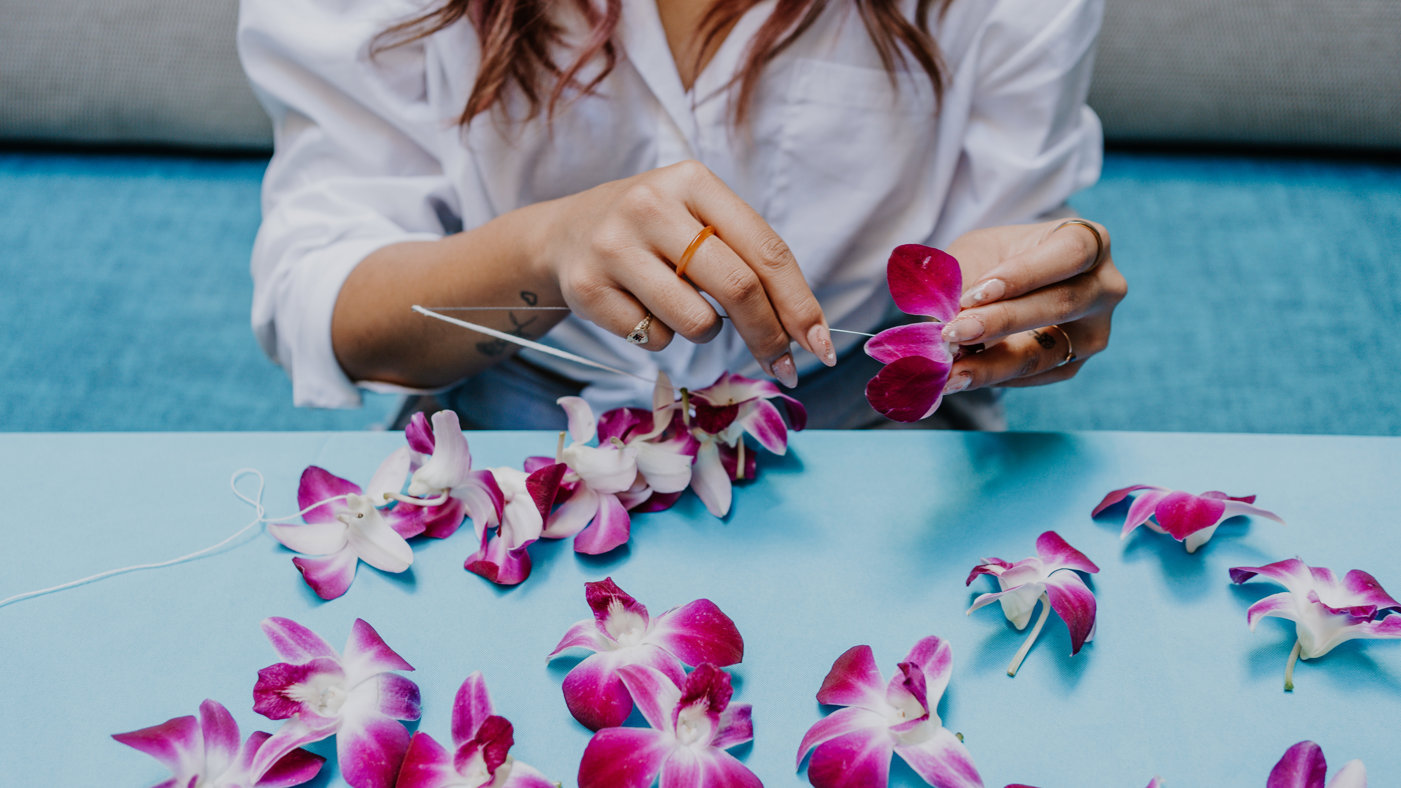 The Break
Every Friday, enjoy a revolving selection of complimentary treats, cultural activities or entertainment in our centrally located courtyard next to our lobby.
See our front desk for more information.
In the area
The perfect home base
No matter what's on your travel itinerary. With easy access to Waikiki Beach, as well as numerous shopping and dining options, the Waikiki Malia by Outrigger is truly a home base for your stay in paradise.