Waikiki Malia by Outrigger
Frequently Asked Questions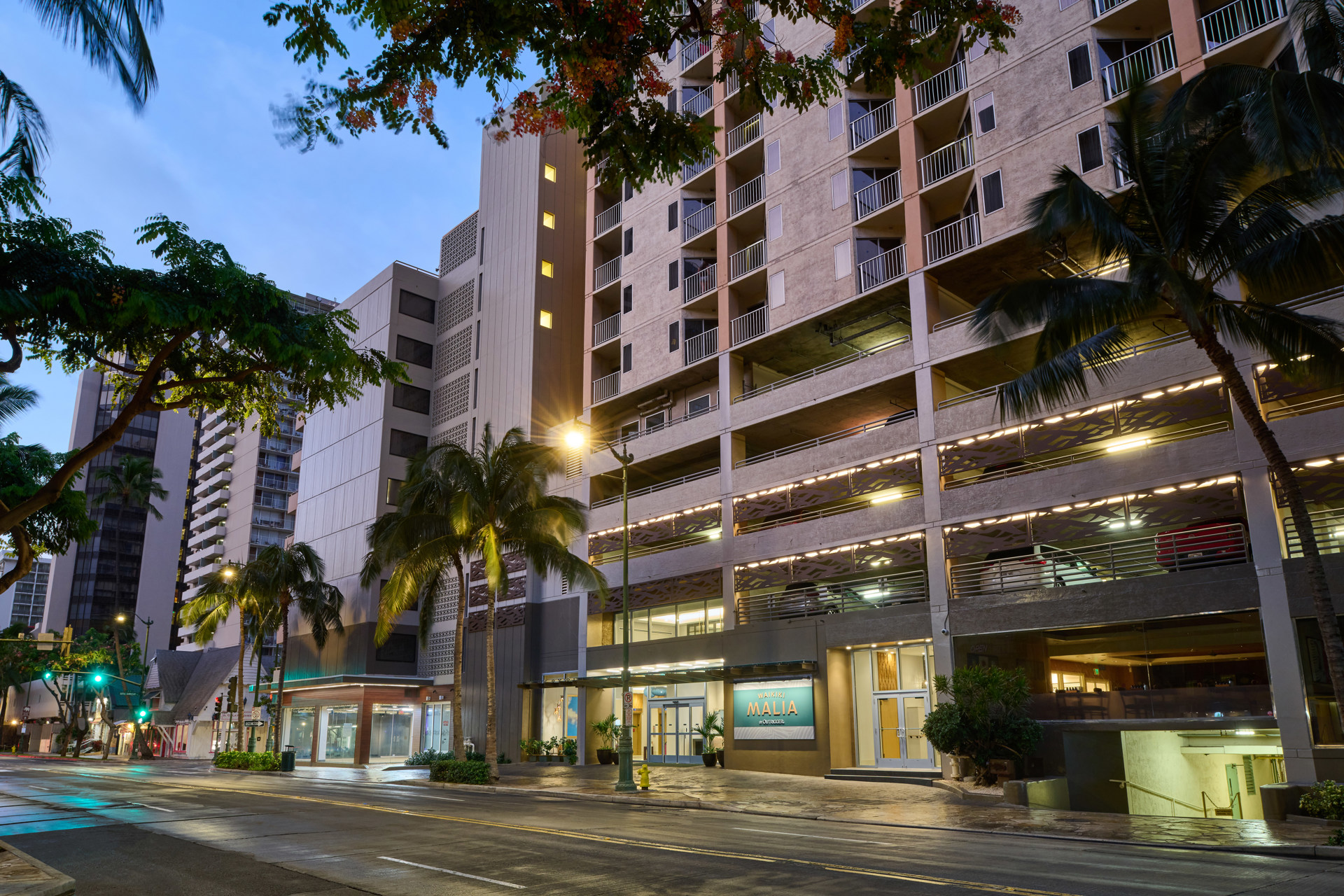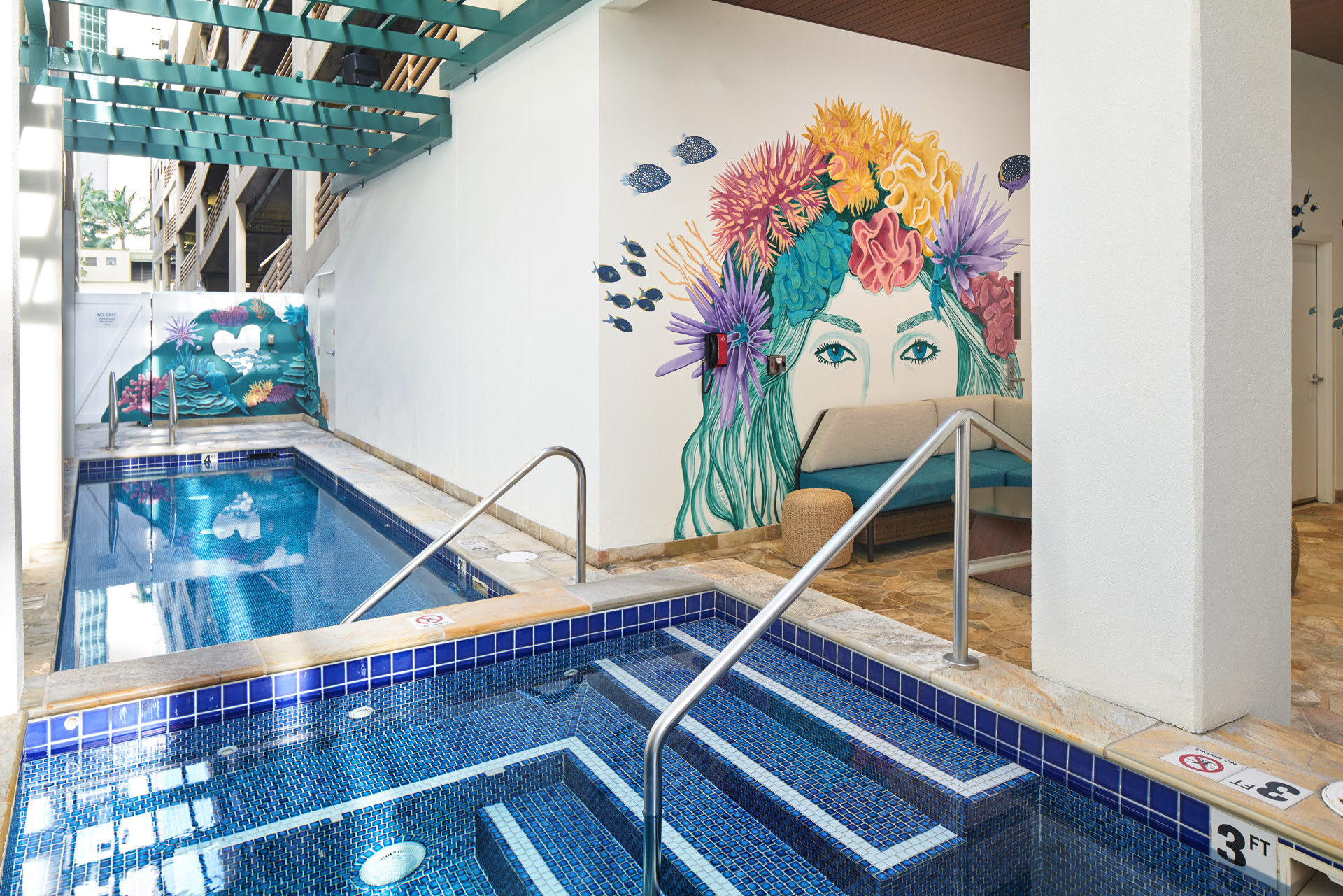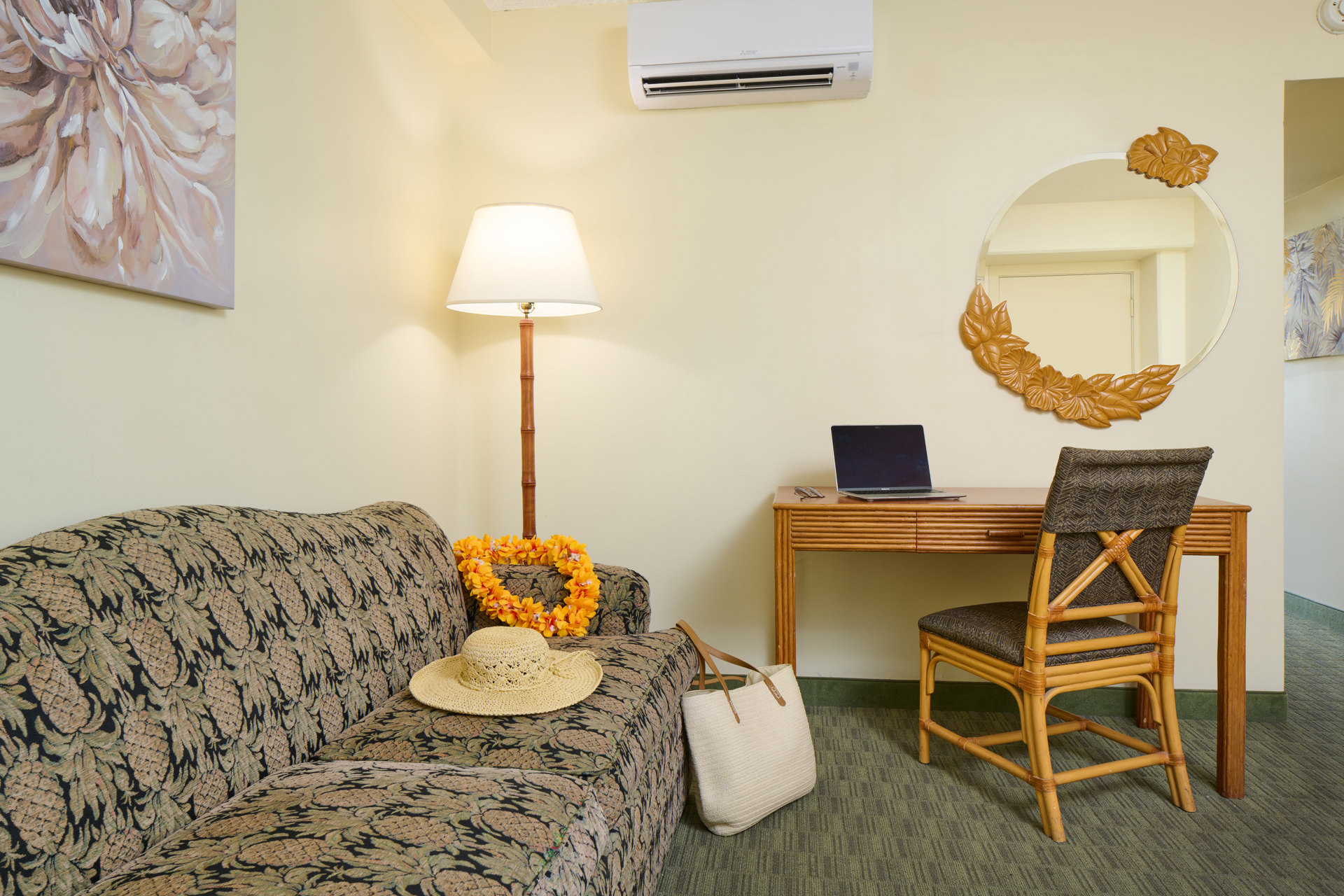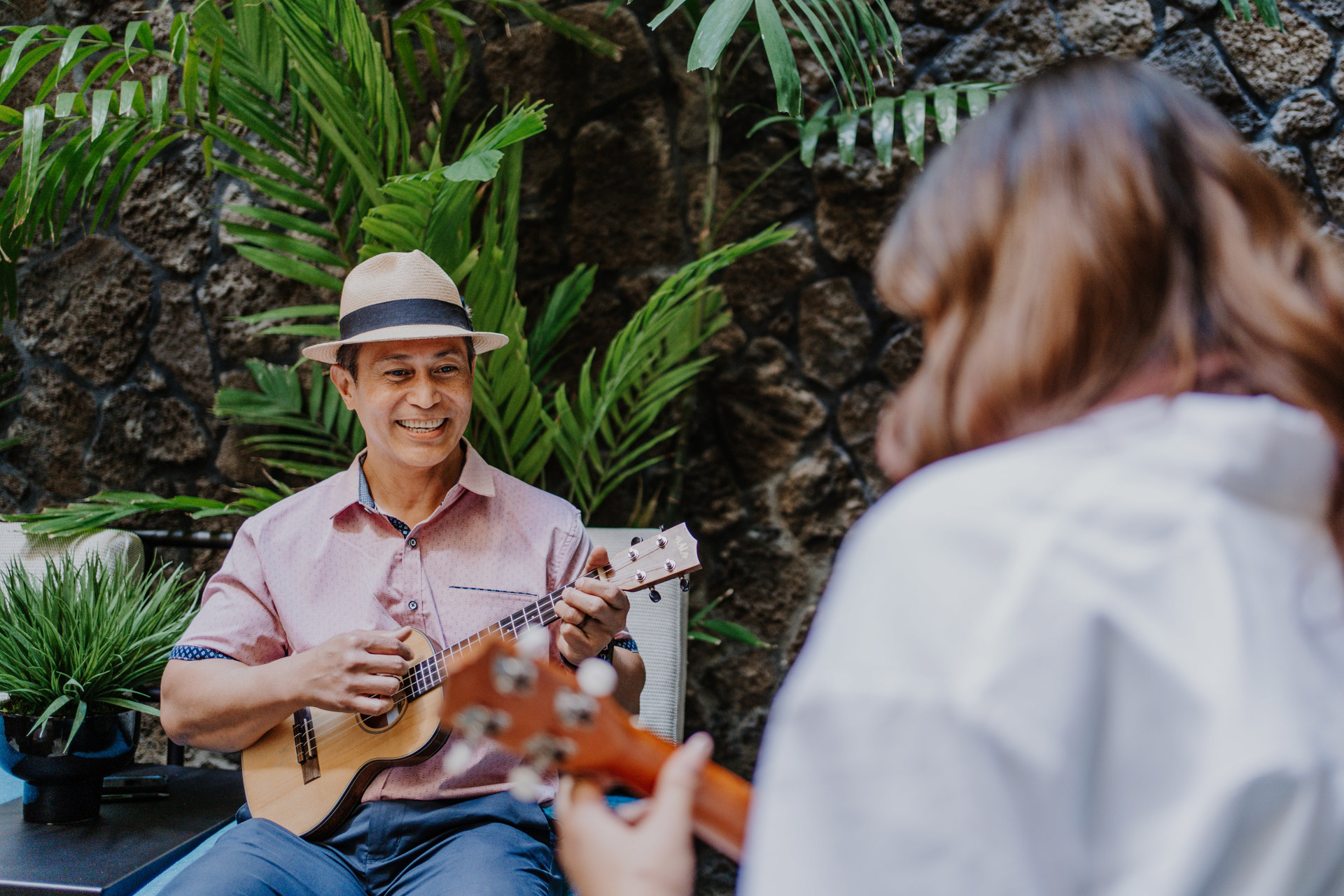 Resort Questions
3 pm check in, 11 am check out.
Late check out and early check in are based on availability. Please contact the hotel directly at (808) 923-7621.
Our resort fee is 27 USD plus tax per day, per room. This charge will be added at checkout. A few of the many inclusions are: WiFi up to four devices per room, In room coffee and tea, one souvenir nylon drawstring beach bag per room.
Yes- there is Wi-fi in all rooms and common areas. If you are waiting to get checked in, please ask the Front Desk for the Wifi password. You will have Wifi access once you are checked in.
Spa is located in our courtyard located next to our lobby. Hours of Operation is 9 am - 9 pm.
Stop by the front desk for more information.
Yes, please see our front desk to inquire about our laundry services. Self-serve coin laundry is also available on the 5th floor for your convenience.
Pool hours are 9 am to 9 pm. No lifeguard on duty. Beach towels are available at the front desk.
Cash and all major credit cards.
Self parking with all day in and out privilege is available for a fee of $35 per day. AT: Any rate discounts (Military, local)? Valet? Is the parking covered
Located in the Lobby near the restrooms
Travel Questions
If you would like to book a shuttle from the airport, you can make reservations through Speedishuttle. You can book a one-way or round-trip ticket.
https://www.speedishuttle.com/group-reservations?id=OUT70043
If you request an Uber/Lyft from the airport, it can take you 25 minutes to an hour depending on the time of your arrival/departure.
Two hours if it's a domestic flight, Three hours if it's international. The drive to the airport can take anywhere from 30 minutes to 1-hour as it depends on the time of day. If you need additional guidance, please feel free to stop by the front desk or bell desk when you are here.
Go SOUTHEAST on I-H1
Take the PUNAHOU Exit
Turn RIGHT onto PUNAHOU St.
Turn RIGHT onto S. BERETANIA St.
Turn LEFT onto Kalakaua Ave.
Turn LEFT onto Lewers Street.
Hotel is 8 miles from Honolulu International Airport
2211 Kuhio Ave. Honolulu HI 96825
Waikiki beach is a 10-15 minute walk from Waikiki Malia.
Beach towels can be picked up at the front desk. If you are interested in beach or watersport rentals or lessons, visit the Hawaiian Activities Concierge in the lobby for assistance.
Reservation questions
Room rates do not include 4.712% Hawaii State General Excise Tax, 10.25% Hawaii Transient Accommodations Tax and and 3% County Transient Tax. Taxes will be added to total charges at check-out. Tax rates are subject to change without notice and any increases will be passed on to the guest.
Applies to dates of arrival January 2 - December 23: A reservation must be cancelled 72 hours or more prior to arrival to avoid a cancellation charge of 1 night room rate plus taxes.
Applies to dates of arrival December 24 – January 1 inclusive: A reservation must be cancelled 30 days or more prior to arrival to avoid a cancellation charge of 2 nights room rate plus taxes.
Major credit or debit cards are accepted for room deposits.
If a guest chooses to secure a reservation or place a room deposit upon check-in with a debit card/credit card, the financial institution that issued the card will typically place a hold on funds equal to the total cost of the guest's entire itinerary including room, tax, mandatory cleaning charge, and other related expenses. The financial institution's policies and practices govern the manner and timing of the release of any hold on funds. Outrigger is also not responsible for any overdraft charges or other fees that may result from the financial institution's policies and practices.
A reservation is guaranteed with a valid credit or debit card. Major credit and debit cards are accepted.
Full pre-payment of room and tax for the entire stay will be charged to the credit card within 24 hours of booking. No refunds for cancellations and/or modifications after 24 hours of booking.
Change and cancel policies for specials and promotional offers may vary. Please refer to the specific offer for details.