Waikiki Malia by Outrigger
Waikiki Malia by Outrigger
Special offers
Your getaway is closer than you think. Check out our special offers and save on your next voyage to paradise.
Special offers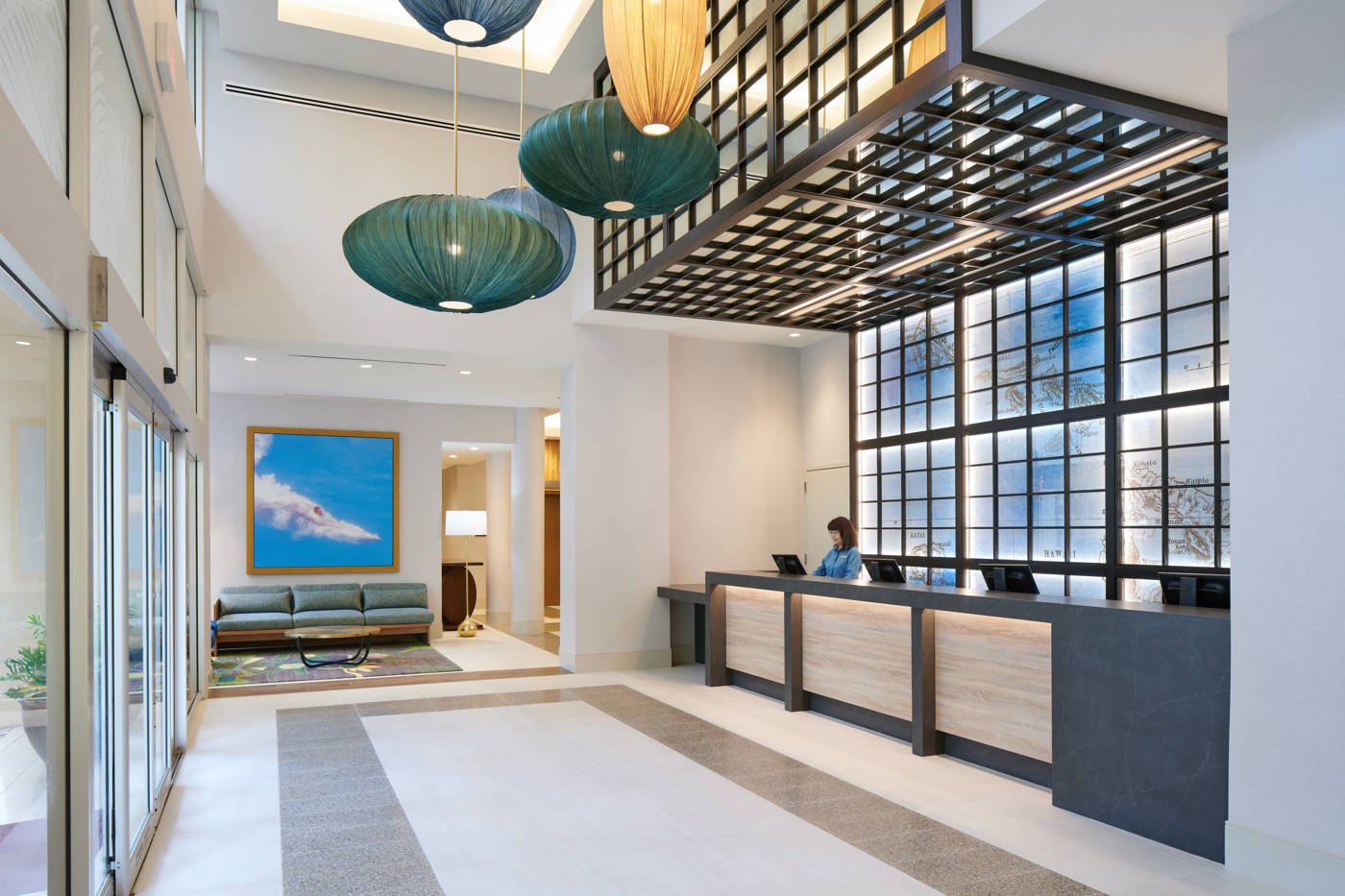 Make Hawaii Home
Extended stays receive up to 50% off!
Rates from $169 at Waikiki Malia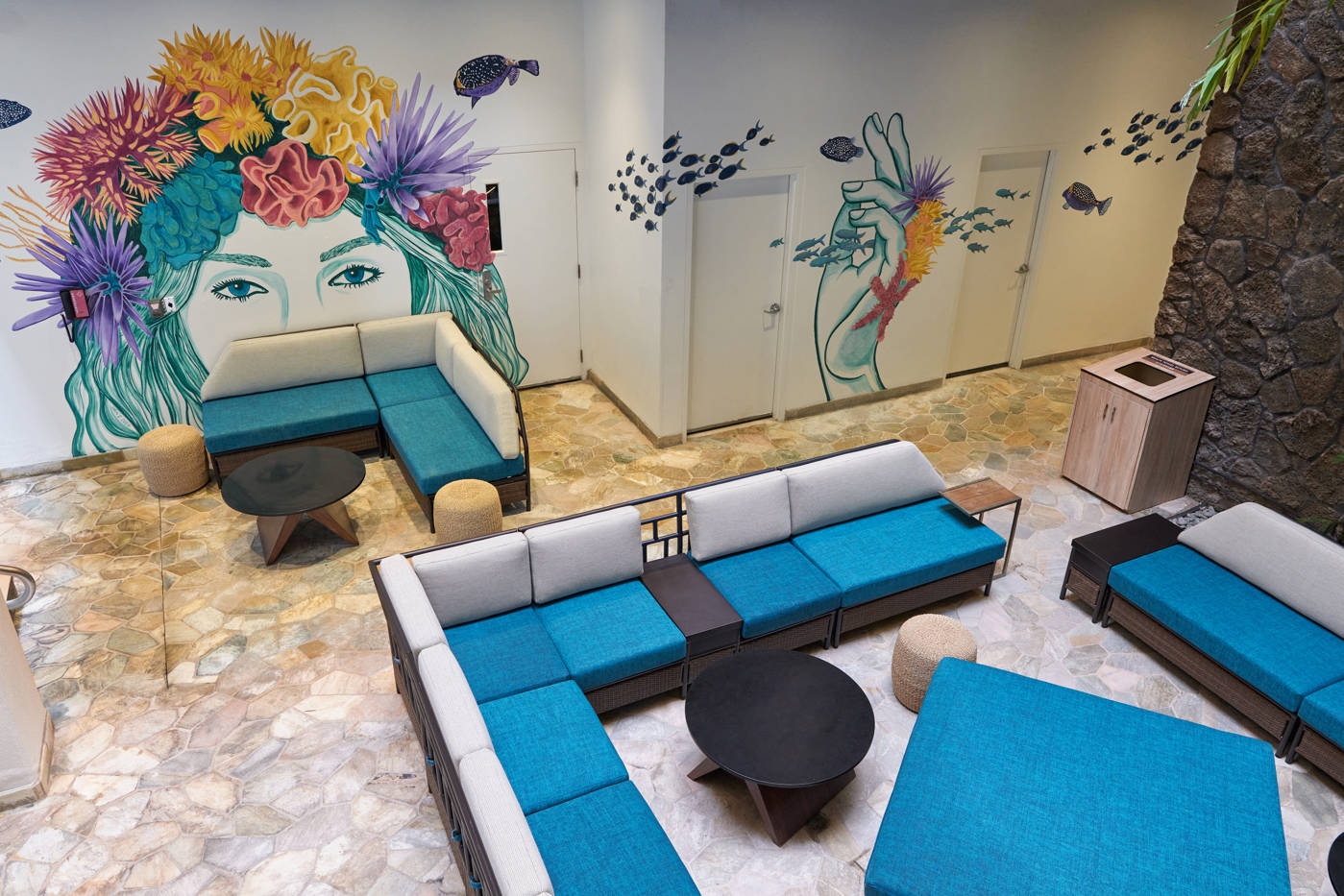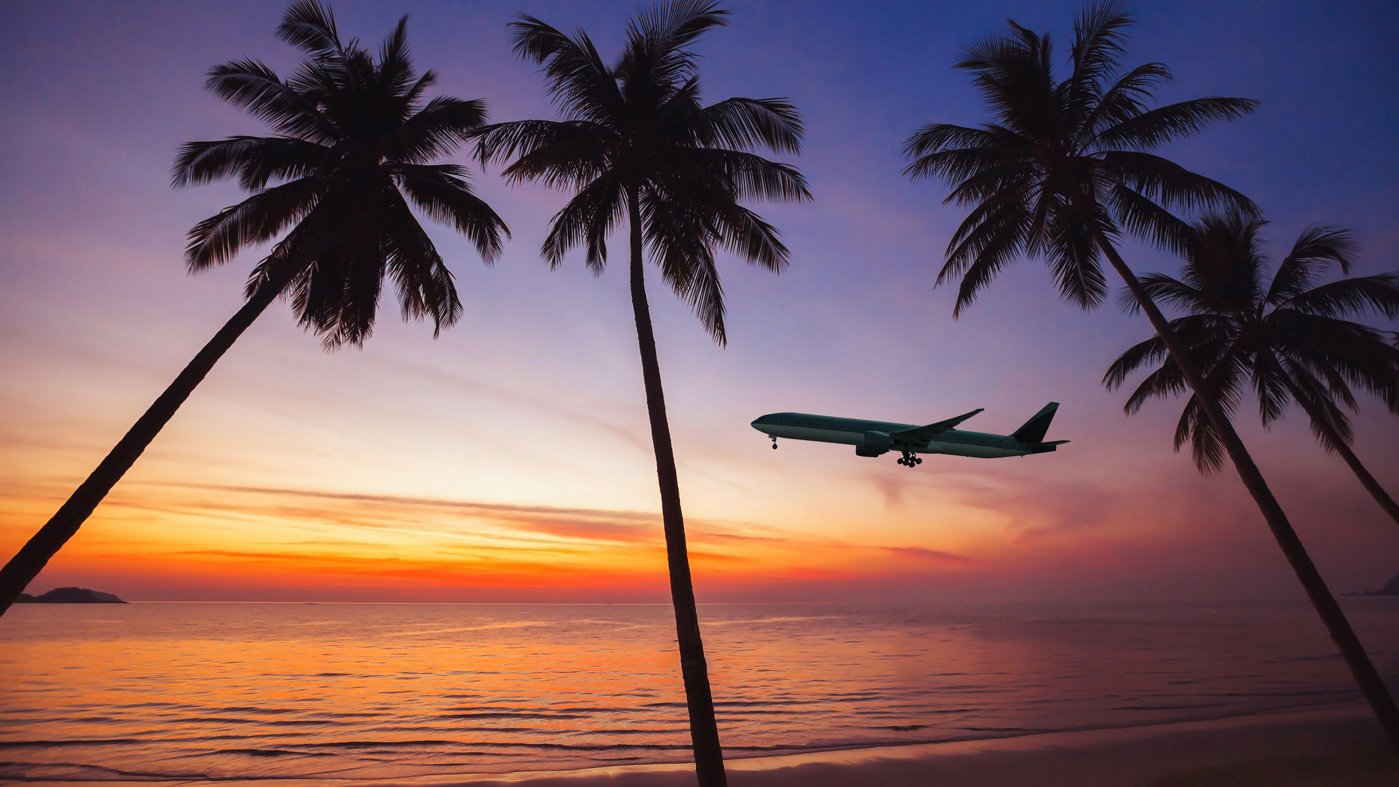 Flight + Room
Book your flight and your accommodations together in one place and receive the lowest bundle prices you'll find.