Kaanapali Beach Hotel is now OUTRIGGER Kaanapali Beach Resort
Introducing OUTRIGGER Kaanapali Beach Resort
Kaanapali Beach Hotel has been an award-winning and authentically Hawaiian place to stay for decades – and we are proud to now add this fantastic vacation destination to the OUTRIGGER family.
OUTRIGGER Kaanapali Beach Resort retains the attributes that have made Kaanapali Beach Hotel a gem amongst the hotels on Kaanapali Beach, Maui.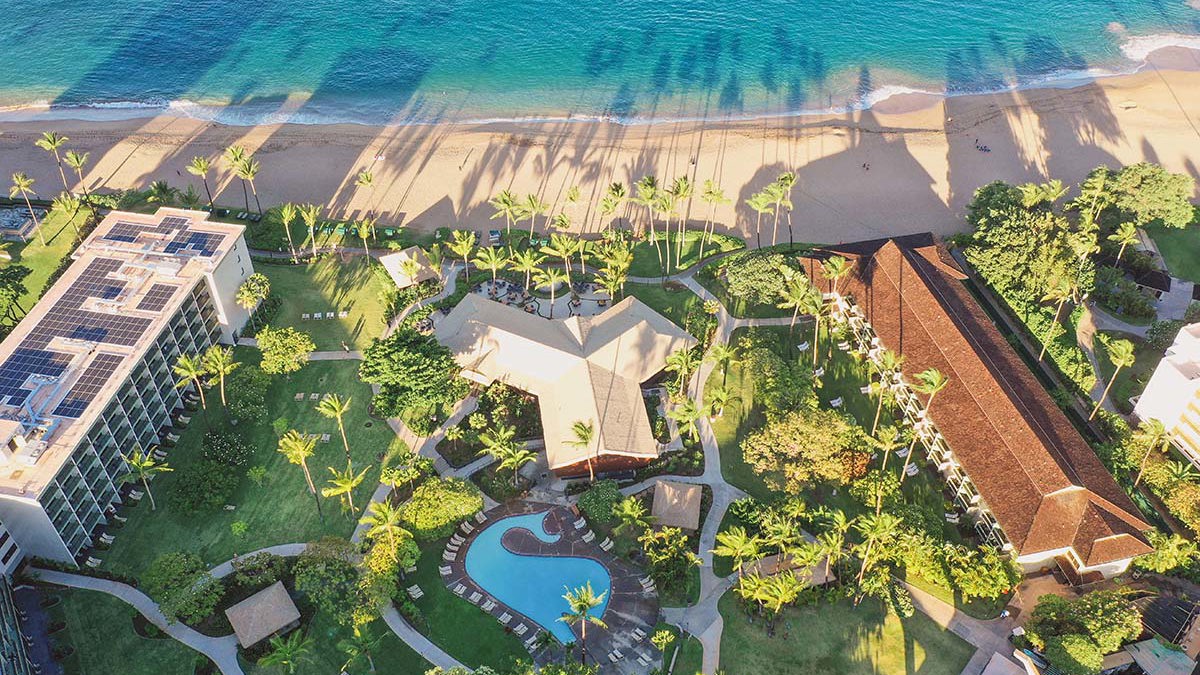 How to book a stay at OUTRIGGER Kaanapali Beach Resort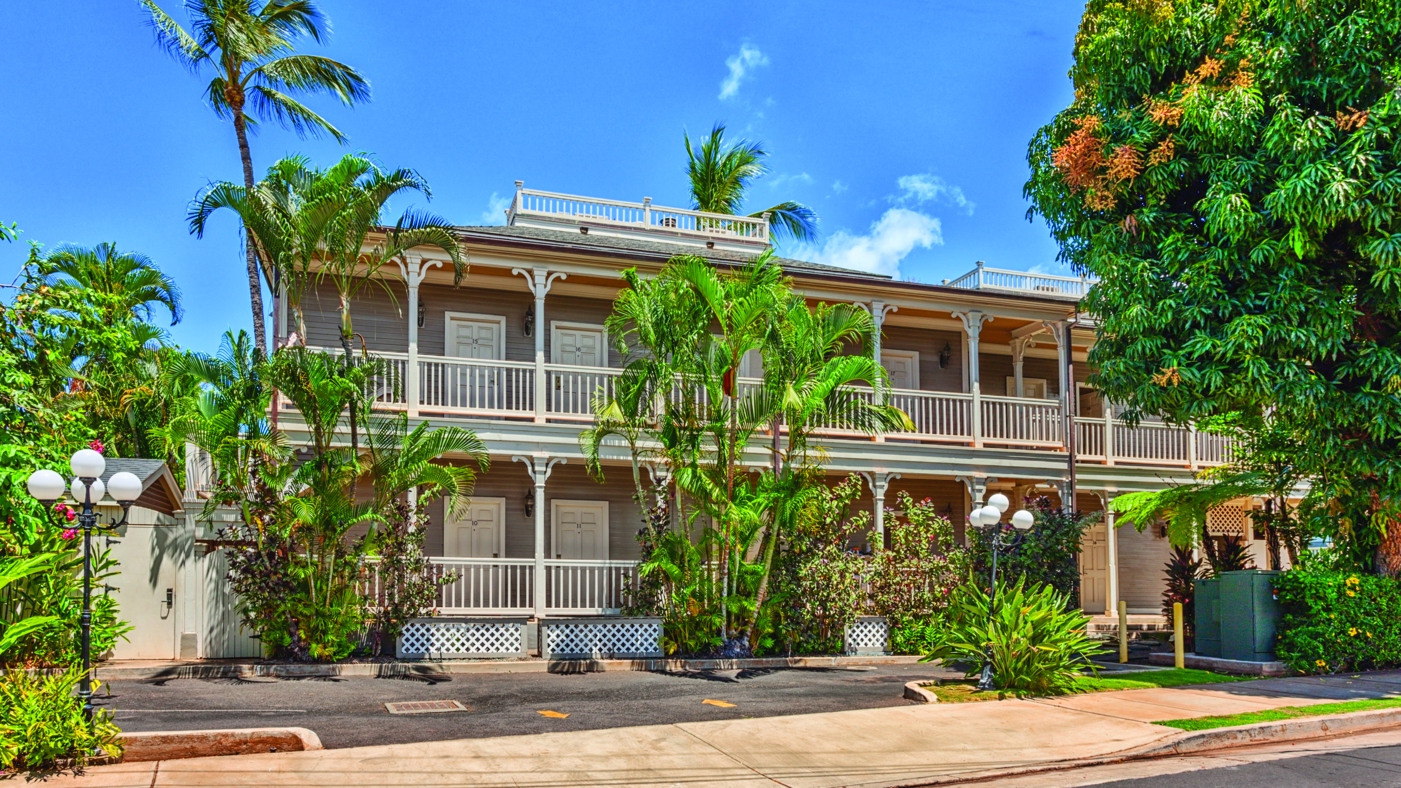 How to book a stay at The Plantation Inn
Where old-world charm meets modern luxury. Discover the beauty and charm of Lahaina at The Plantation Inn.
Frequently asked questions
Founded in Hawaii 75 years ago, OUTRIGGER remains committed to its island home and growing its footprint in iconic beach destinations that provide guests with authentic local experiences and unparalleled hospitality.
In addition to its pristine location, Kaanapali Beach Hotel and OUTRIGGER share similar values of celebrating local culture and being good stewards of the place. The link between Kaanapali Beach Hotel and OUTRIGGER stretches back three decades; in fact the Kaanapali Beach Hotel's Pookela Project was the inspiration behind Outrigger's values-based management approach, Ke Ano Waa which translates to The OUTRIGGER Way.



Upon closing, Kaanapali Beach Hotel will become OUTRIGGER Kaanapali Beach Resort. The Plantation Inn name will remain the same.
Once the transaction closes, OUTRIGGER will construct a comprehensive plan that further enhances the resort grounds while retaining the unique attributes that guests have cherished for years.
All current reservations for both properties remain intact. For any inquiries about or changes to a current reservation, please contact the following from now through July 26, 2023:
From the date of July 26, 2023 and beyond – please contact the OUTRIGGER global contact center at:
US, Canada, Guam: 1-800-688-7444
Australia: 1-800-608313
Worldwide Phone: +1-303-369-7777



We are pleased to share that the Lei Aloha platform – including the kukui lei giving tradition will remain for the time being. Additionally, guests will have the opportunity to join the OUTRIGGER DISCOVERY loyalty program, which rewards guests with exclusive member rates and DISCOVERY Dollars for staying at OUTRIGGER, as well as more than 800 hotels in the GHA DISCOVERY portfolio.
As a Hawaii-based company, OUTRIGGER understands the importance of connection to community and culture; the intent is to continue supporting meaningful partnerships and events that are aligned with The OUTRIGGER Way of caring for host, guest and place.


Our Maui properties
Discover Maui