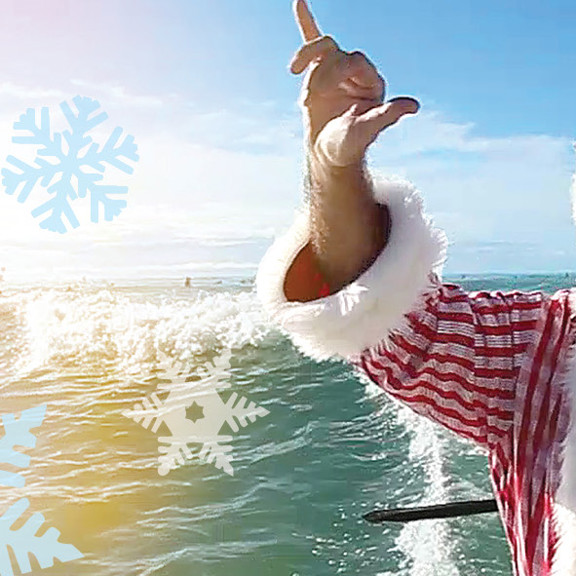 Back to all stories
Santa Arrives in Waikiki by Canoe
Dear Santa,

It was such a treat watching you paddle into Waikiki Beach over the weekend on canoe. The reindeer must have been happy for a break.

We were honored to host you in the lobby at Outrigger Waikiki Beach Resort post-ride. We were equally as thrilled to hear we made the "Nice List."

Mahalo for your visit. Please come back soon!

Sincerely,
Your friends at Outrigger


PS: See the full list of our holiday events here!