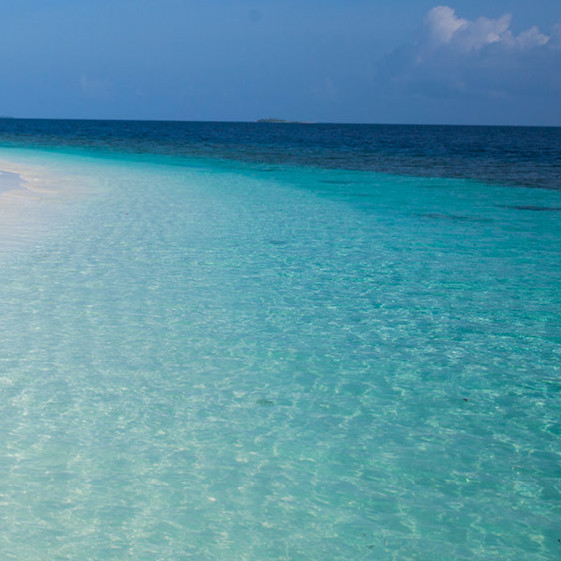 Back to all stories
2018 Travel Resolutions
What are your 2018 Travel Resolutions? Let's make it the year they actually come true. Because we know you're craving vitamin sea. And we can help you escape the ordinary. We pledge to keep the travel inspiration coming at you all year. We'll be sharing stories from our breathtaking beachfront destinations and exploring the unique signature experiences from each legendary place.
And when you're ready to start your own adventure, we'll be waiting with a heartfelt greeting and a cold towel.

What's on your travel bucket list? Here are 10 ideas to get you started.
1) See more unforgettable sunrises
2) Give "Community Tourism" a try
3) Learn the lively Sega dance
4) Charter a private yacht to a lobster dinner on the open ocean
5) Walk on fire
7) Hike through a waterfall
8) Walk through an underwater world
9) Swim across the equator
10) Learn to relax