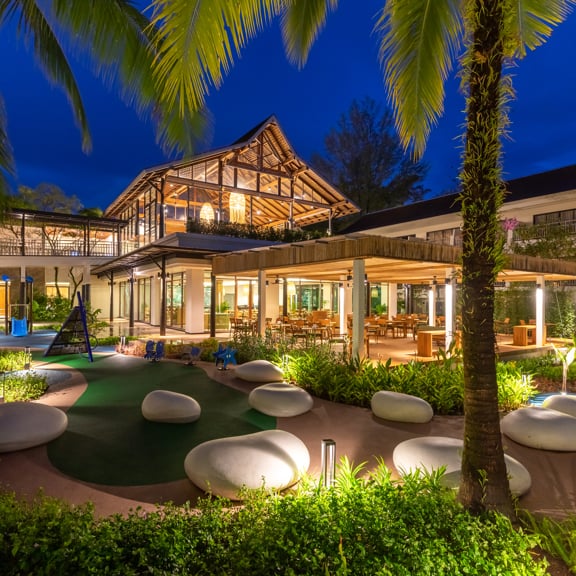 Back to all stories
Discover the best resort dining options in Thailand
When you're traveling, it can be overwhelming to think about where you (and your family!) are going to eat all of your meals — especially if you're venturing to a culturally rich place like Thailand. One of the many benefits of staying at OUTRIGGER Khao Lak Beach Resort is the variety of on-site dining options, with something for everyone and every appetite. You can even sample some of the best Thai cuisines without leaving the comfort of the resort (or even your room!).
Breakfast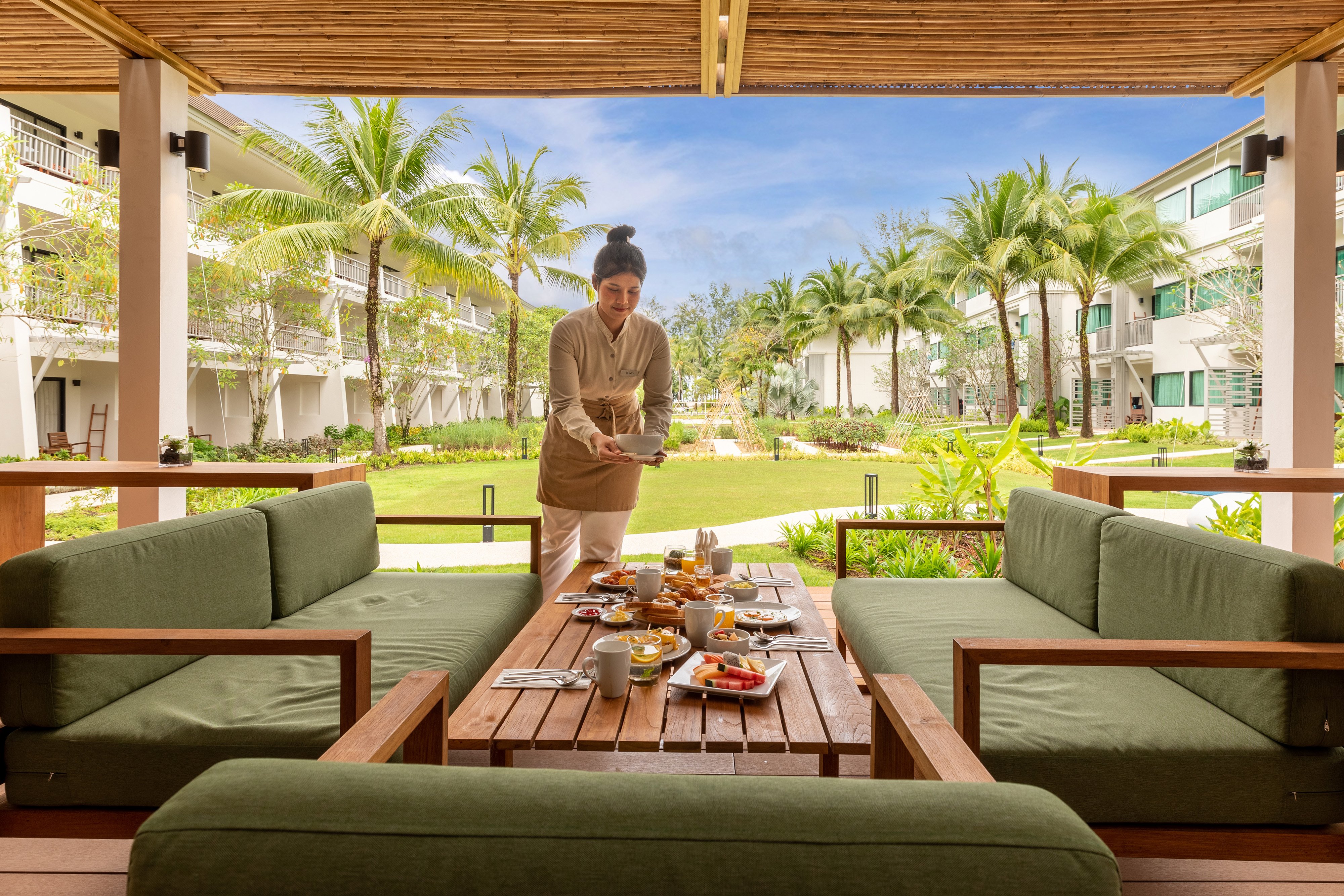 You'll find an impressive breakfast buffet every morning at Mala Kitchen — and get to dine al fresco on a bamboo-covered outdoor deck surrounded by lush greenery and bright murals. It's the perfect, low-key way to welcome each morning of your vacation, regardless of what you have planned for the rest of the day. Dine on traditional Thai dishes and locally-sourced fruit, or choose from American or European breakfast staples, like pancakes, eggs and waffles.
Lunch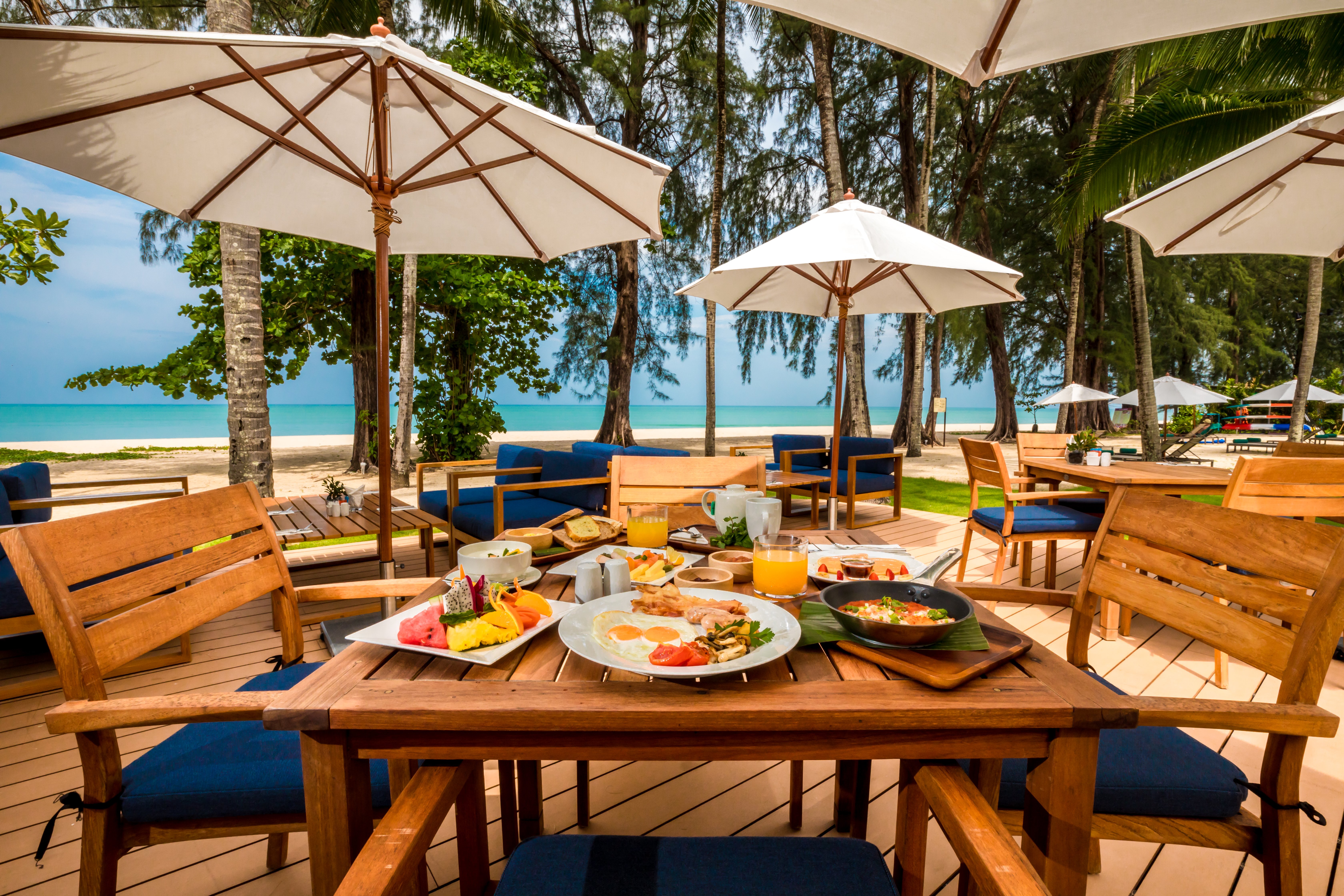 For a mid-day meal, step into Edgewater, the resort's oceanfront restaurant, for an assortment of salads, sandwiches, burgers and wood-fired pizzas. Keep it classic with a club sandwich, or be more adventurous and try the som tum (green papaya salad) or tom yum goong pizza — a pie made with traditional Thai ingredients like prawns, chilis, tom yum sauce and lemongrass. Edgewater also features appetizers that are a great mix of classic savory bites (think: french fries and garlic bread) and Thai-forward options, like crispy chicken wings made with chilis, lemongrass and fish sauce.
Dinner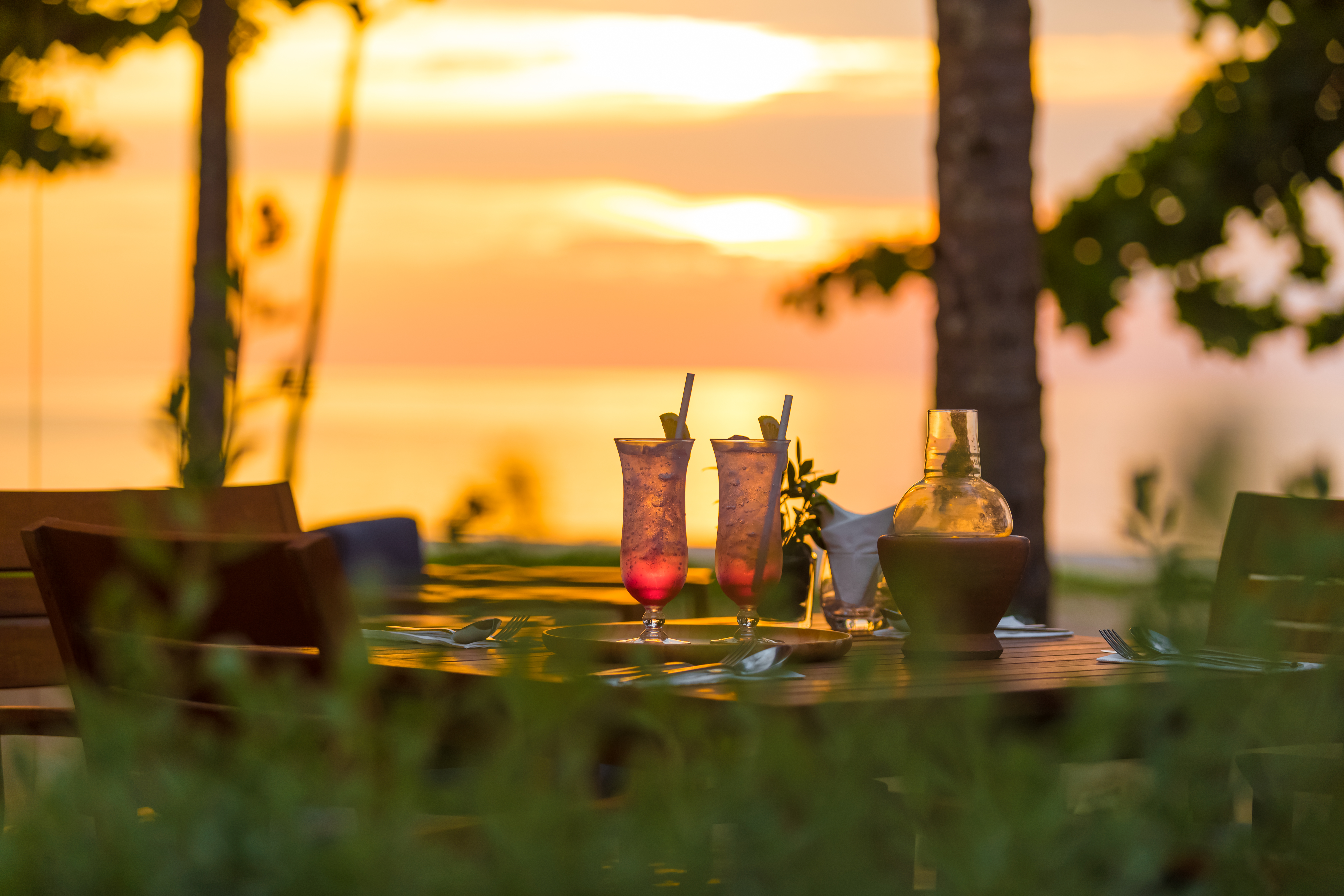 Whether you've spent the day lounging at the beach or venturing off the resort, Edgewater Restaurant has something to satisfy every appetite. At sunset, head to the bar for live music, amazing views and pre-dinner cocktails like mai tais, margaritas and mojitos. Then, browse their dinner menu where you'll find a variety of traditional Thai dishes like Pad Thai and Panang curry, and Western favorites like rack of lamb and fettuccine carbonara. Don't forget to finish your meal with a little something sweet — maybe a few scoops from the ice cream bar or something delectable from their dessert menu. Fan favorites include mango sticky rice and the banana fritter, which is topped with coconut flakes and coconut ice cream.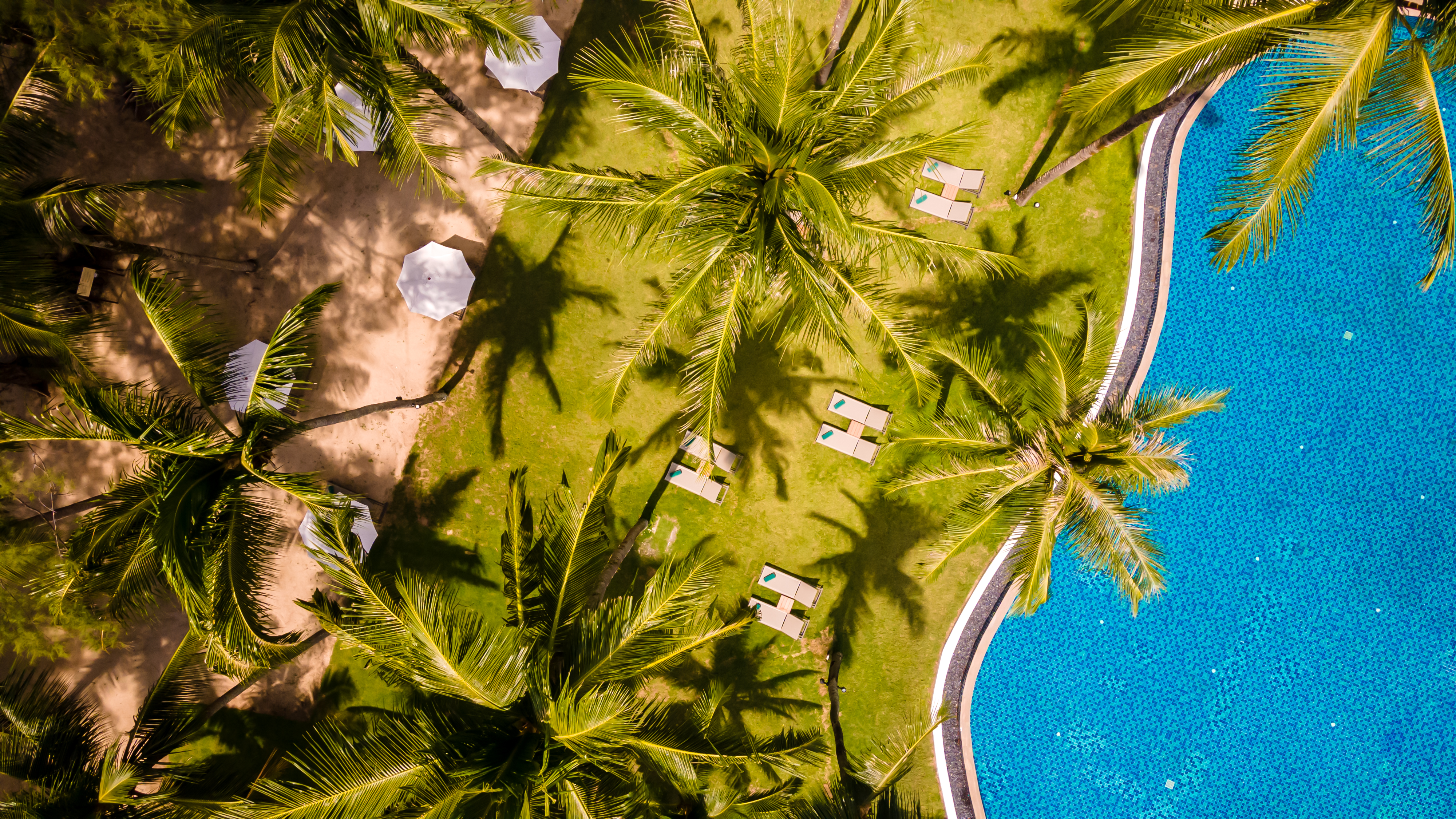 Are you ready to plan your once-in-a-lifetime trip to Thailand? Book your stay at the OUTRIGGER Khao Lak Beach Resort today!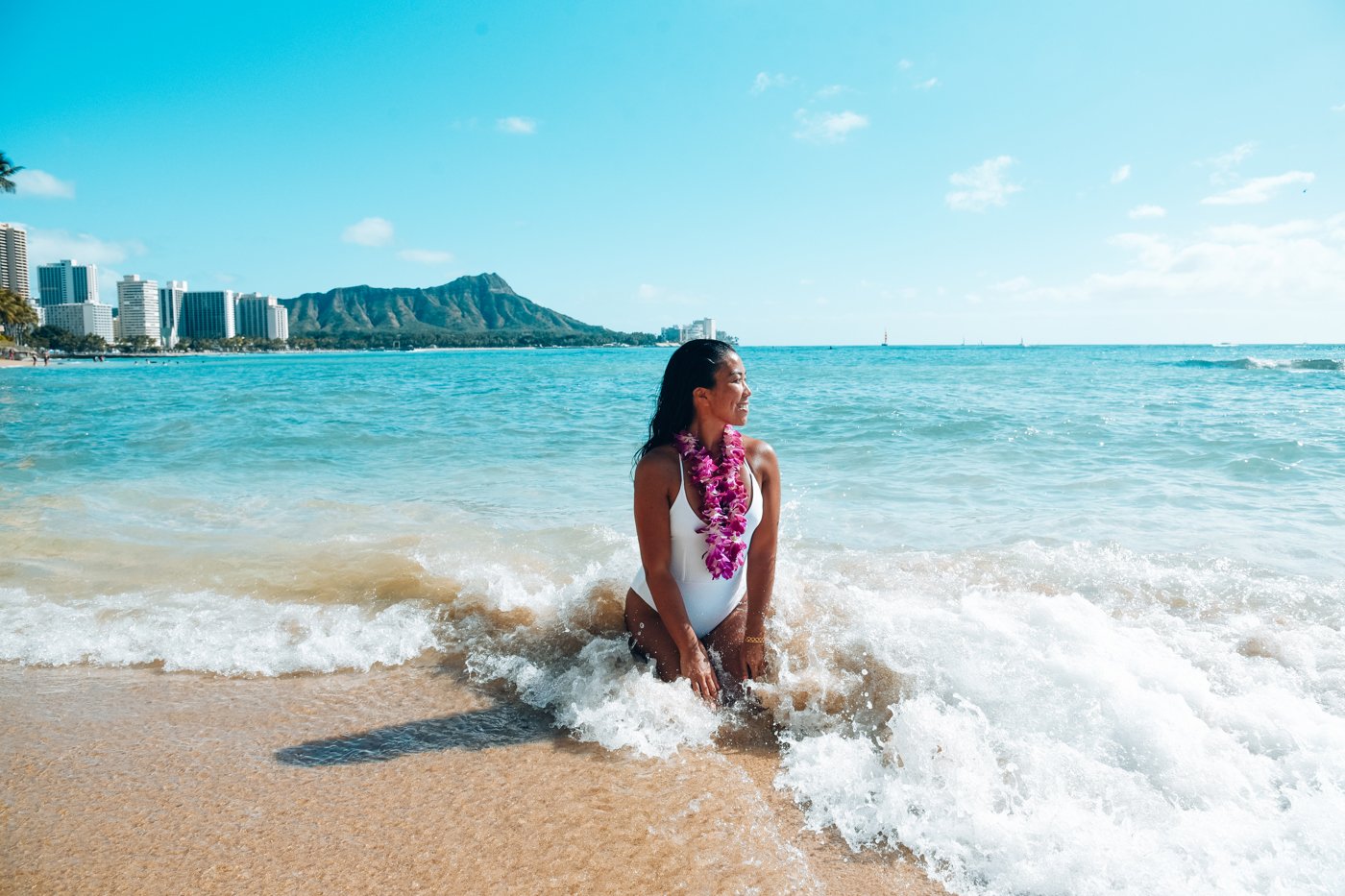 If you crave a more immersive and intimate experience with the world's oceans, only an adventure that sprinkles your soul with salt water will do. There's always something happening on the world's most iconic beaches.