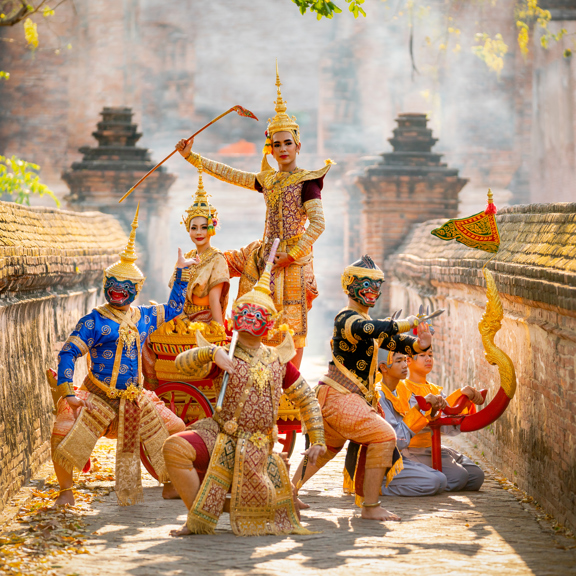 Back to all stories
Top 5 things to know before traveling to Thailand
Is Thailand on your travel bucket list? Whether you're drawn to the city lights of Bangkok or want to book an exotic beach vacation, here's what you should know before you book your trip.
1. Plan ahead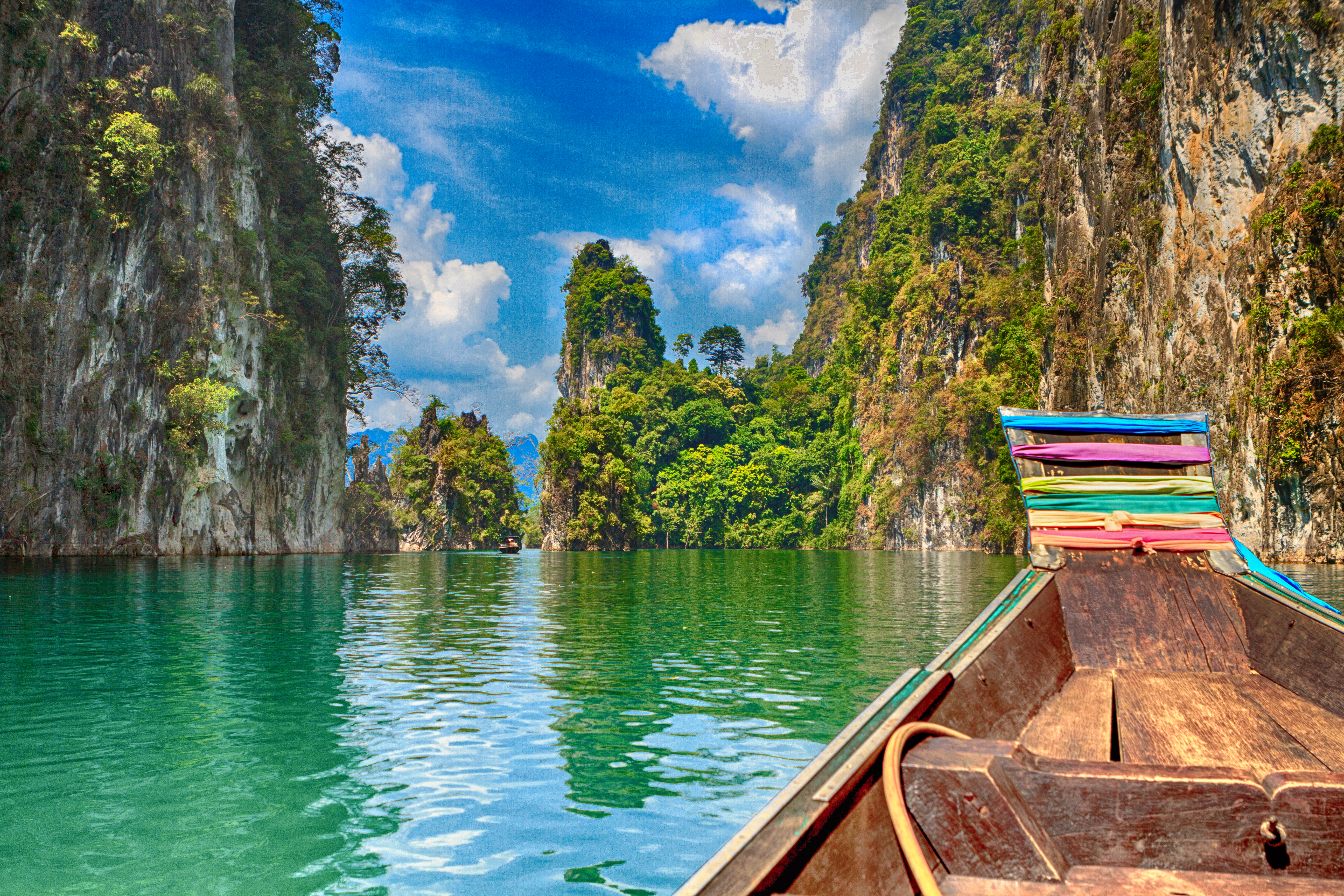 It's generally wise to plan for anything in life, but even more so if you're traveling to a popular tourist destination like Thailand. If an excursion or attraction is on your must-do list, book early. And if you plan on visiting Thailand during its rainy season (July through October), note that some attractions may be closed or have modified hours, so call ahead and adjust your plans accordingly.
2. Consider religious etiquette
We're guessing there's at least one Buddhist temple or landmark on your Thailand travel itinerary. When you visit, be respectful of the local customs by wearing clothing that covers your shoulders and thighs; make sure to pack a light jacket or even a shawl to cover your shoulders. You'll also need to remove your shoes when entering any Buddhist temple out of respect for these sacred places.
3. Steer clear of animal tourism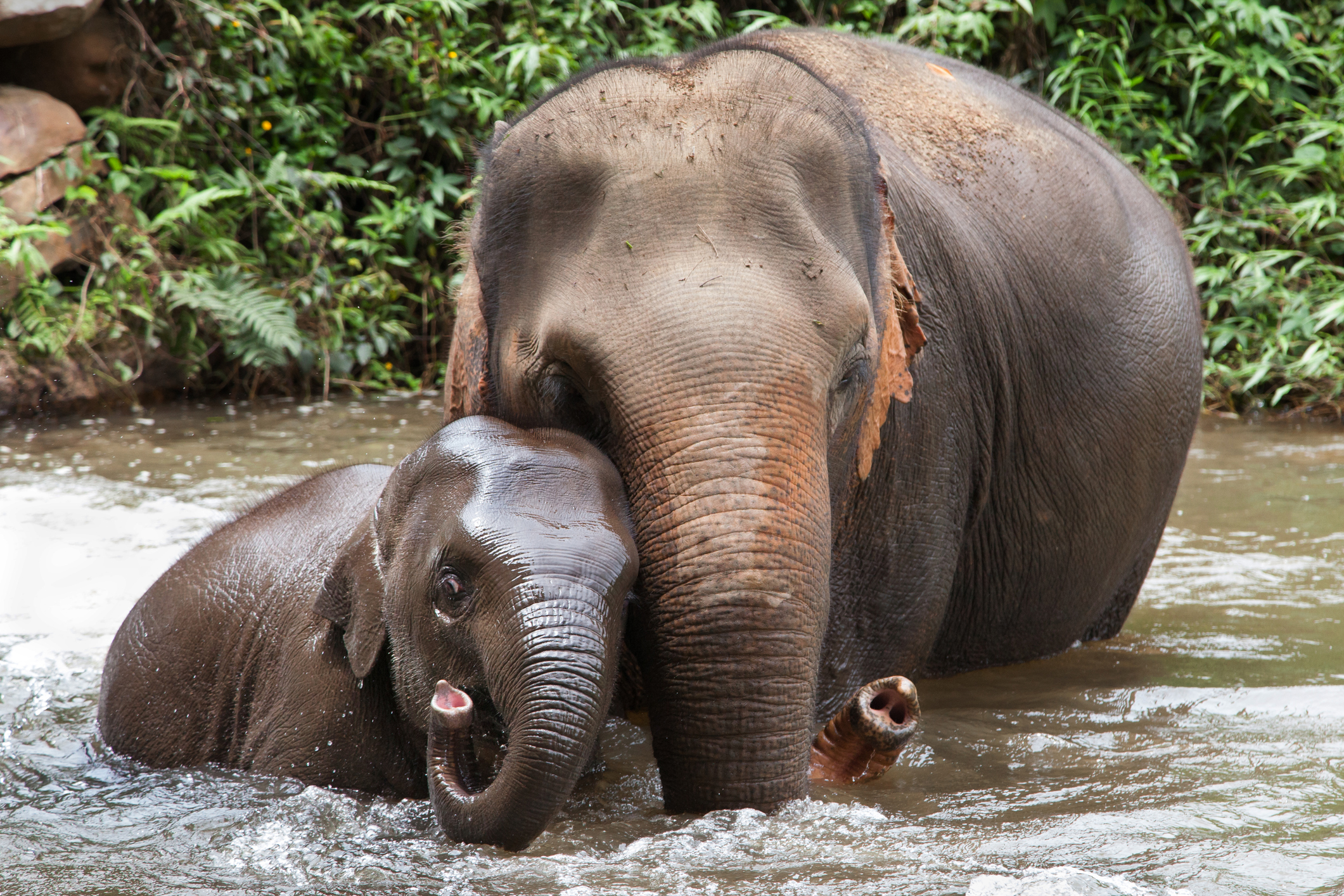 You might have seen photos of vacationers riding elephants or posing with tigers in Thailand. Sadly, some of these animals are treated inhumanely and forced to work in tourist or logging industries. That's why we've partnered with ethical alternatives that will still let you see Thai animals up close. Consider Samui Elephant Haven, which rescues and cares for elephants and is just a 20-minute drive from the OUTRIGGER Koh Samui Beach Resort.
4. Be prepared to use cash over card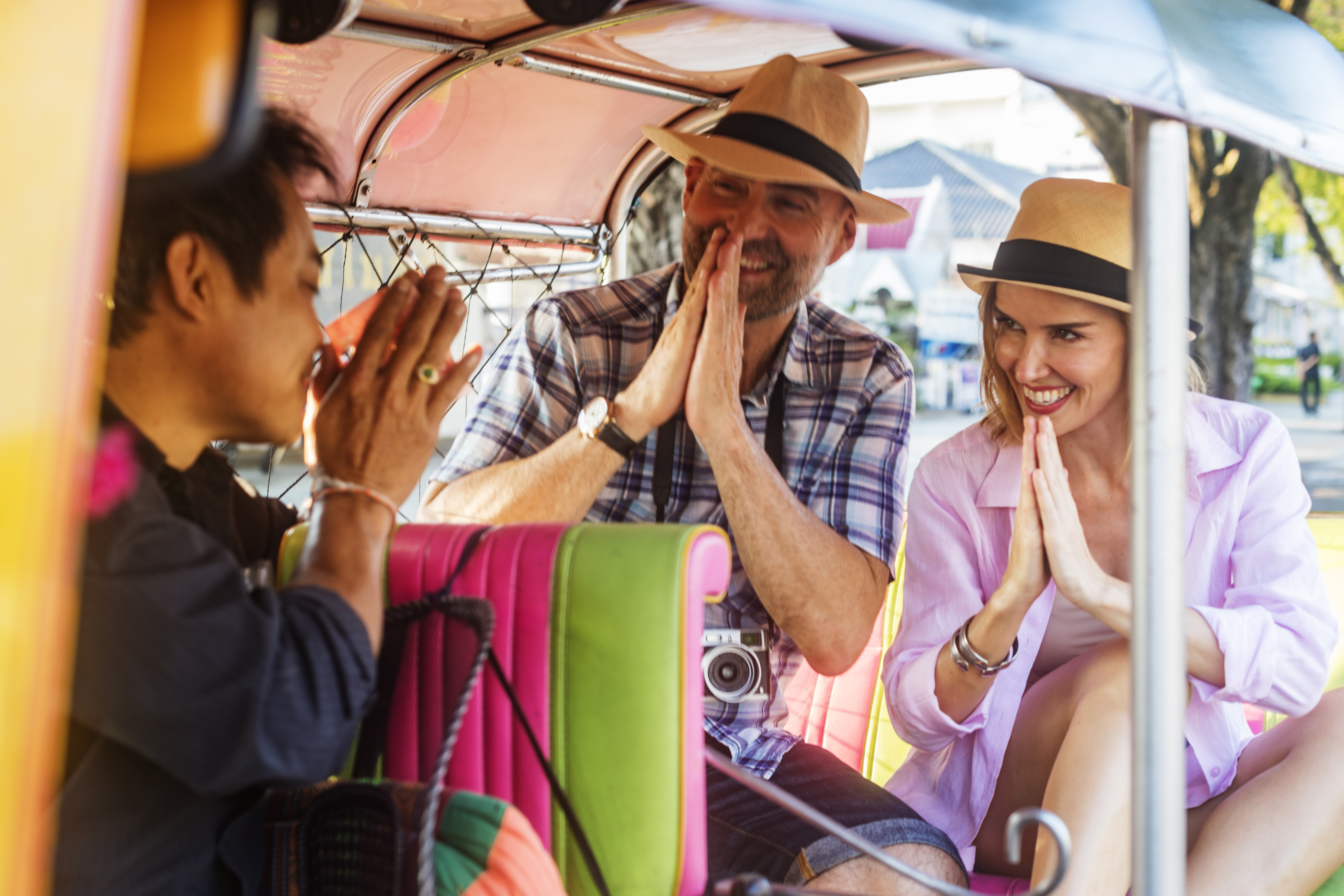 All of our OUTRIGGER Thailand properties can happily take credit cards. But when you venture out to a local market or explore a nearby attraction you'll likely find they only accept cash (Thai Baht) so be sure to always have some on hand. Should you need to convert some of your cash please talk to our hosts at the front desk.
5. Savor local flavors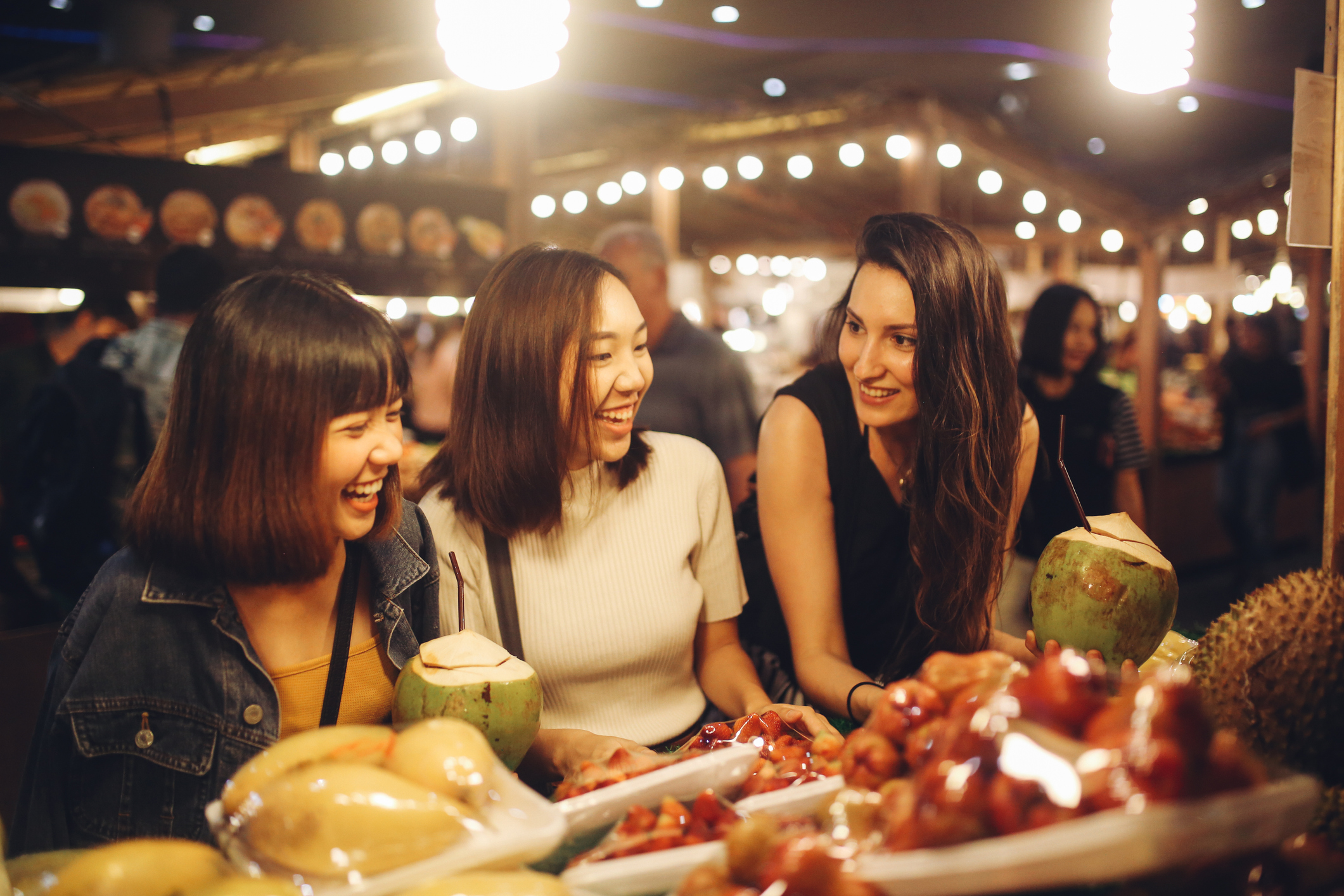 When you think of Thai food, many of us immediately think of pad Thai. While it's a popular and authentic Thai dish, there are many other delicious things to sample during your vacation. Two must-eats are green papaya salad (som tam) and mango sticky rice (kao niew ma muang). Look for these on menus at local restaurants, markets and OUTRIGGER's on-site eateries.
Ready for your Thai adventure? Book your stay today at the OUTRIGGER Khao Lak Beach Resort, OUTRIGGER Surin Beach Resort, or OUTRIGGER Koi Samui Beach Resort.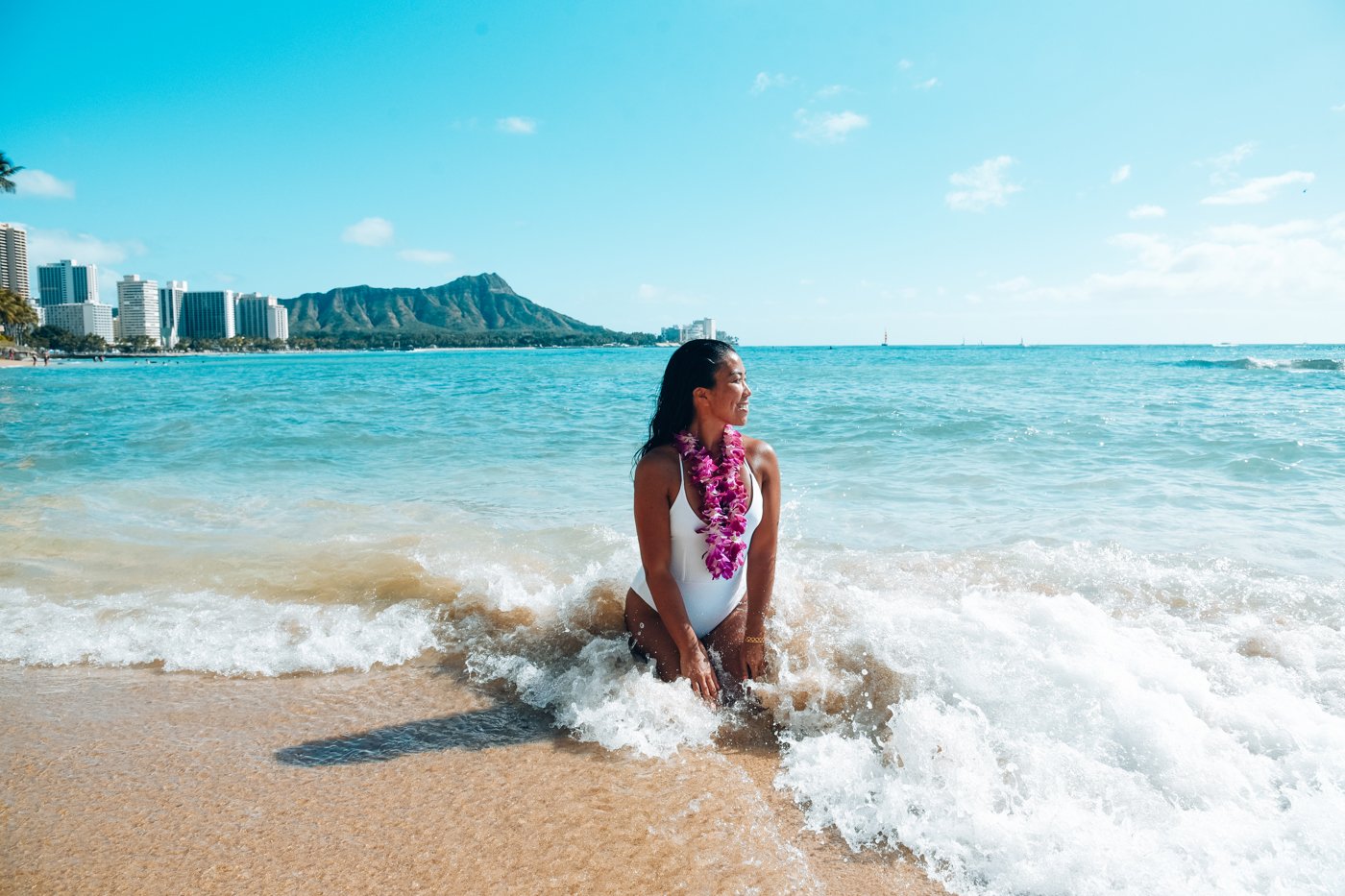 If you crave a more immersive and intimate experience with the world's oceans, only an adventure that sprinkles your soul with salt water will do. There's always something happening on the world's most iconic beaches.