Outrigger Koh Samui Beach Resort
A new world-class magic show has been unveiled in the holiday island of Koh Samui, Thailand. The Illusions Theatre magic show will take place six nights a week in a purpose-built 71-seat air-conditioned show theatre within the newly opened Outrigger Koh Samui Beach Resort on Lamai Beach.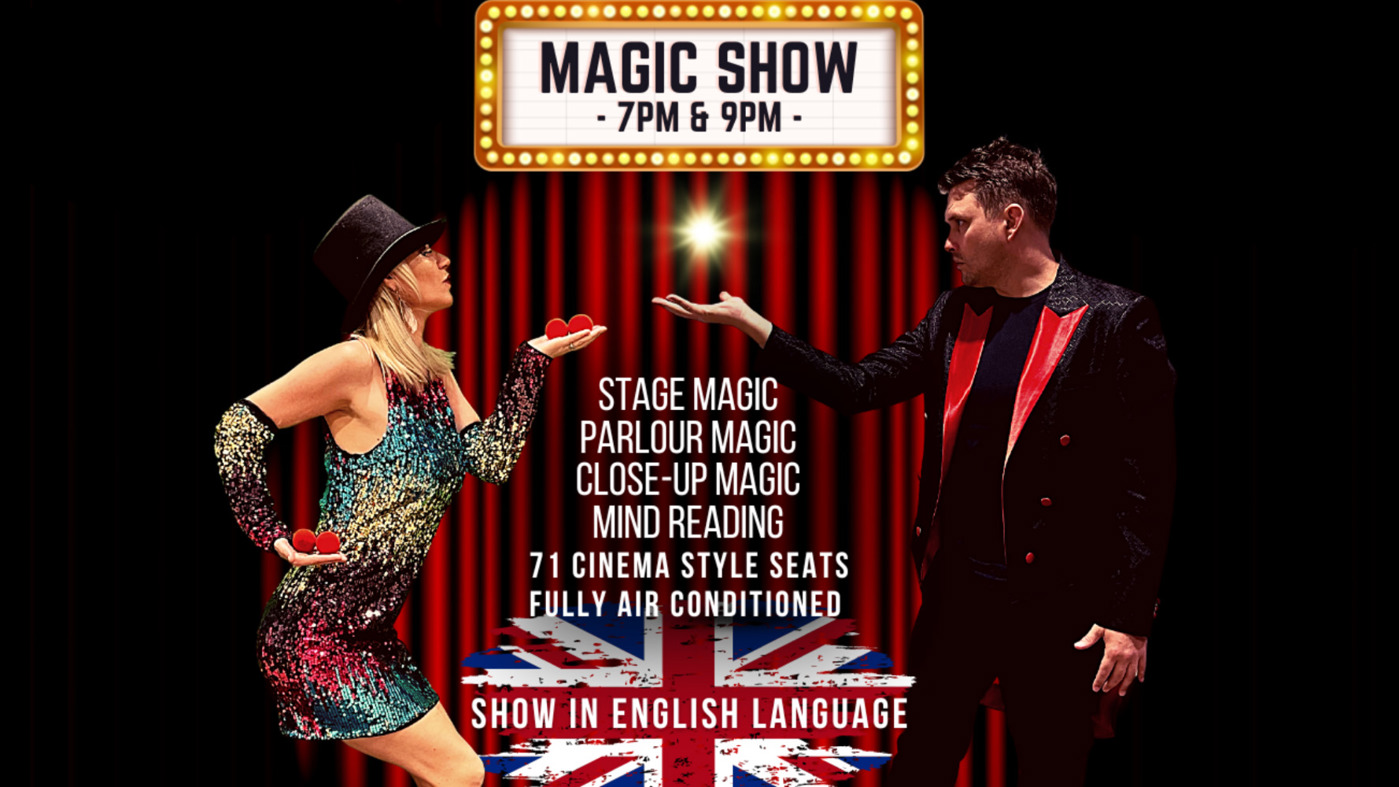 Monday through Saturday, twice nightly
7 pm show - Fun for the whole family
9 pm show - Ages 15+
Each show is one hour long with a 15-minute interval.
Tickets: THB 1,200 (US$35/€32/£28)
7 pm and 9 pm
It's not just a show, it's an experience
In a first for Koh Samui, close-up magic is performed live on stage inches in front of spectators. The theatre is equipped with two 75-inch (190-cm) high-definition screens so that the audience can enjoy the same experience as spectators who have been invited to participate in the magic on stage.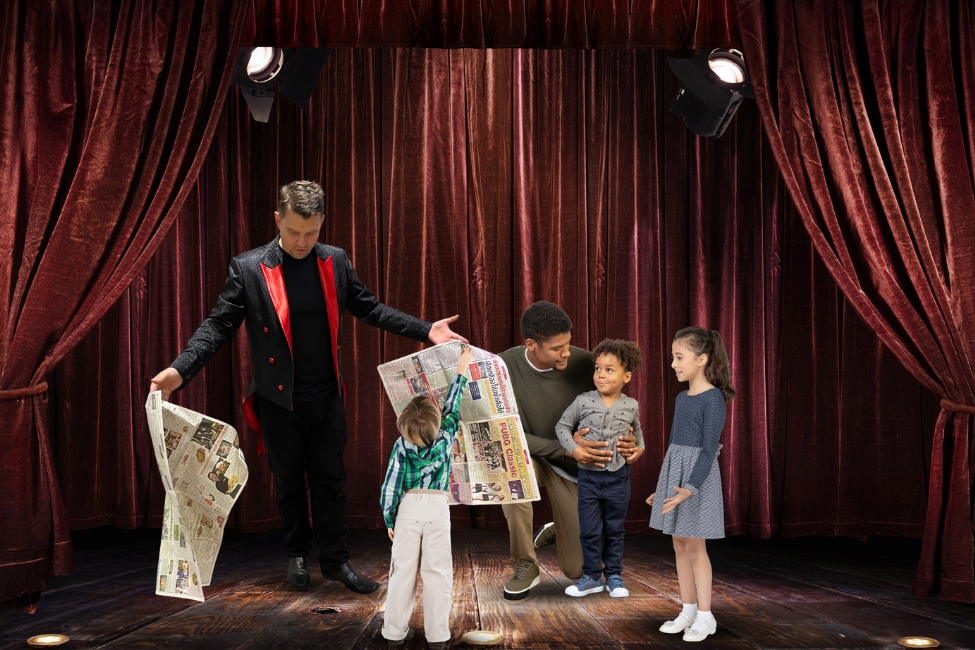 Family show (7 pm)
Children and adults will be mesmerized during this thrilling show as they witness incredible illusions and mind-boggling tricks. The family show features a professional magician who will leave everyone in amazement from start to finish. With plenty of audience participation, it is sure to be an unforgettable event.
The family experience combines the perfect balance of visual magic, mind reading and illusions that the entire family will enjoy.
Children under the age of 4 are permitted to attend, however, they may not understand the tricks.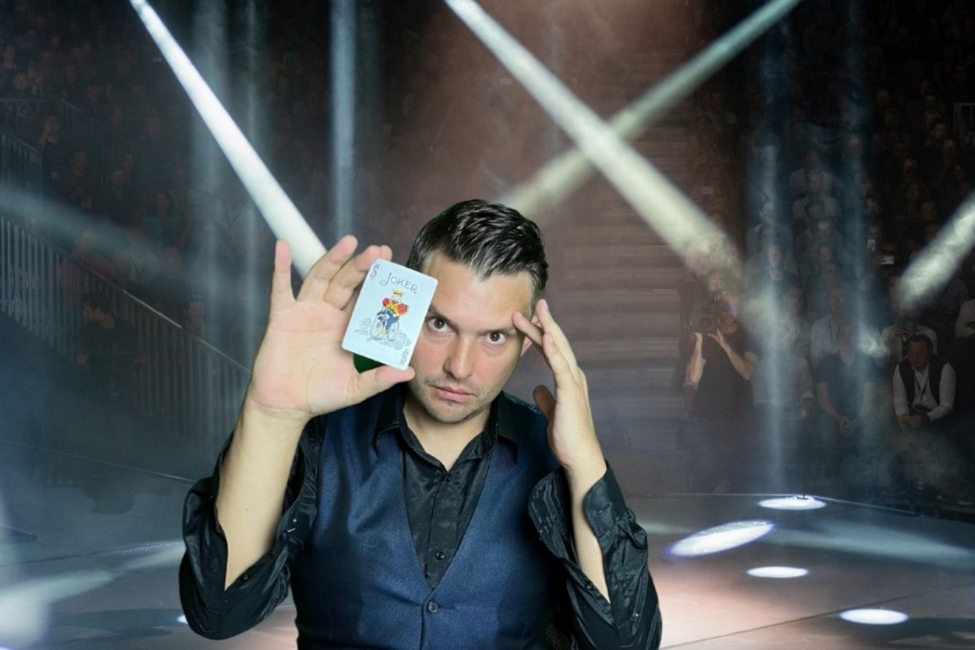 Adults show (9 pm)
The adults-only magic show is the perfect night out for people looking for a unique and fun magical experience!
Featuring amazing illusions and captivating feats of mentalism from professional magician Ed Clarke, this show is guaranteed to spark your imagination and leave you in awe.
With an age restriction of 15+, you can be sure that your experience will be enjoyed in an adults-only comfortable environment.