Outrigger Fiji Beach Resort
Frequently Asked Questions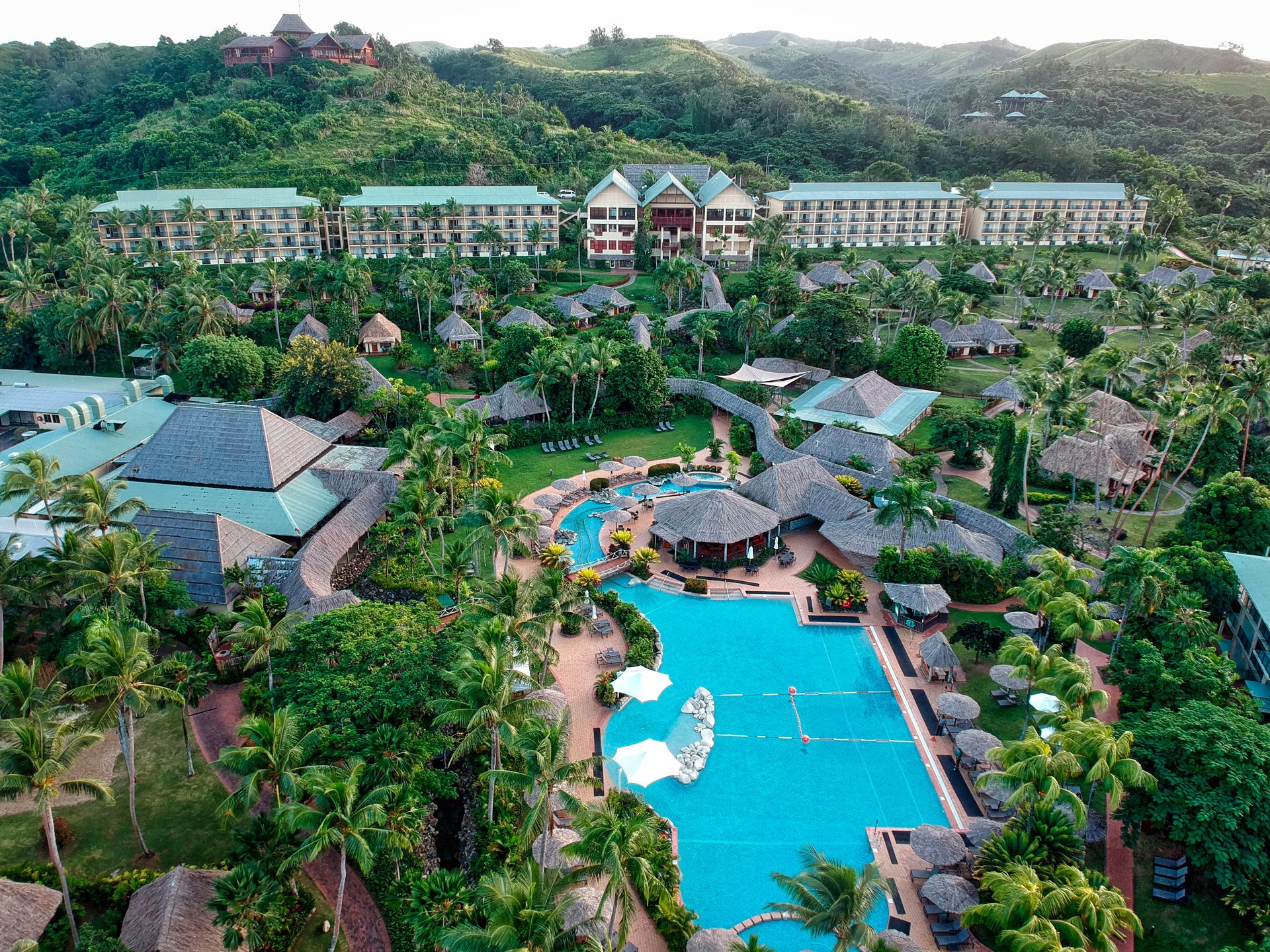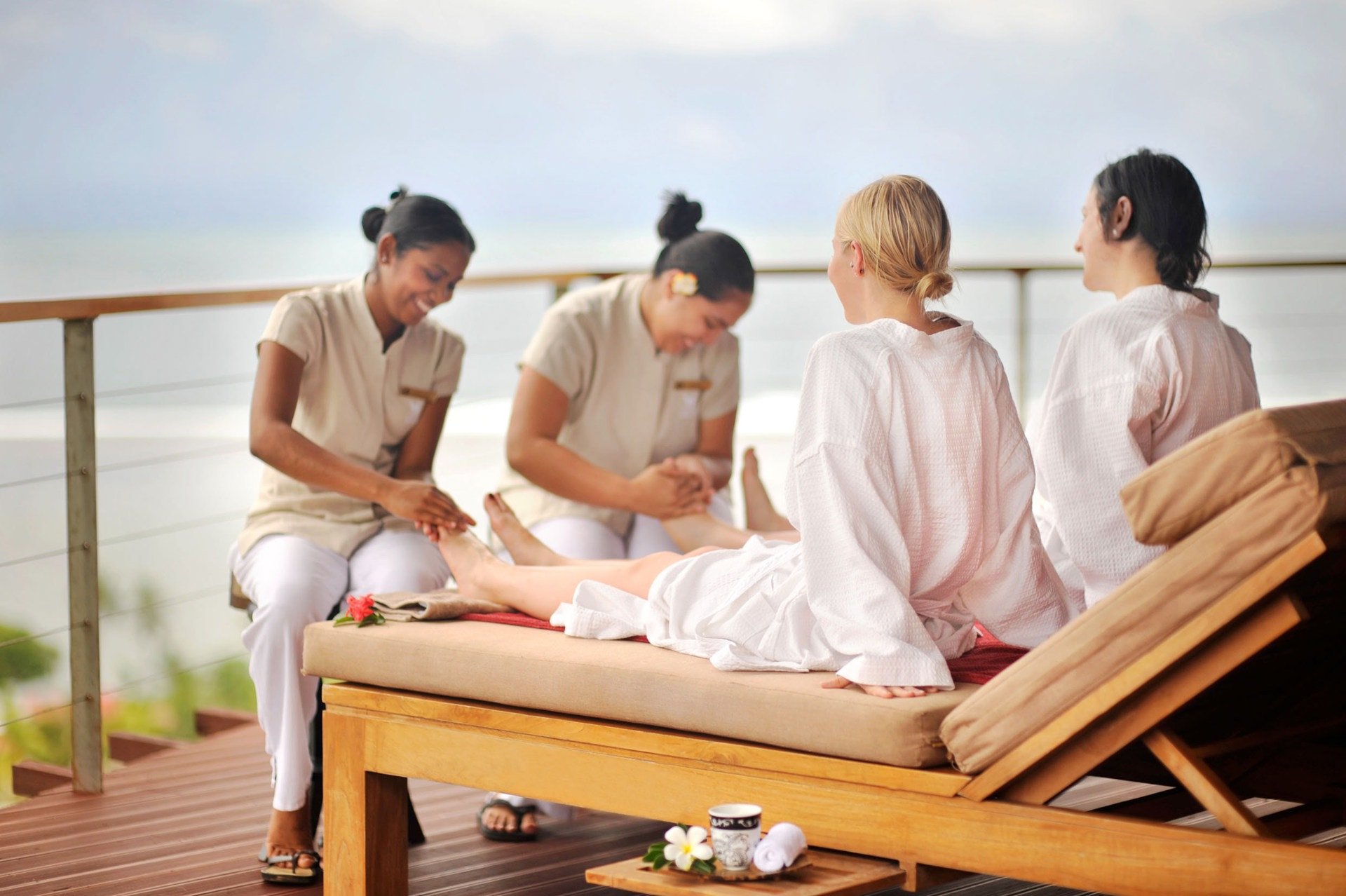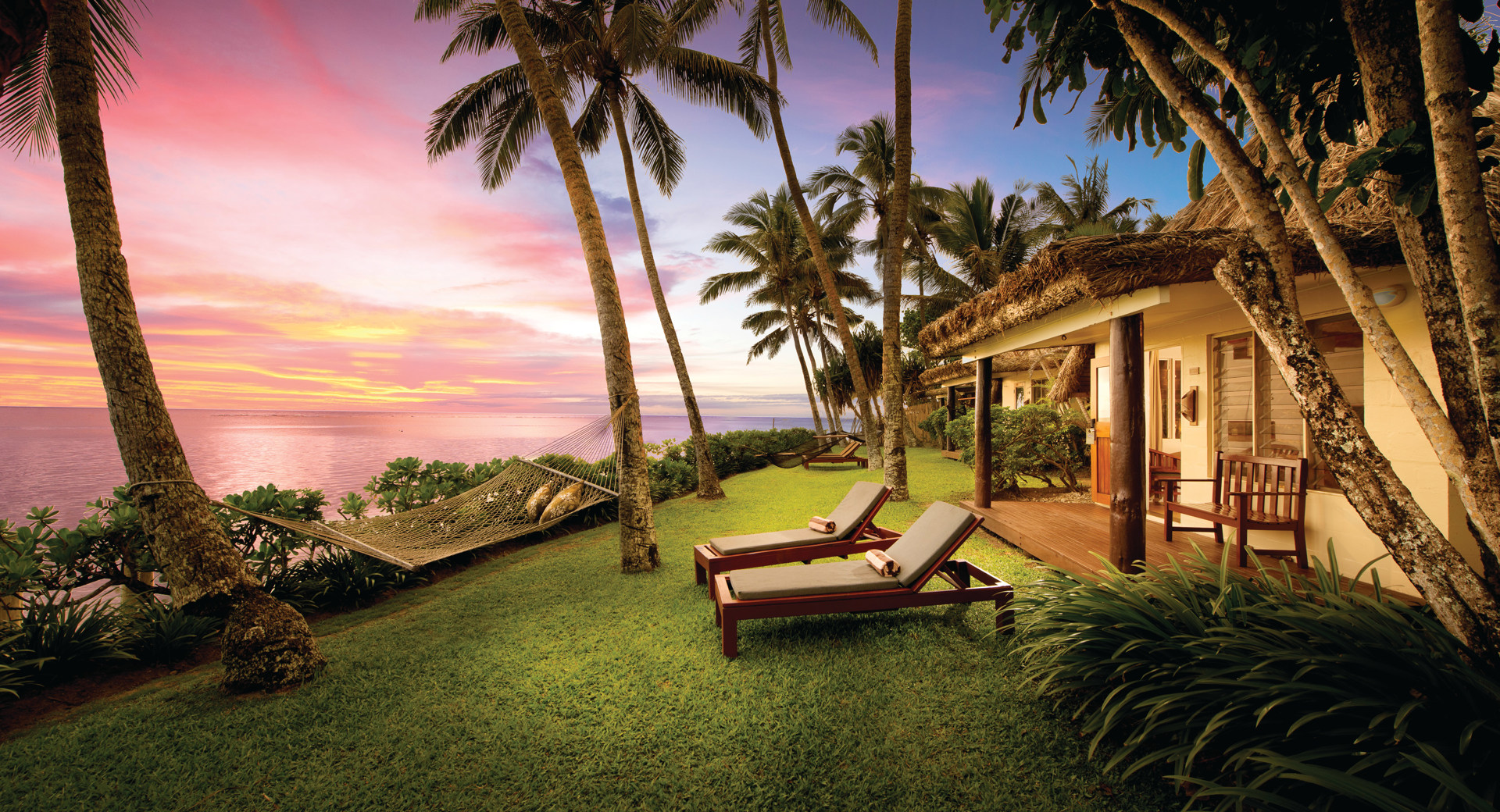 Resort Question
Check in is at 3 pm and check out is at 11 am
Complimentary Wi-Fi on the property
We have the day spa named "Bebe Spa"
Yes, 2 pools including an adults only pool with swim up pool bar and a family pool
Mastercard, Visa, AMEX, Debit Cards (EFTPOS), Cash is accepted at our front desk.
Yes, on the ground floor of the resort lobby block.
Yes, please see our front desk to inquire about our laundry services.
Travel Question
Transportation is available from Nadi via private car, taxi, or motor coach. Helicopter transfer to and from Nadi Airport and most island resorts is also available.
Transfer options are available from the Nadi International Airport to the Resort and payable to the resort as follows:
FJ$165 in a private car/ one way – Max 4 persons
FJ$ 275 in a Mini Van / one way – Max 8 Pax
FJ$10.00 for baby car seat
FJ$10.00 for Surf Board cartage
FJ$520 in a coach/ one way – Max 22 Pax
Outrigger Fiji Beach Resort is a Beachfront resort
Depart the resort 4 hours prior to departure time. It takes an hour and 10 minutes from the resort to the airport.
Reservation Questions
15% Value Added Tax (VAT) will be added to total charges at check-in. Tax rates are subject to change without notice and any increases will be passed on to the guest.
All cancellations must be made in writing.
For cancellations within 14 days of arrival, a cancellation fee equal to 1 night's accommodation plus taxes and fees will be charged.
Cancellations within 7 days of arrival and all no-shows will be charged for the full stay up to a maximum of 3 nights plus taxes and fees.
Guests that are no-show and check in after their scheduled arrival date will be charged accommodations plus taxes and fees for all nights that the room was booked but not occupied.
Change and cancel policies for specials and promotional offers may vary. Please refer to the specific offer for details.
Major credit or debit cards are accepted for room deposits.
If a guest chooses to secure a reservation or place a room deposit upon check-in with a debit card/credit card, the financial institution that issued the card will typically place a hold on funds equal to the total cost of the guest's entire itinerary including room, tax, mandatory cleaning charge, and other related expenses. The financial institution's policies and practices govern the manner and timing of the release of any hold on funds. Outrigger is also not responsible for any overdraft charges or other fees that may result from the financial institution's policies and practices.
Full pre-payment of room and tax for the entire stay will be charged to a registered guest's valid credit card within 24 hours of booking. A 2.8% administrative fee applies when payment is made by credit or debit card (excludes local debit/credit cards).
Full pre-payment of room and tax for entire stay will be charged to a registered guest's credit card within 24 hours of booking. No refunds for cancellations and/or modifications.