Oahu resorts on the beach
Your unforgettable family adventure starts on Oahu
Oahu resorts on the beach
If you ask us, the beach is vacation. So when you're planning your next getaway from it all, we recommend getting your toes sandy, getting beachfront. Speaking of the beachfront, it truly doesn't get better than being on the beach in Waikiki. This iconic Hawaii destination has it all. Whether you want to stay in a true beachfront resort or a short walk away, we have plenty of accommodation choices to satisfy every type of traveler.
Resort features on Oahu:
Take an elevator from your room down to the beach (true beachfront)
The beach within reach! (condos and hotels that sit just off the beach and are often more affordable)
Beachfront dining
About our Oahu resorts on the beach
Looking for Oahu resorts on the beach? Learn more about our Oahu Hawaii resorts on the beach below, or click here to book your next Oahu adventure.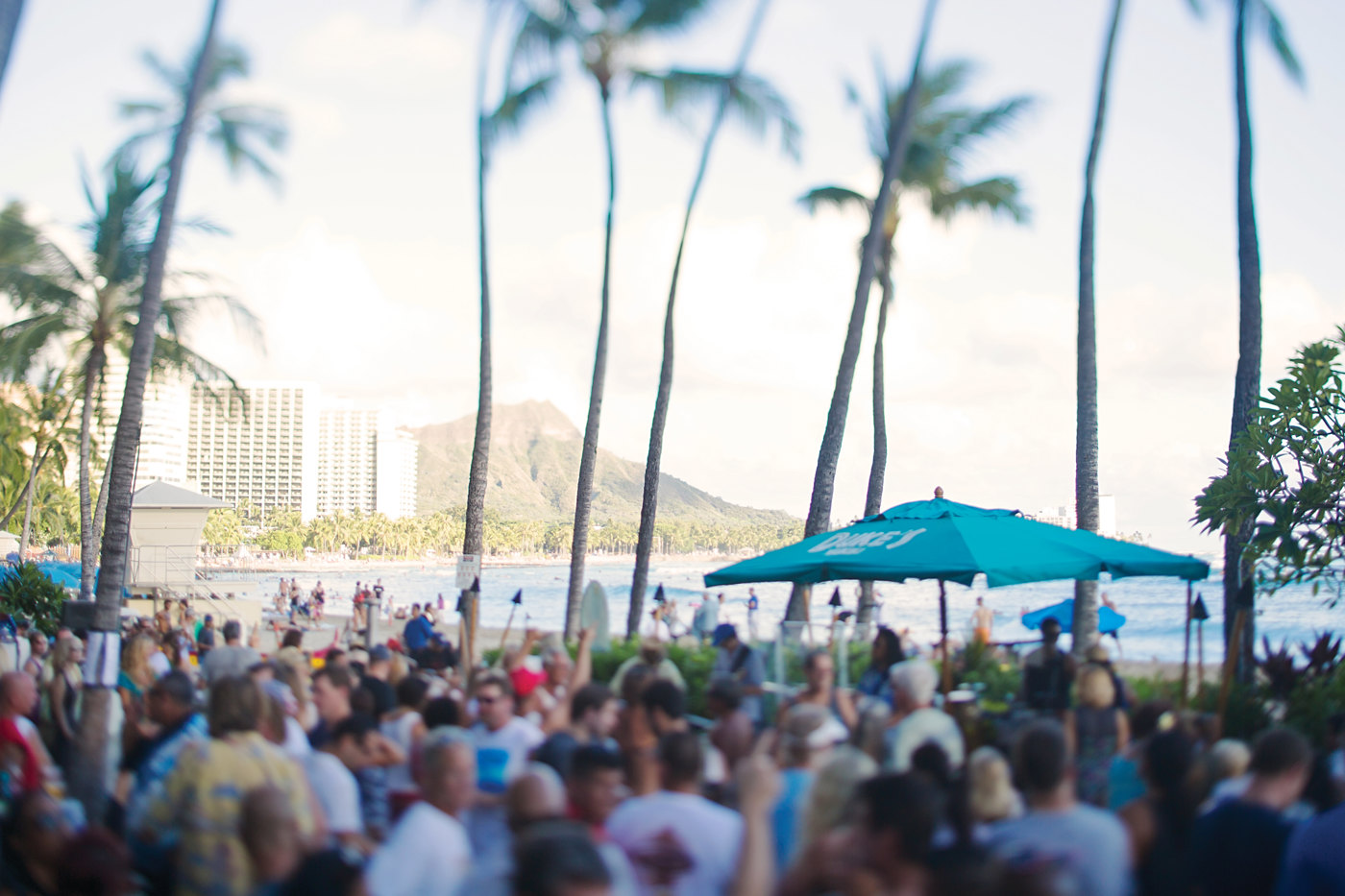 Beachfront dining
Some of Oahu's favorite dining options are right here on Waikiki beach. Sit down and enjoy the view with world-class service, or stop at one of many grab-and-go locations and have a picnic on the beach.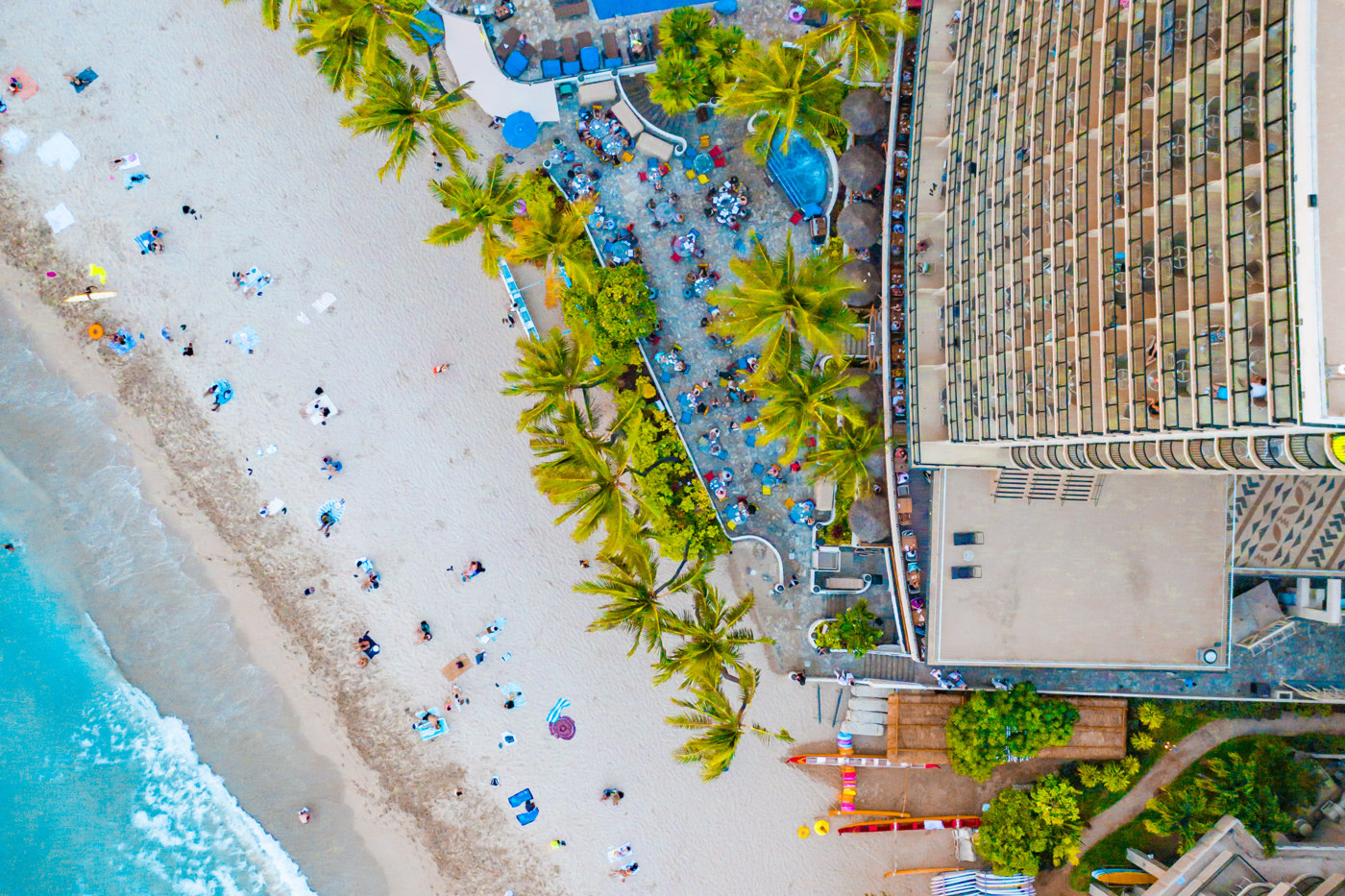 The beach within reach
A beach vacation doesn't have to break the bank. We have Oahu resorts on the beach, as well as condos and hotel rooms available that are just a short walk from white sands for a more affordable experience.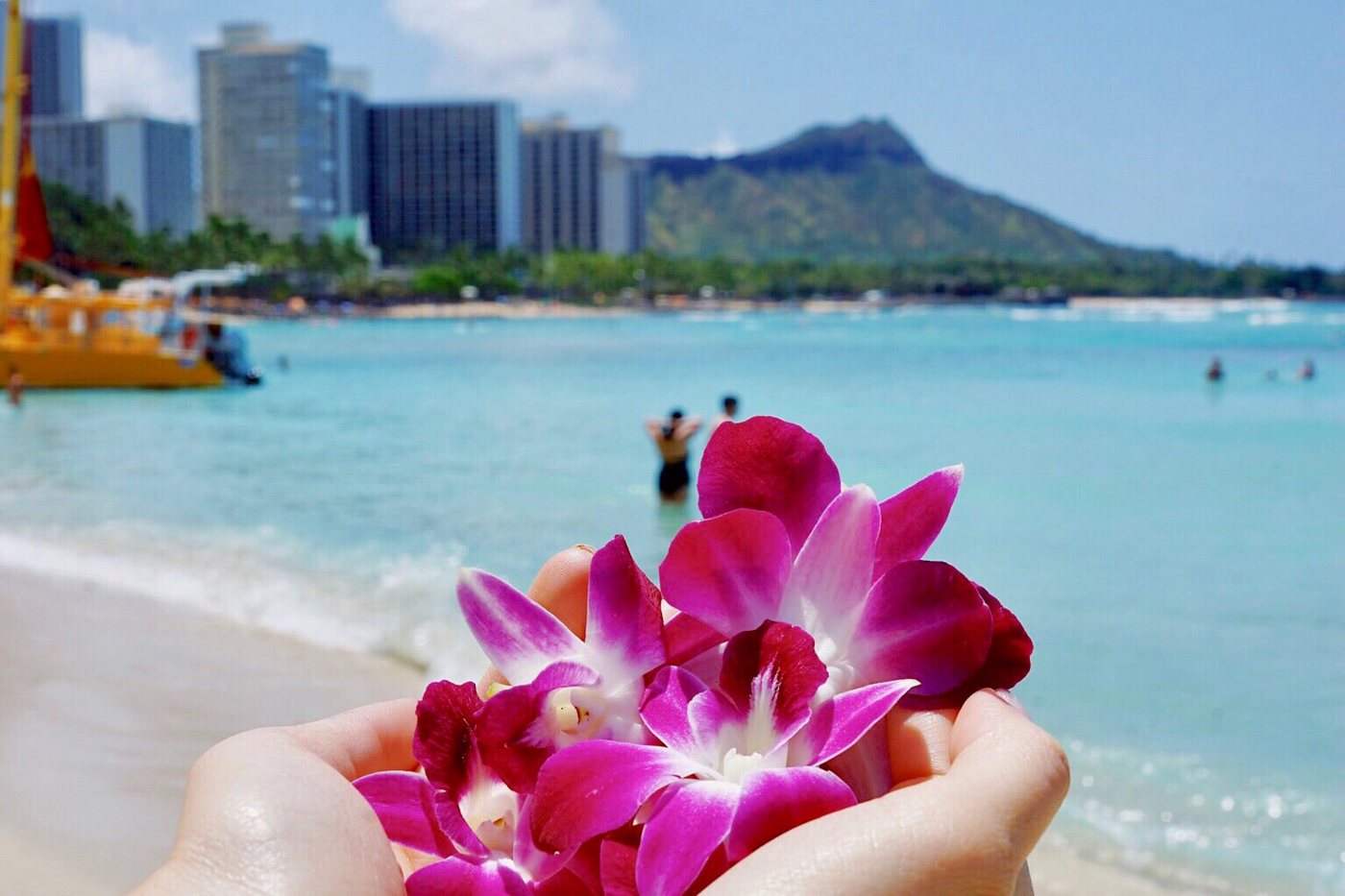 True beachfront
Our Oahu resorts on the beach offer true beachfront rooms, so you can take an elevator from your room and step out onto gorgeous white sands. From there, take a dip in crystal clear waters or catch some sun on the beach.
We're more than an Oahu travel destination
You came here looking for Oahu resorts on the beach, and we hope your experience will encompass so much more than that. When staying here at an Outrigger vacation destination, you will not only receive an exceptional travel experience, but you will also feel our heartfelt hospitality and the connectedness we offer to all of our guests. This connection extends beyond the resorts into our local communities and oceanic ecosystems as well. Outrigger's OZONE program, established in 2014, works to help preserve the world's coral reef ecosystem, 60% of which is currently facing immense danger. Through these programs, Outrigger has provided practical actions designed to protect these delicate ocean assets.
Here at Outrigger Hotels and Resorts, we want all of our guests to feel a sense of community and connectedness to our surrounding ocean environment by helping us protect it. We provide guests with reef-safe sunscreen and educational resources like tips on how to reduce your impact while visiting. Outrigger also helps with preservation worldwide by planting fields of coral reef through various programs. We hope that your stay with us provides you with not only an unforgettable experience but also with a sense of compassion for the beautiful environment that surrounds us all.
Browse our Oahu resorts below.
Find your home in paradise
Discover our properties
Save with our special offers
Top offers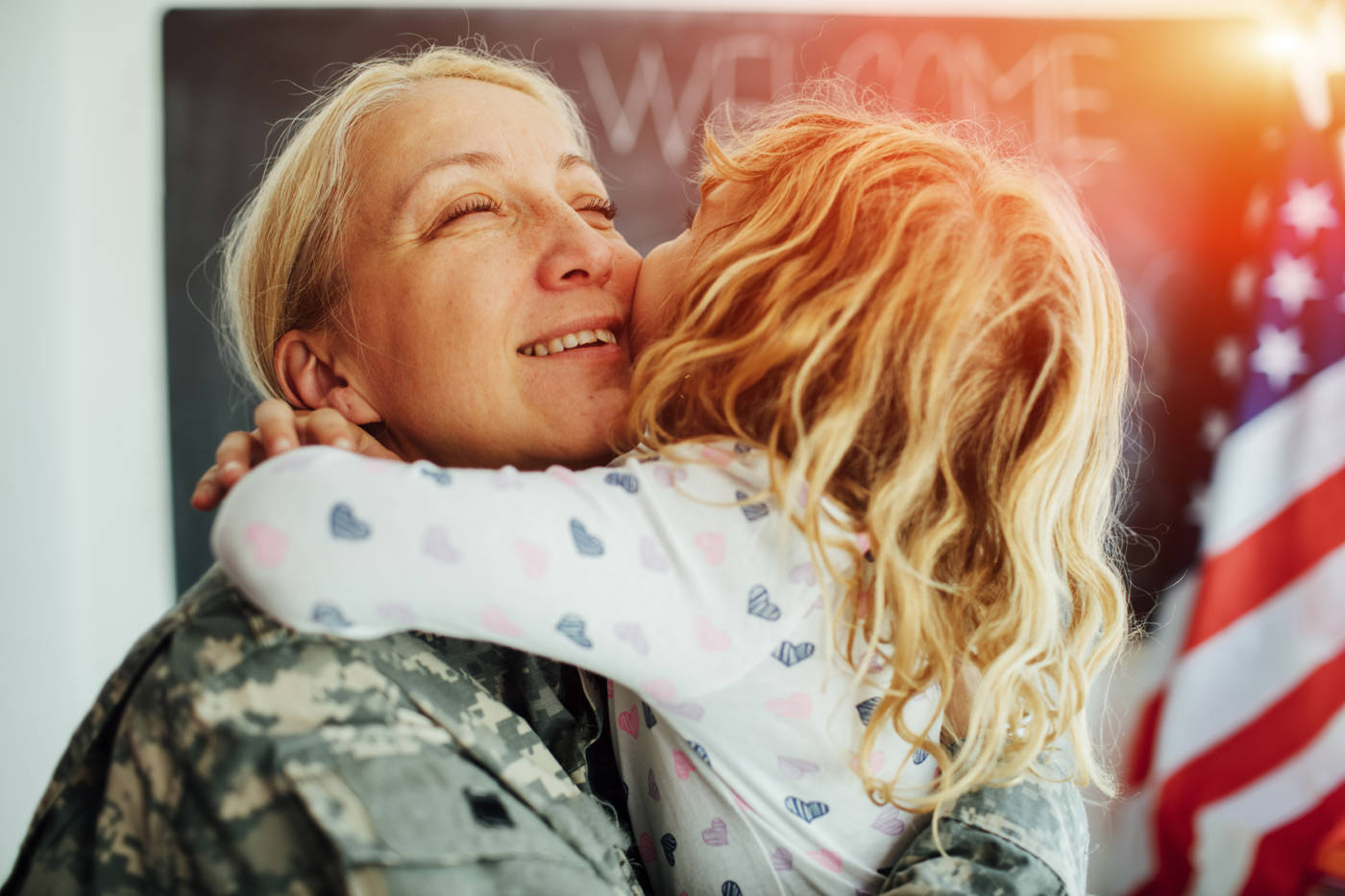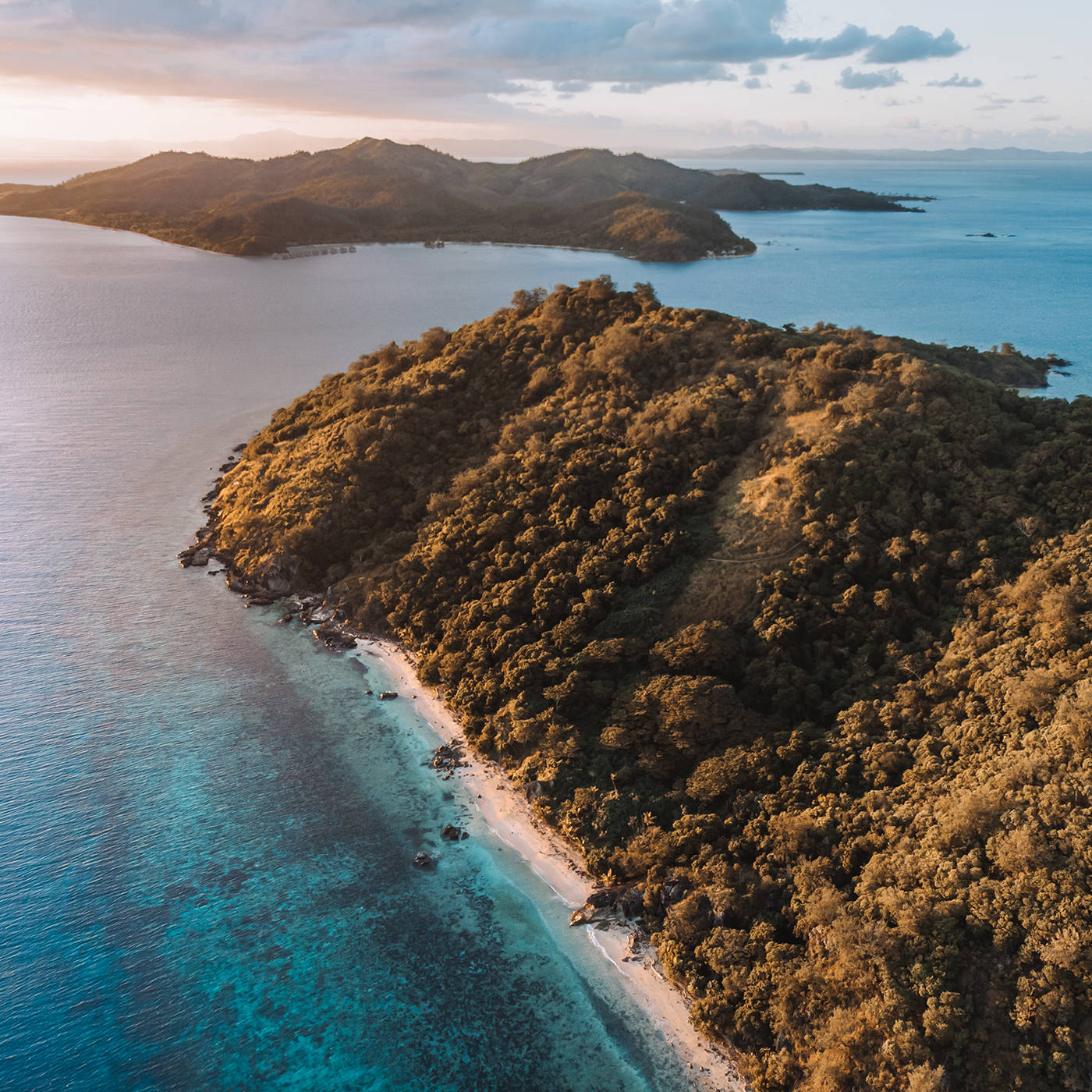 Senior Rates
Save more just by being you
Special rates for the worldly traveler