Unparalleled access. Unrivaled experiences.
Elevated experiences and exclusive awards from the premier beach resort company in the world.
Membership sales: +1 (800) 392-5642
Email: [email protected]
Join the club
PLATINUM looks good on you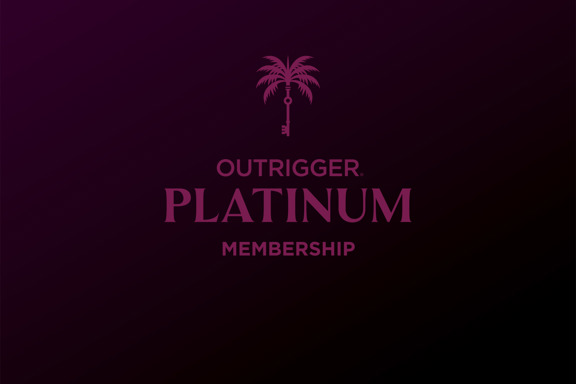 Exclusive benefits and rewards
Complimentary daily access to Voyager 47 Club Lounge during your stay
Exclusive member-only rates
30% off Outrigger and premier partner resorts
Member-only VIP access
Complimentary PLATINUM member surfboard use
Complimentary Blue Note Hawaii tickets
Front row seating at Kani Ka Pila Grille
Front row seating at Feast & Fire Luau
PLATINUM member benefits
Platinum upgrade in GHA DISCOVERY and bonus DISCOVERY Dollars (D$)
Priority member check-in and concierge
Welcome amenity and fresh flower lei upon arrival
3 pm late check-out*
Dedicated members-only reservations number and email address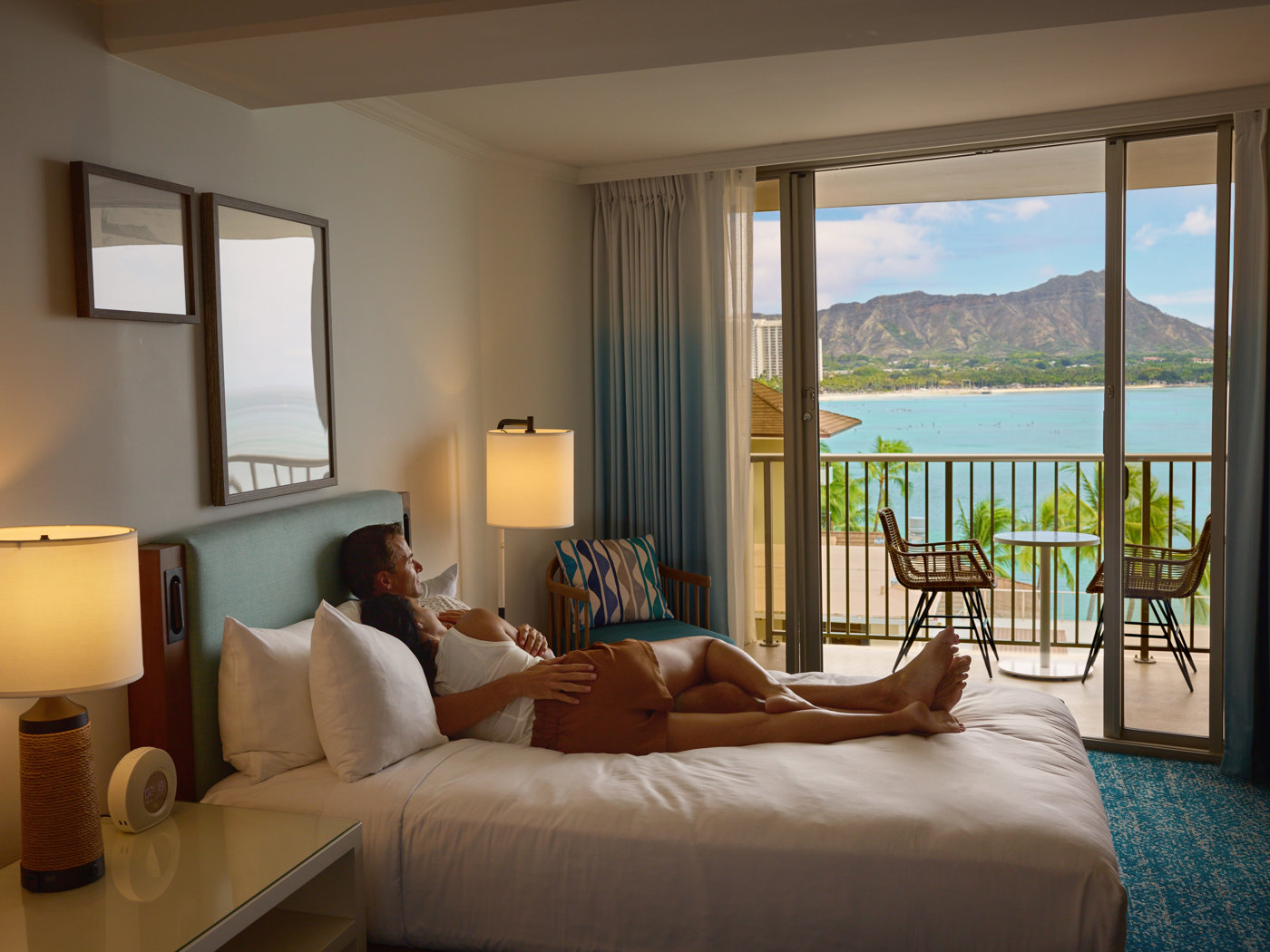 Platinum upgrade in GHA DISCOVERY and bonus DISCOVERY Dollars (D$)
Enjoy an elevated experience
As an Outrigger PLATINUM Member, you'll be automatically enrolled into GHA DISCOVERY, the Global Hotel Alliance's award-winning loyalty program that offers members recognition, benefits and rewards in a network of 800+ hotels and resorts from 40 independent hotel brands around the world.
Complimentary upgrade to platinum membership tier in GHA DISCOVERY
Earn 6% in DISCOVERY Dollars (D$)
One room category upgrade*
Late check-out until 3 pm*
Welcome amenity
And more valuable benefits
Bonus DISCOVERY Dollars (D$)
GHA's exclusive rewards currency to use on your next stay. Simply put your D$ towards your bill at check-out.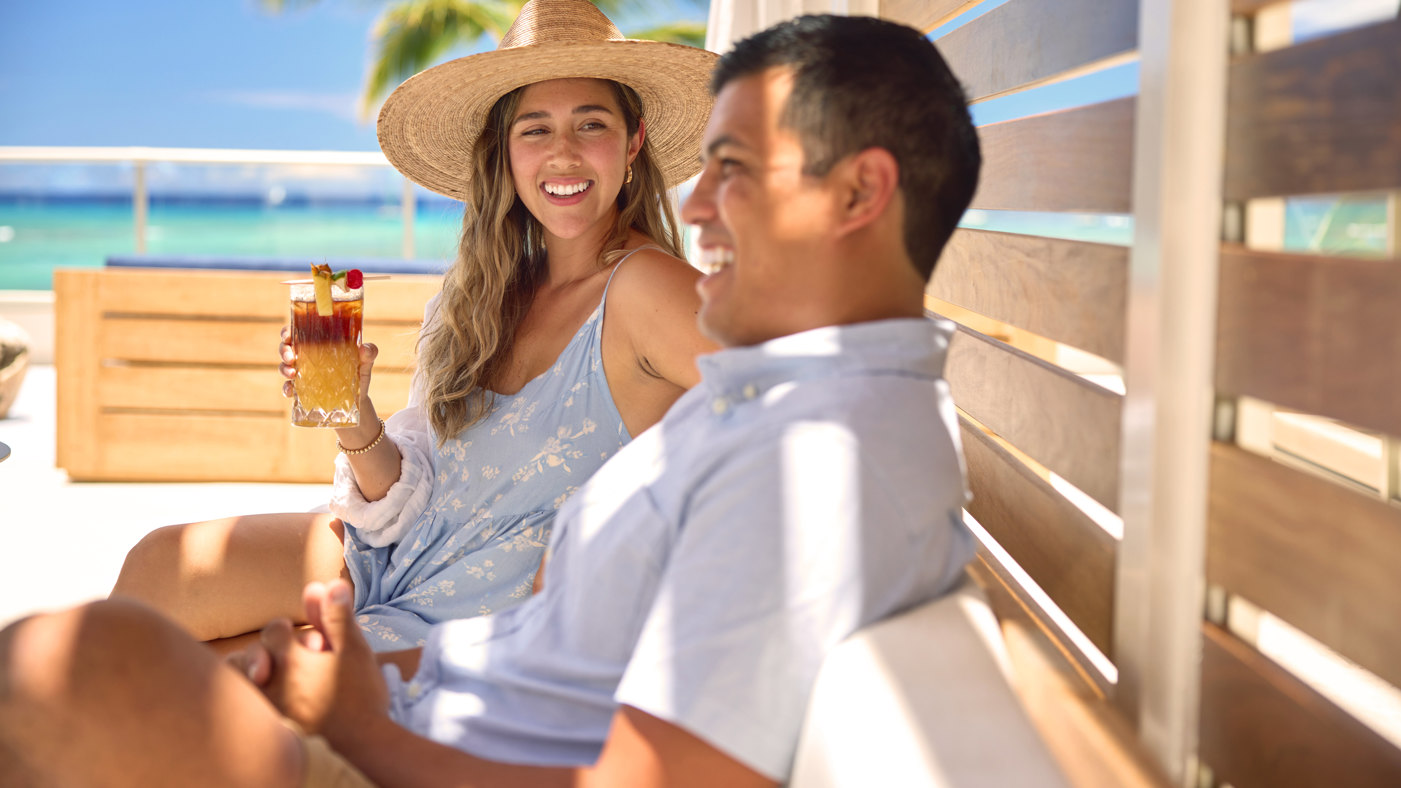 Voyager 47 Club Lounge access
Voyaging looks good on you
As a PLATINUM member, you'll enjoy exclusive reciprocal access to the Voyager 47 Club Lounges at both Outrigger Reef Waikiki Beach Resort and Outrigger Waikiki Beach Resort — regardless of where you stay!
Voyager 47 offers the best beachfront views of any club lounge on Waikiki Beach. Start your morning with a Hawaiian-style breakfast and premium Kona coffee and enjoy your evening with craft beer, wine and pupu (appetizers) to sample our island flavors.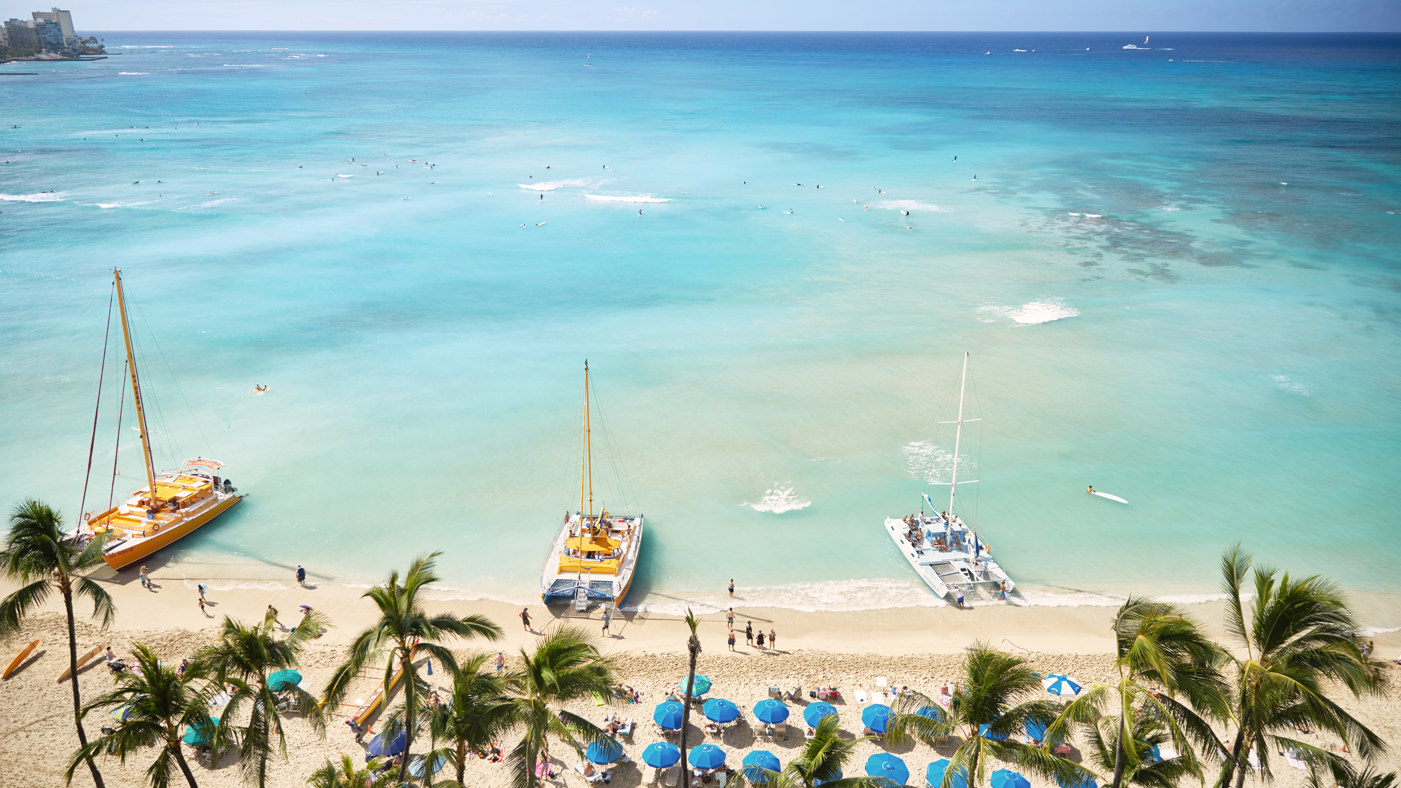 Member-only resort rates
Play more on the world's most iconic beaches
Members enjoy Outrigger's best room rates. Plus, discounted rates at iconic destinations throughout the US.
Save 30% or more off Outrigger's best-available rates
Enjoy more beach time with additional member-exclusive savings.

Save 30% on best-available rates at premier partner resorts
Wine Country: Silverado Resort and Spa, Napa Valley, CA
Ski: Camelback Mountain Resort, Tannersville, PA
Beach: Vespara Resort on Pismo Beach, CA
Luxury: Fairmont Del Mar, San Diego, CA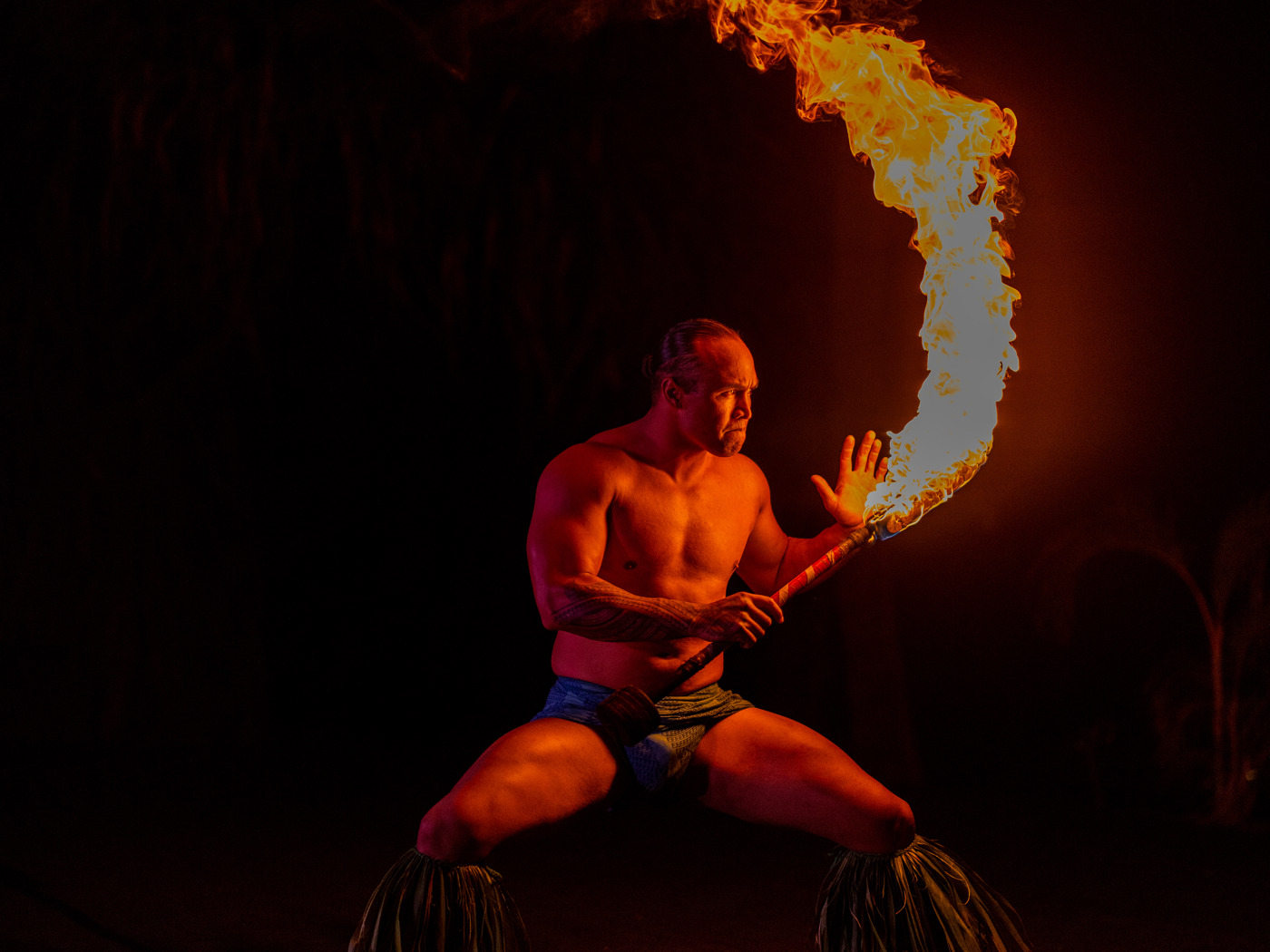 Member-only VIP access
Unforgettable happenings
In addition to VIP guest recognition, such as priority member check-in, a welcome amenity for each stay, and late checkouts, PLATINUM members also enjoy the most exclusive VIP access to the best experiences that Outrigger has to offer!*
PLATINUM VIP front-row seating

Outrigger Kona Resort & Spa's Feast & Fire Luau. As a PLATINUM member you'll get front-row seating to watch heart-pumping drums, Polynesian dancing, spectacular fire acrobatics and delicious island food.**
Outrigger Reef Waikiki Beach Resort's Kani Ka Pila Grille. Get premium seating to enjoy the finest award-winning Hawaiian musicians as they play the sweet melodies of the island.
Complimentary PLATINUM Member surfboards
Surf the iconic waves in front of Outrigger Waikiki Beach Resort on a custom board for PLATINUM members.
Blue Note Hawaii PLATINUM VIP experience

Heralded as Hawaii's best live music venue, this vibrant entertainment and dinner club at Outrigger Waikiki Beach Resort has an exclusive offer for PLATINUM members, which includes two complimentary tickets and priority reserved seating.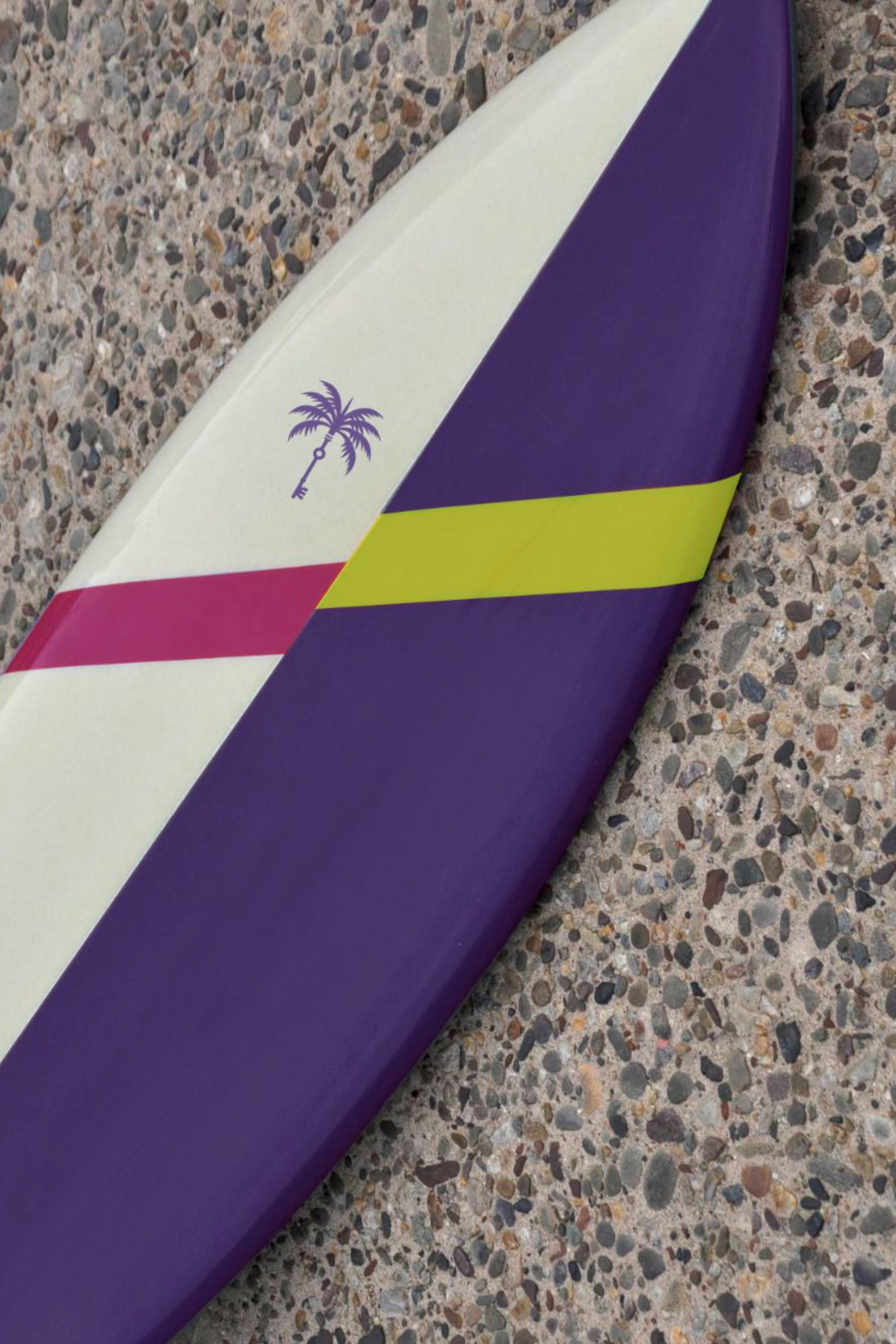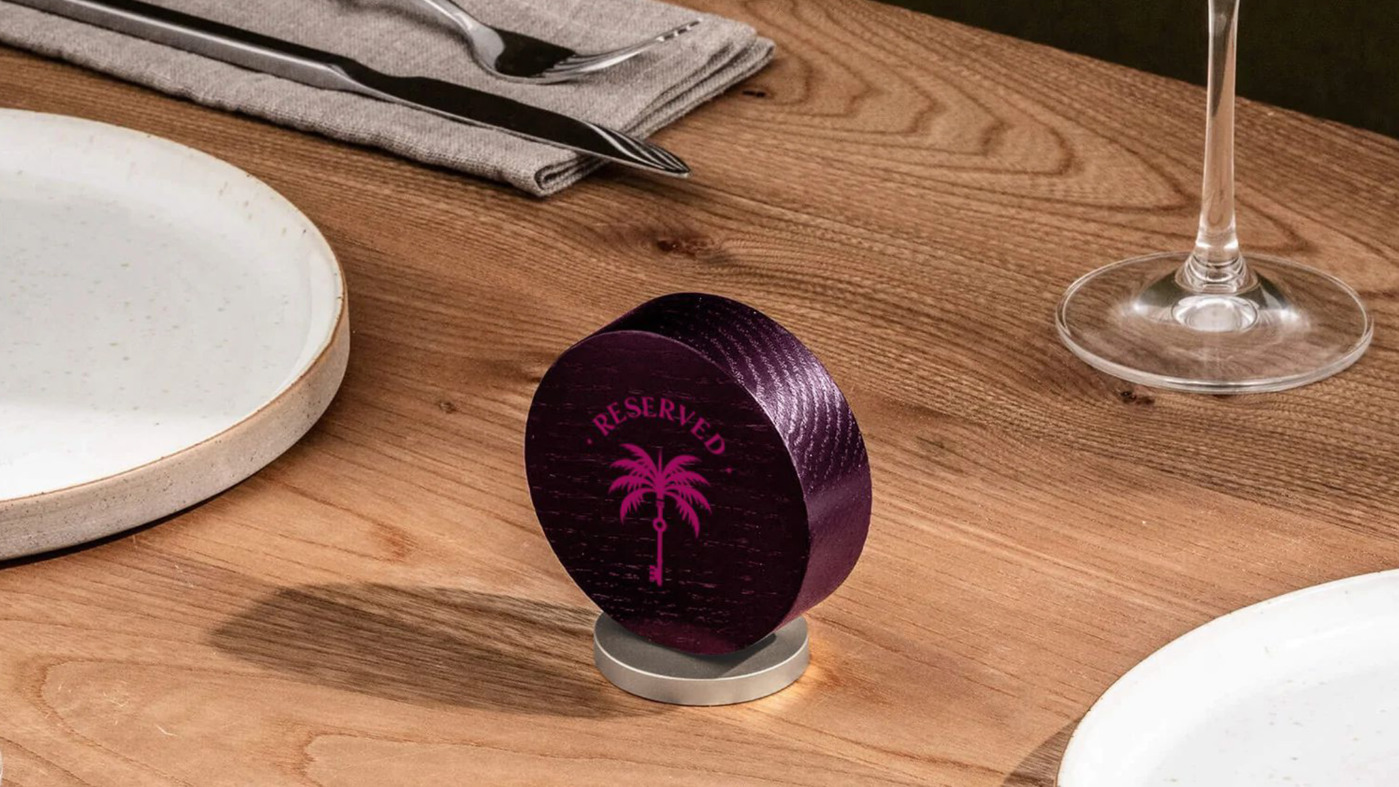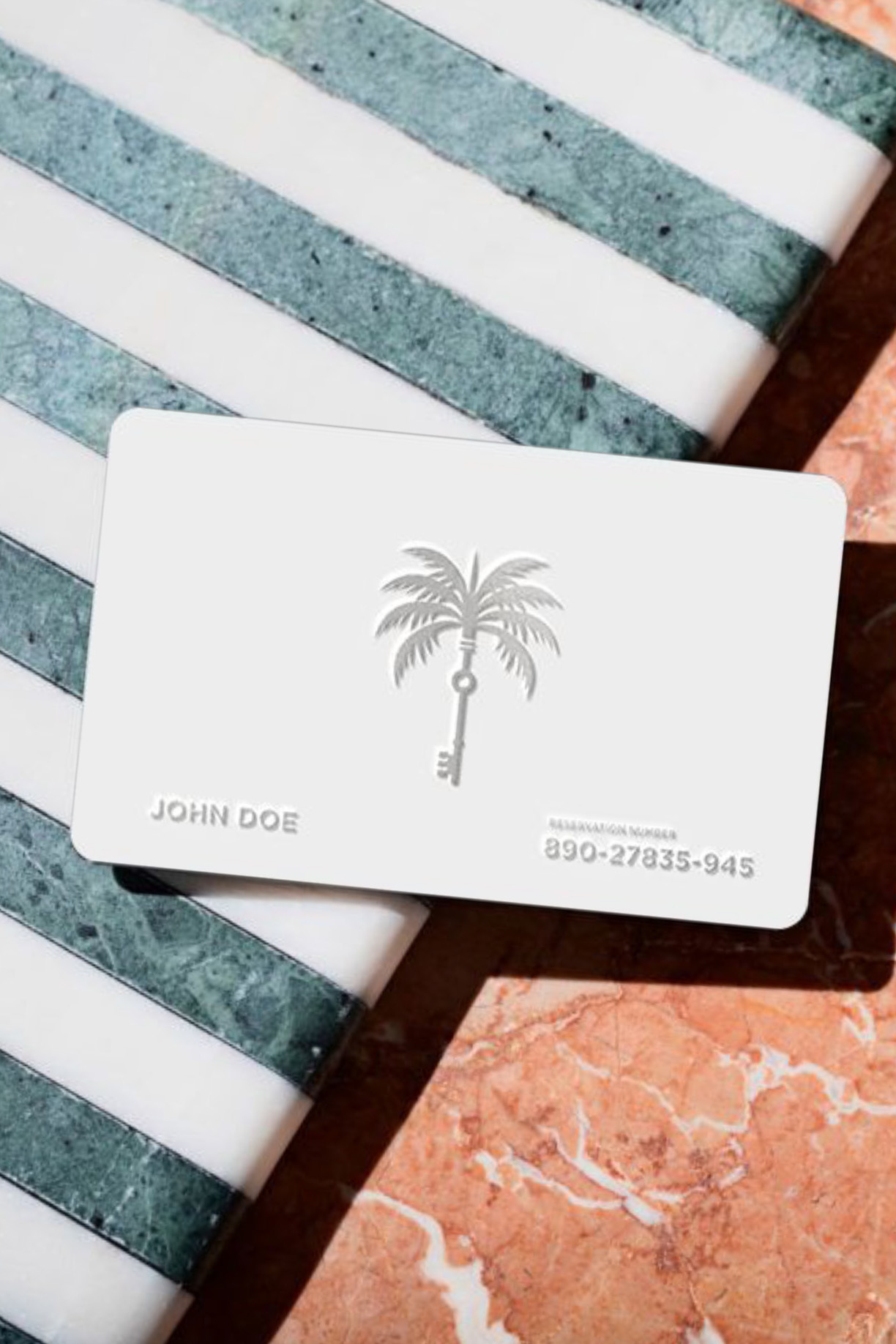 Begin your voyage today
Enjoy complimentary daily access to Voyager 47 Club Lounge during your stay (valued at $200/day), exclusive member-only rates, member-only VIP access, PLATINUM member benefits and more.
First-year initiation fee: $1,495
Annual fee: $350✝
✝Membership is a 5-year term comprised of a one-time initiation fee and four subsequent, fixed annual fee payments.
Contact us
Membership sales:
+1 (800) 392-5642
Membership services and reservations:
+1 (800) 442-7308
Email us: [email protected]
* Subject to availability. Terms & conditions apply. ** Requires ticket purchase to luau.