JAL Mileage Bank
for your stay at Outrigger Resorts & Hotels
Happy smiles with more JAL miles
Earn mileage rewards
AWARDS SCHEDULE
Earn 500 JAL Miles through March 31, 2023.
EARN
- Guest must present mileage program membership at check-in
- Mileage credits awarded for paid stays at minimum qualifying room rates
- Awards are valid for stays during dates shown
- Miles shown are the total award per room, per stay
- Only 1 award is given per room, per stay
- Only 1 occupant is given an award per room, per stay
- Awards are not given to groups of 10 or more rooms
-Restrictions may apply. Offers and participating hotels and resorts are subject to change without notice
REDEEM
To confirm qualifying rates and other conditions for eligibility, contact an Outrigger representative:
Japan phone: +3-4588-6441
JAL MILEAGE CUSTOMER SERVICE
Please contact receptionist per link below for questions.
Click here for JAL online
Participating Hotels
Dreaming of your next getaway?
Select a hotel above and save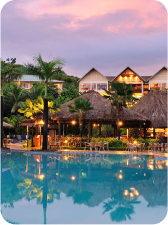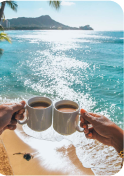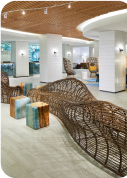 Offers
Top Offers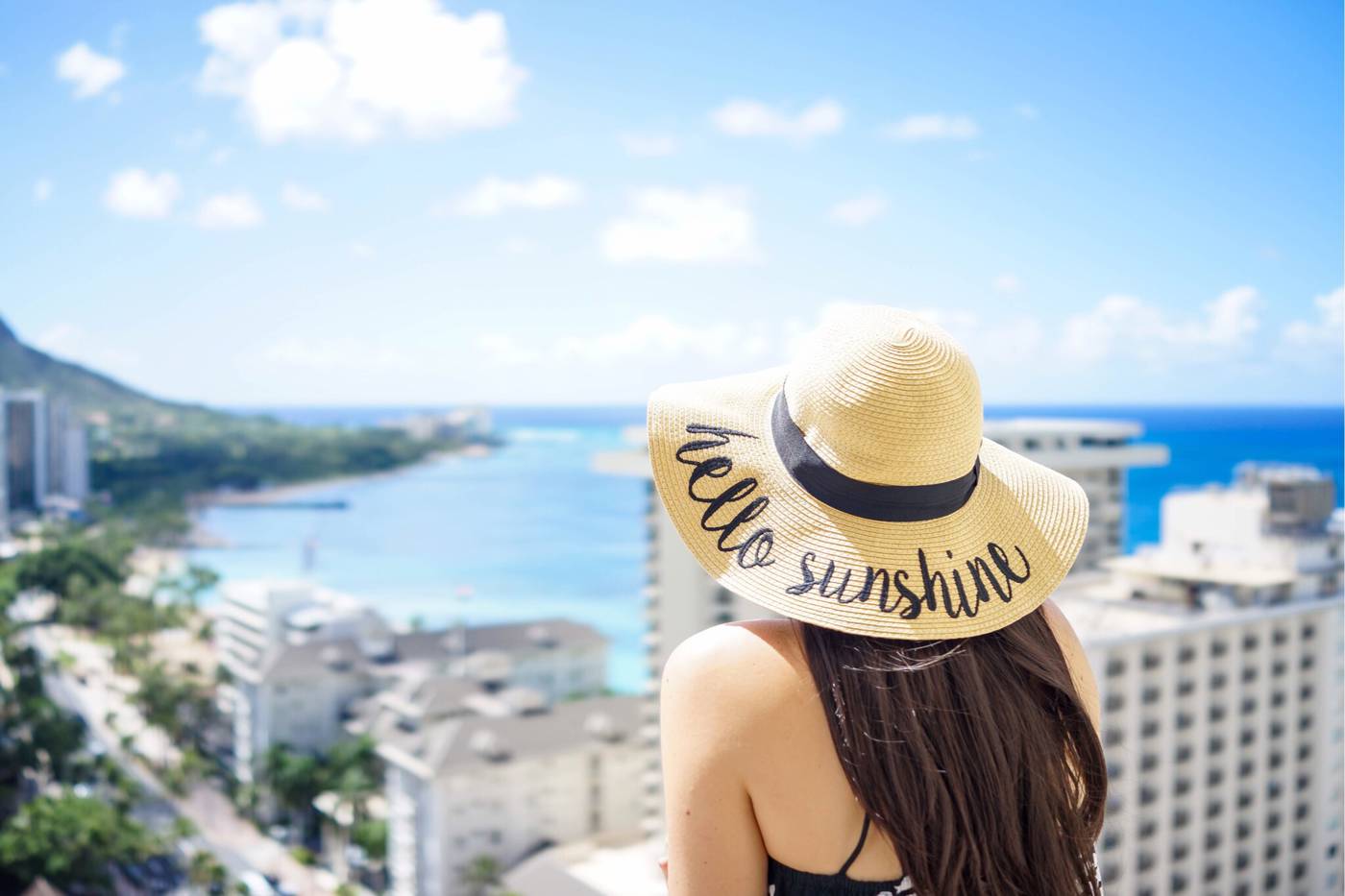 JAL Mileage Bank
Happy smiles with more JAL miles
for your stay at Outrigger Resorts & Hotels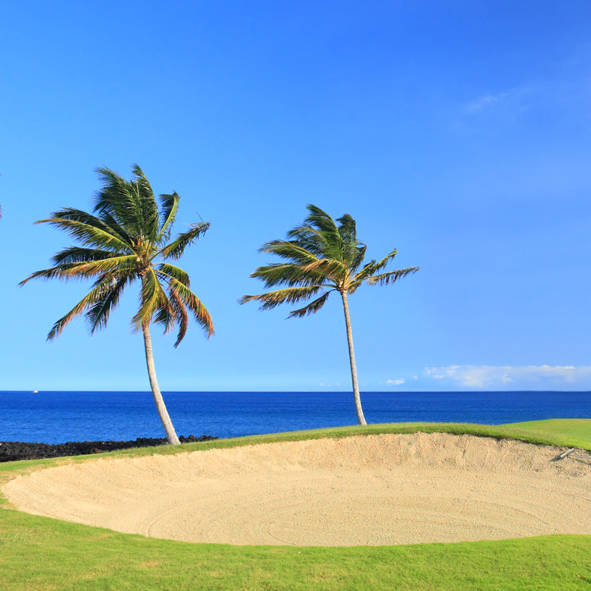 Golf Package
Golf for 2 at Kona Country Club
at Outrigger Kona Resort & Spa
Enter your email to subscribe to the Outrigger blog