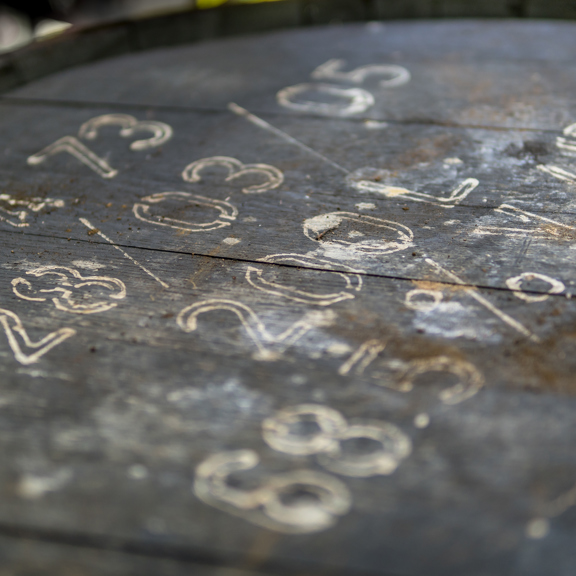 Back to all stories
A taste of luxury: The rich flavors of Mauritian rum
It's only been a decade or two since the sub-tropical island nation of Mauritius began producing rum outside of the traditional method of fermenting molasses. Now, this enticing liquor is made across the island by distilling sugar cane juice and Mauritius has become one of the top rum-producing locales in the world.
Flavor of the island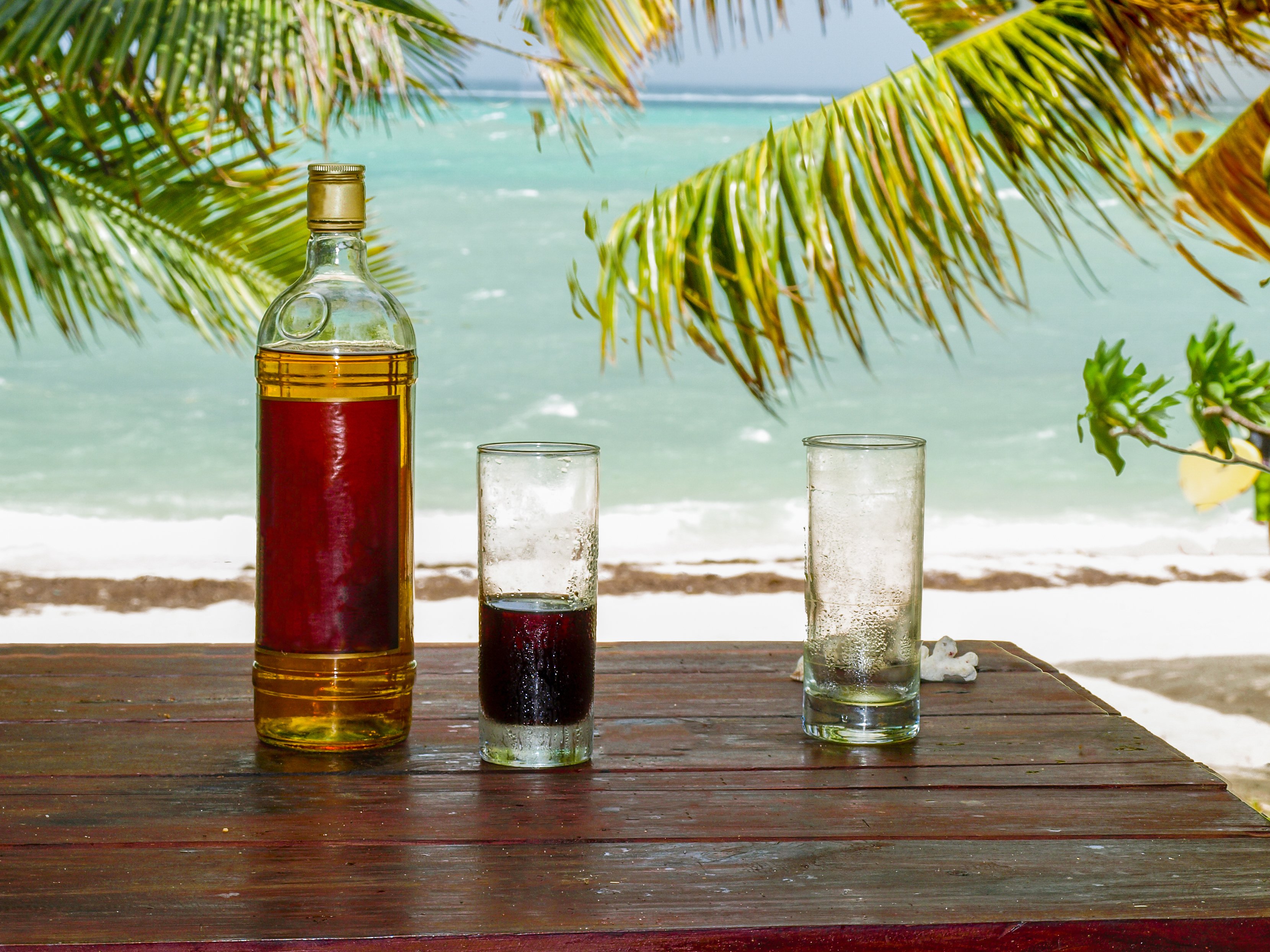 Mauritian rum is singular for its traditional production methods and unique influences. It's often aged over a longer period than its Caribbean counterparts, contributing to its distinctive flavor and complexity. French oak barrels and locally sourced ingredients like native coconut palm flower further add to an inviting flavor profile that's known to be smooth and rich with well-balanced island notes of tropical fruits, vanilla and spices.


Sweet lands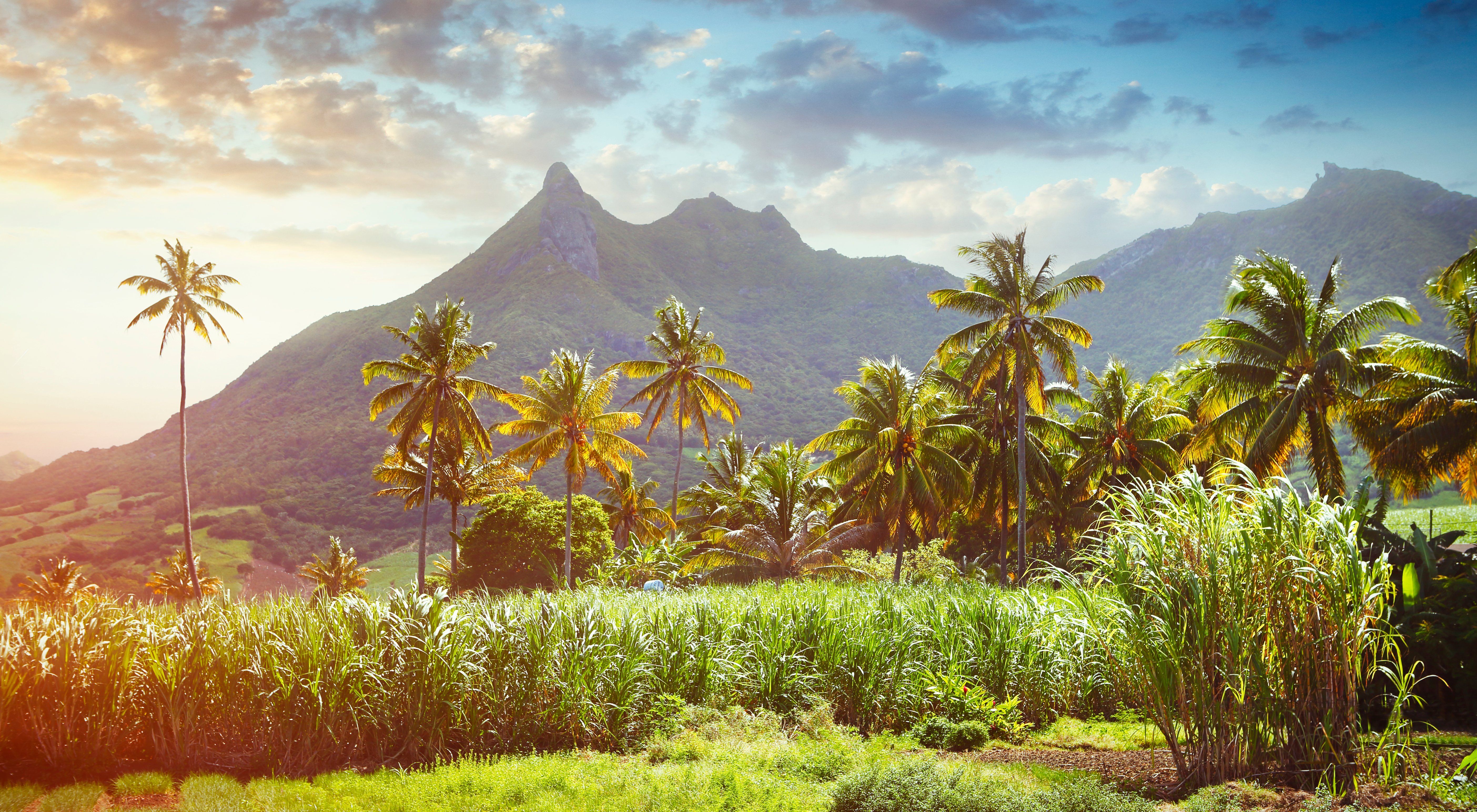 The sugarcane fields of the Southwest region of Mauritius are a perfect-for-rum landscape with its own microclimate. This rich, tropical paradise offers the warm temperatures, high humidity and fertile volcanic soil on which sugarcane thrives. It makes for a lush beauty that draws visitors in, too.
Hand-harvested flavor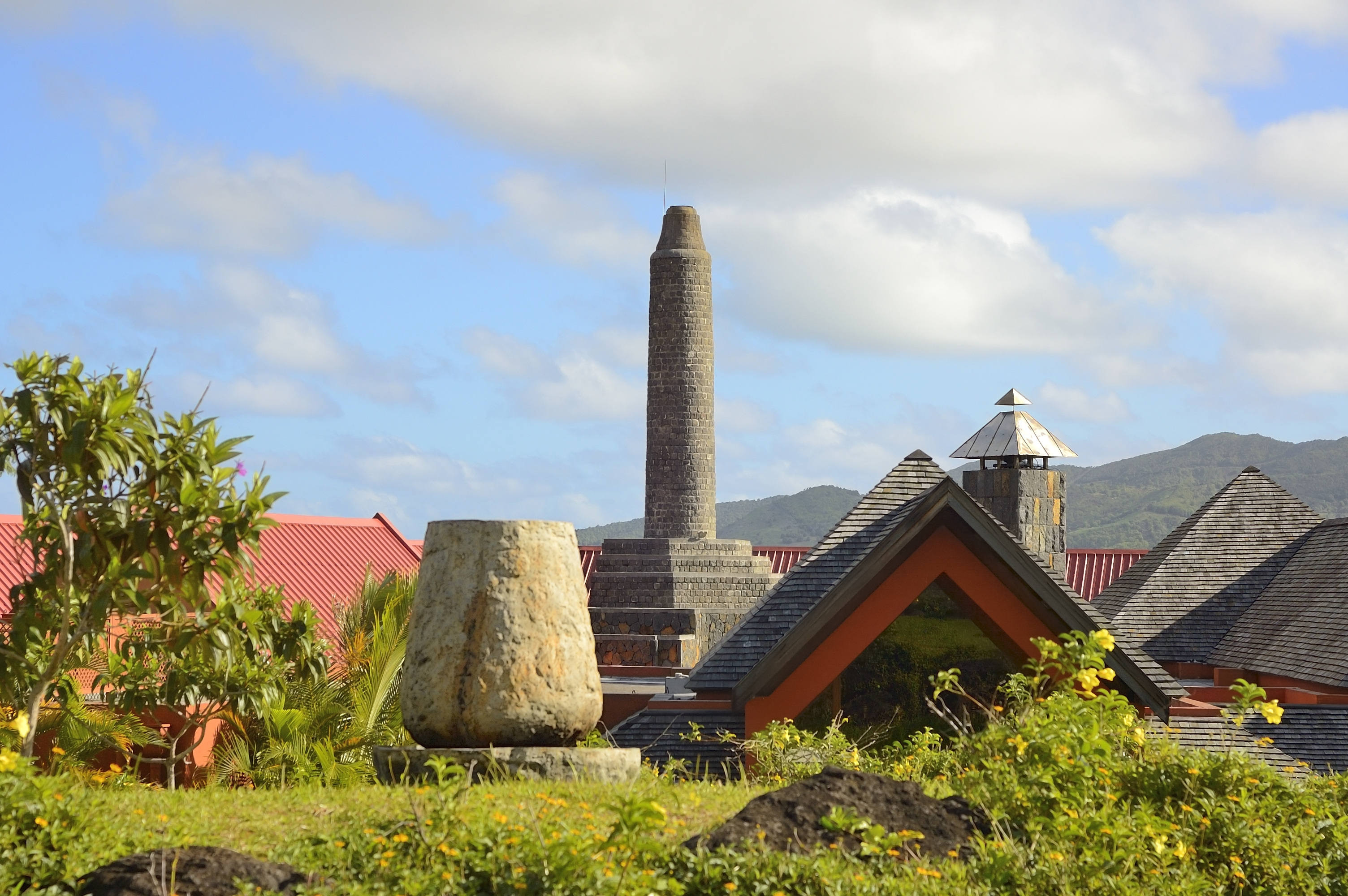 This beauty extends to the Rhumerie de Chamarel: one of the few distilleries to cultivate its own sugarcane. Located in a rich valley in the stunning Chamarel plain, the distillery sits among the many-hued, million-year-old dunes of the Seven Coloured Earth, a must-see masterpiece of color. It's among this beautiful landscape that the delicious flavors of this eco-friendly estate are born.
Try the spiced rum, vanilla rum or the limited-edition single barrel. The sugarcane used in this special distillation is harvested from the best plantation on the estate, uses a double-distillation method before aging in French-oak barrels, and is hand-selected from the Rhumerie de Chamarel's Master Cellar.



A glimpse behind the (sugarcane) scenes
Beyond its gorgeous surroundings, Rhumerie de Chamarel distillery is also a top tourist destination for its glimpse into the fascinating rum-making process. Guests can tour buildings created by Mauritian architect Maurice Giraud specifically to blend into the surrounding landscape, with water features wood and stone creating a feeling of being one with the lands.


The Rum Room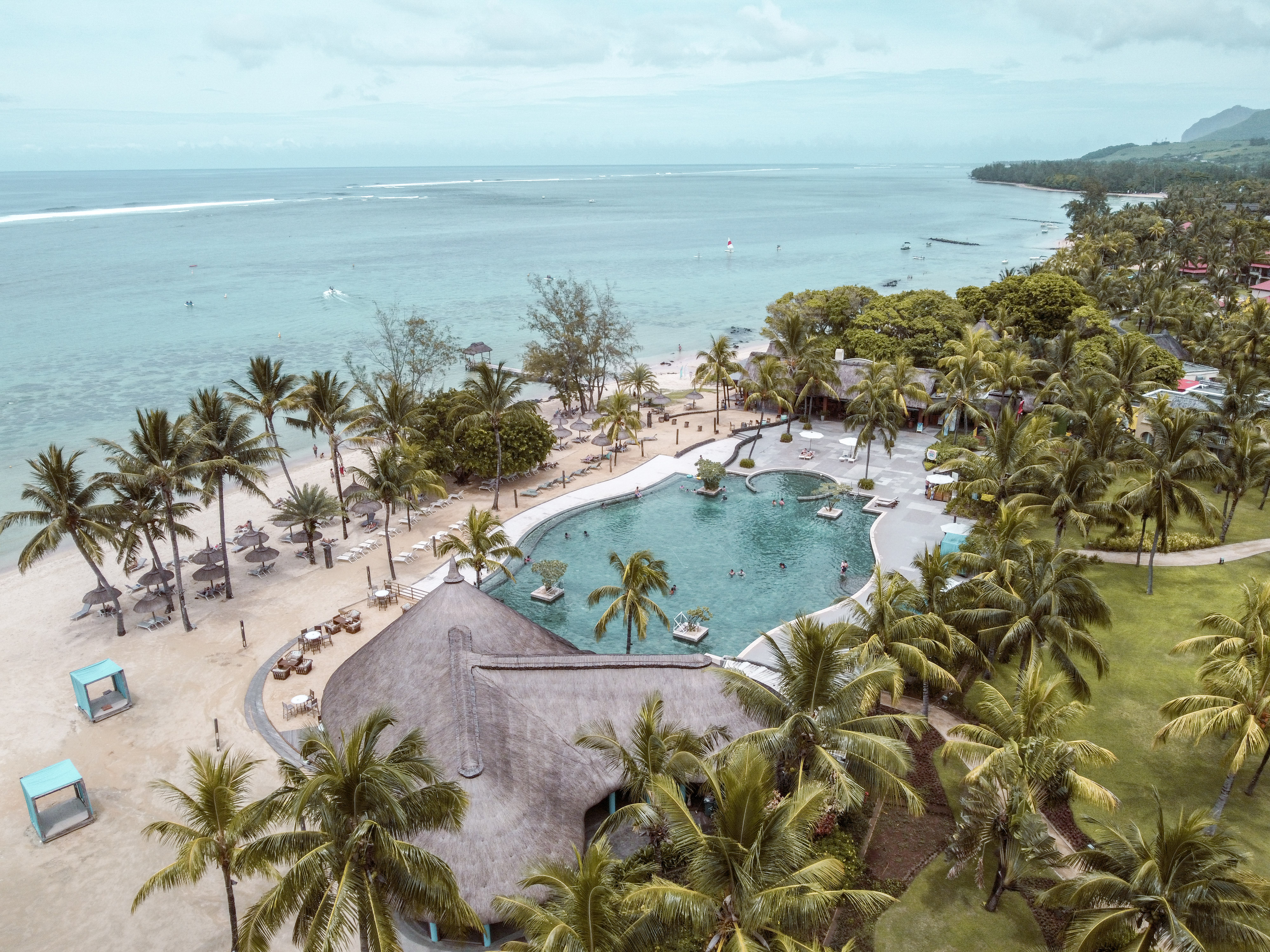 After touring Rhumerie de Chamarel, head back to your room at the beachfront Outrigger Mauritius Beach Resort on the Bel Ombre coast for an evening island-inspired rum cocktail.
The resort's laid-back elegance extends to the Rum Room. Here, you can savor the end of the day in style with a cocktail and some relaxation overlooking the sugarcane fields. Or try a mocktail variation made with fresh passion fruit puree, lime and mint.
Ready to sip in luxury? Book at stay at Outrigger Mauritius Beach Resort today.