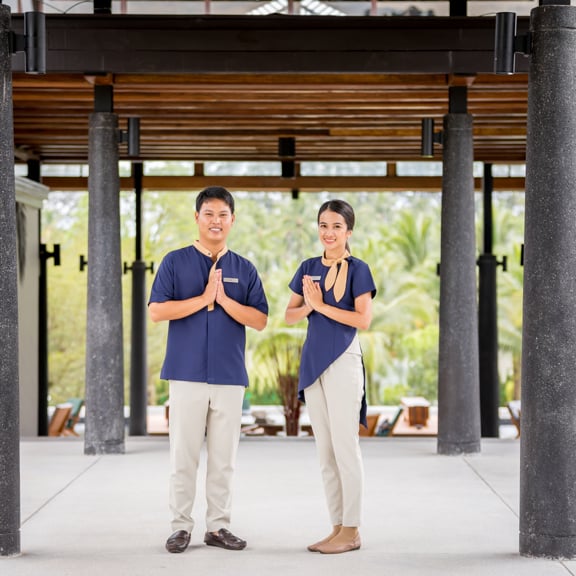 Back to all stories
Check out these 5 family travel tips for Thailand
With its stunning beaches, renowned cultural richness and tons of activities, Thailand is a perfect destination for families to create lifelong memories. But before you go, check out these family travel tips for Thailand:
1. Choose a family-friendly hotel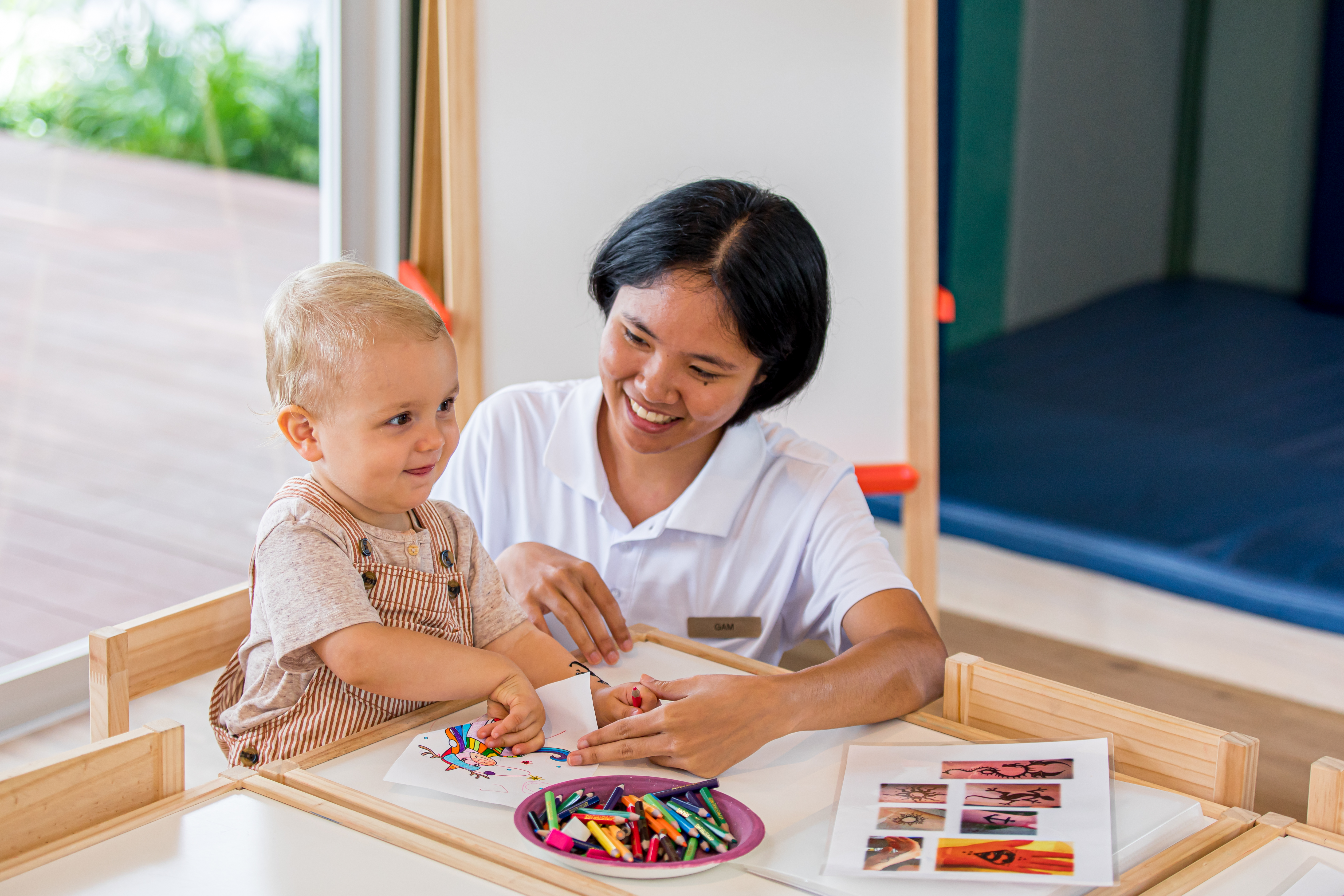 When traveling with kids, finding accommodations that caters to families is essential. Our OUTRIGGER Khao Lak Beach Resort and OUTRIGGER Koh Samui Resort both offer a wide range of activities to bring families together, including family-friendly pools and the Coral Kids Club, with a playground, Legos and games.
2. Pack wisely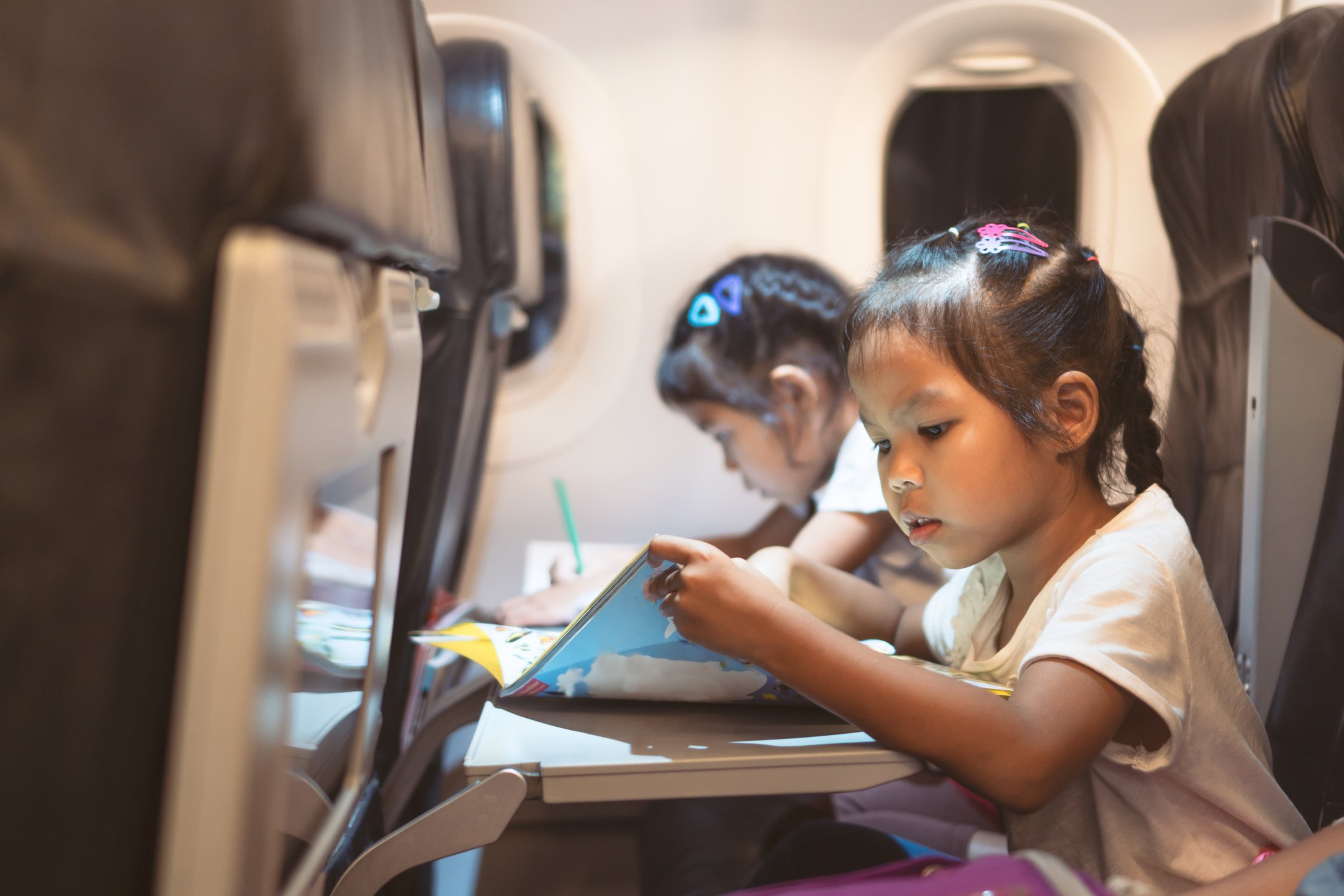 When flying long-haul with kids, it's crucial to pack smart. Bring snacks, drinks and activities to keep them occupied. A tablet stocked with movies and games can be a lifesaver, just don't forget a battery pack and charging cable! And don't forget to bring at least two bathing suits for each child so you don't miss a beat of beach time.
3. Eat local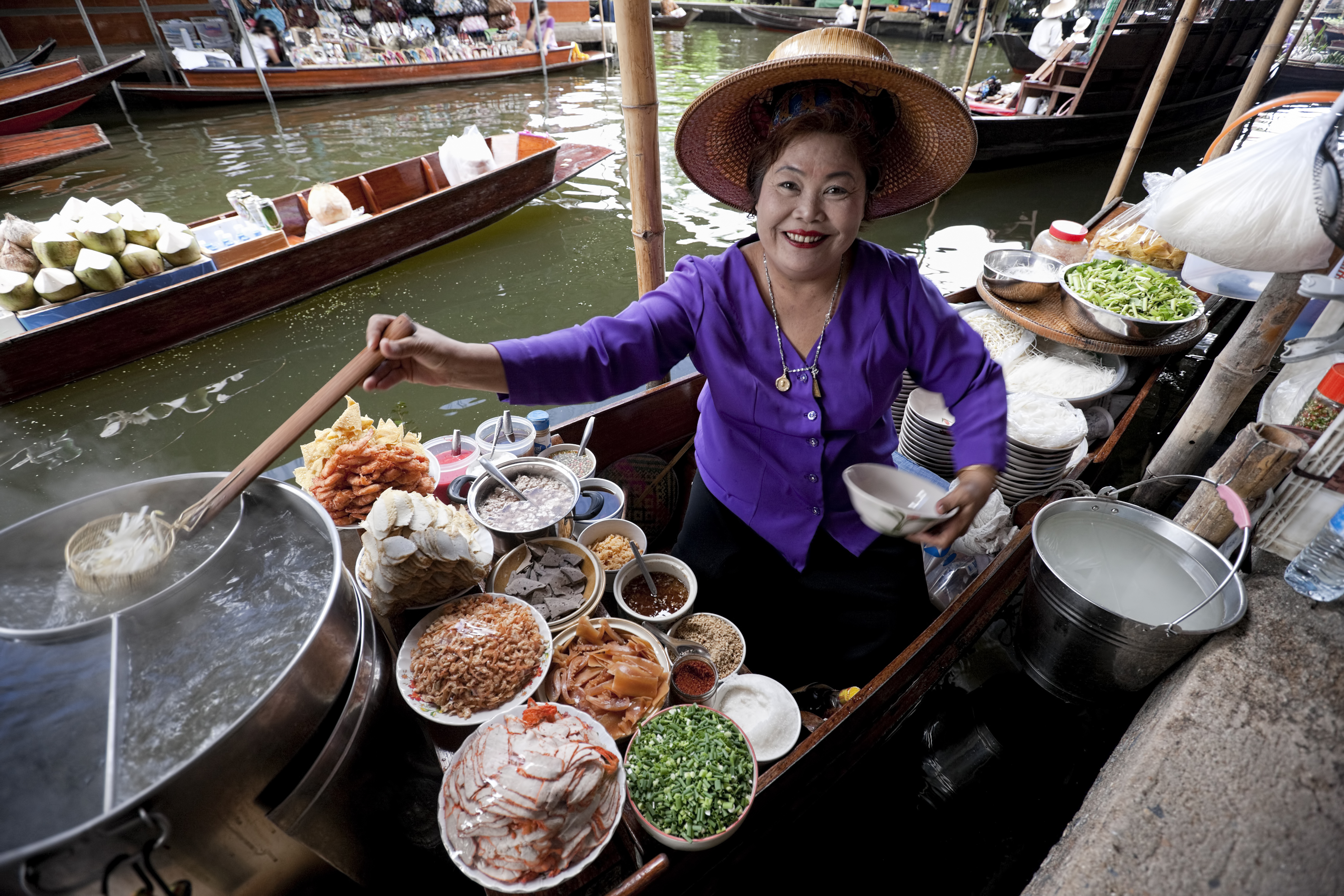 Thailand is renowned for its street food. While that can be daunting for some eaters, everyday dishes like pad Thai, grilled meat skewers, cashew chicken and shrimp options tend to be kid-friendly. Sample fresh fruit smoothies or tropical fruits like mango, banana, pineapple, passion fruit and coconut. And sweets like mango sticky rice, banana pancakes and other popular Thai desserts are usually a hit with little ones. If all else fails, you can always rely on steamed white rice!
4. Respect the local culture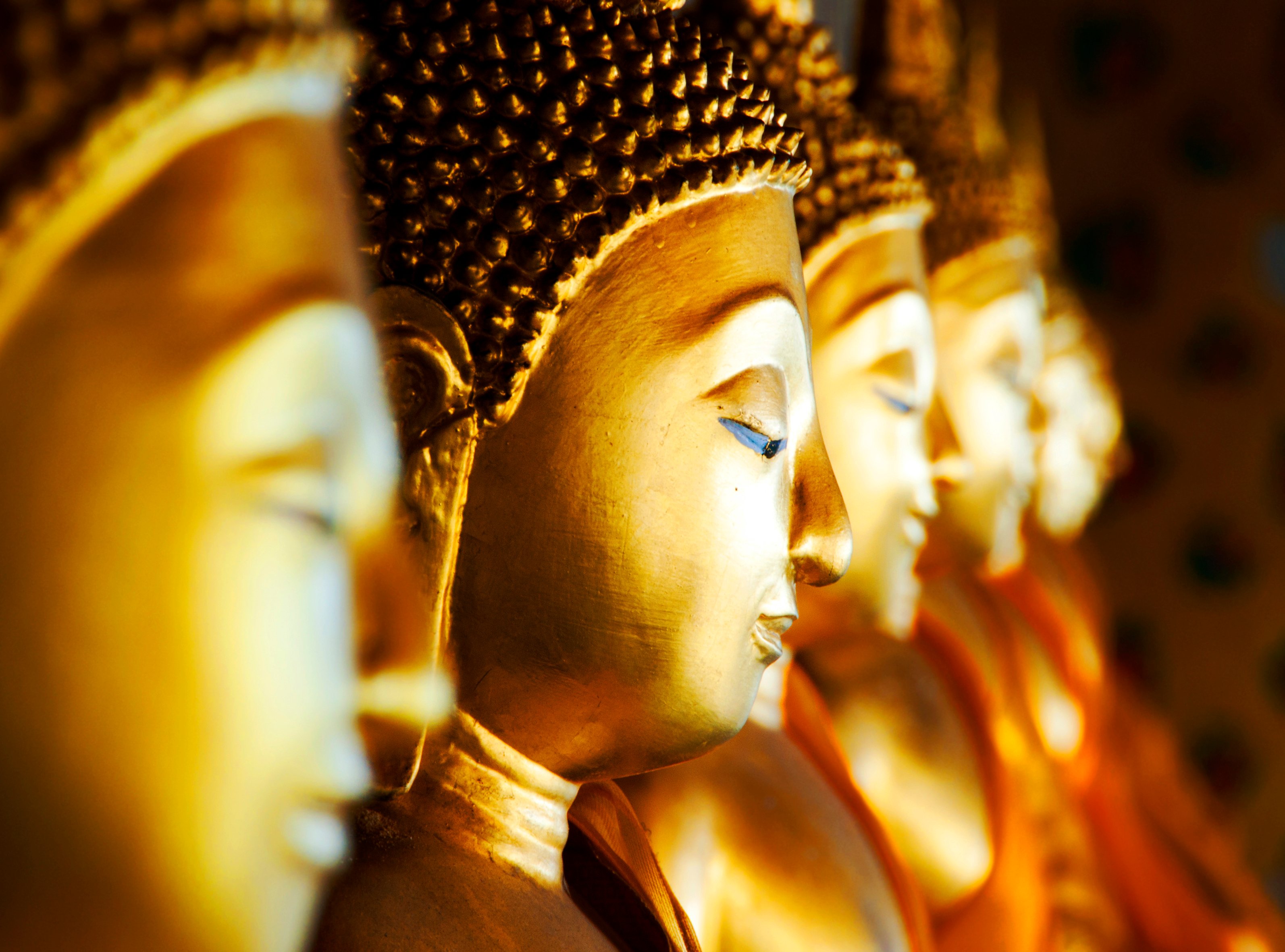 Thailand boasts some of the world's most exquisite temples, perfect for a family visit to learn about the country's rich history and culture. Get the most out of your experience by briefing everyone on the importance of local customs and adhering to them on your trip. Dress modestly while visiting temples and remove footwear, hats and sunglasses before entering them. Also, keep phones on silent and avoid pointing with your finger at a monk or Buddha statue.
5. Get outdoors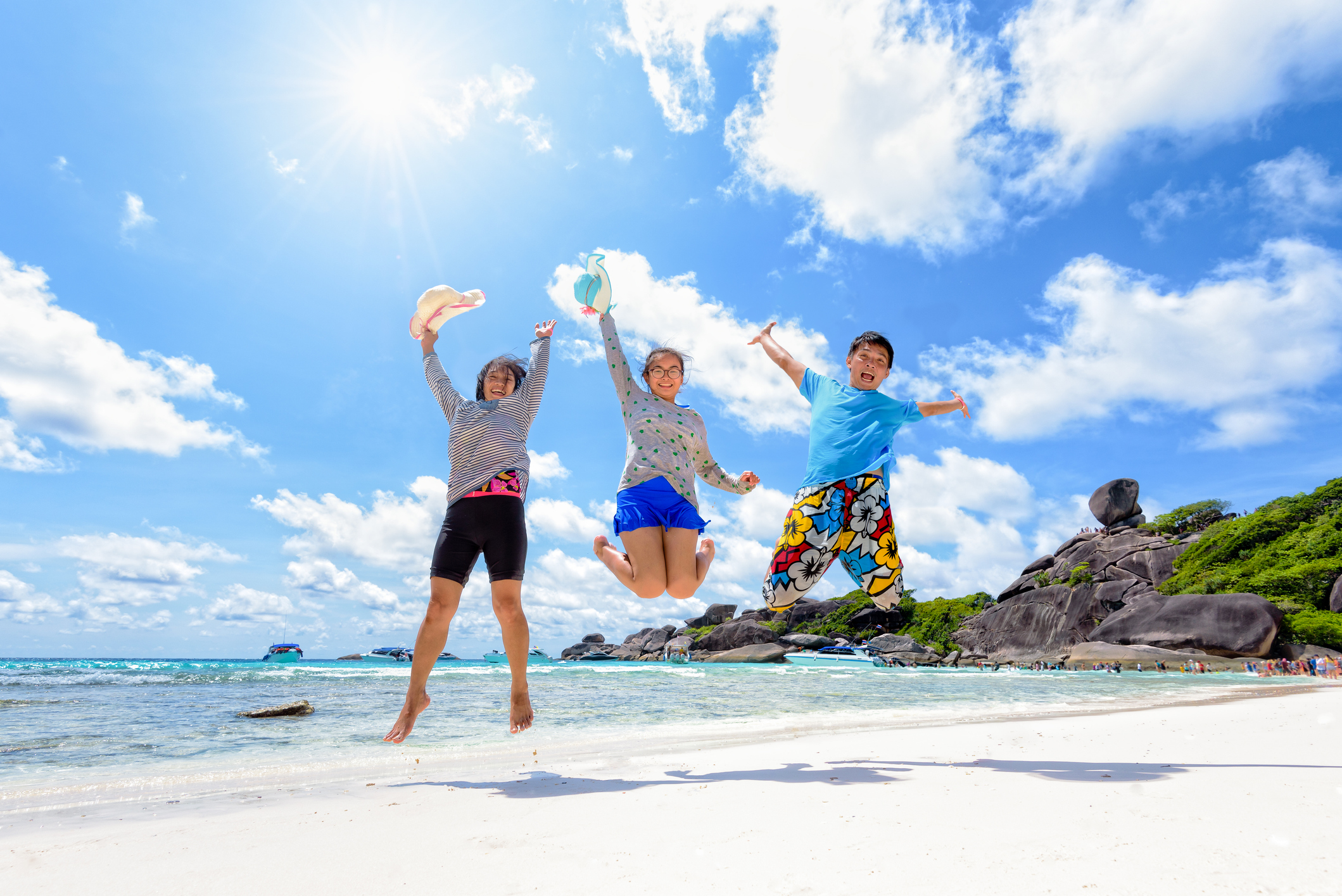 Thailand's beautiful beaches and natural landscapes are perfect for day trips to nearby islands or national parks with trekking, canoeing and ATV tours. And the Similan Islands near OUTRIGGER Khao Lak Beach Resort is a world-renowned diving area with crystal-clear waters and breathtaking views.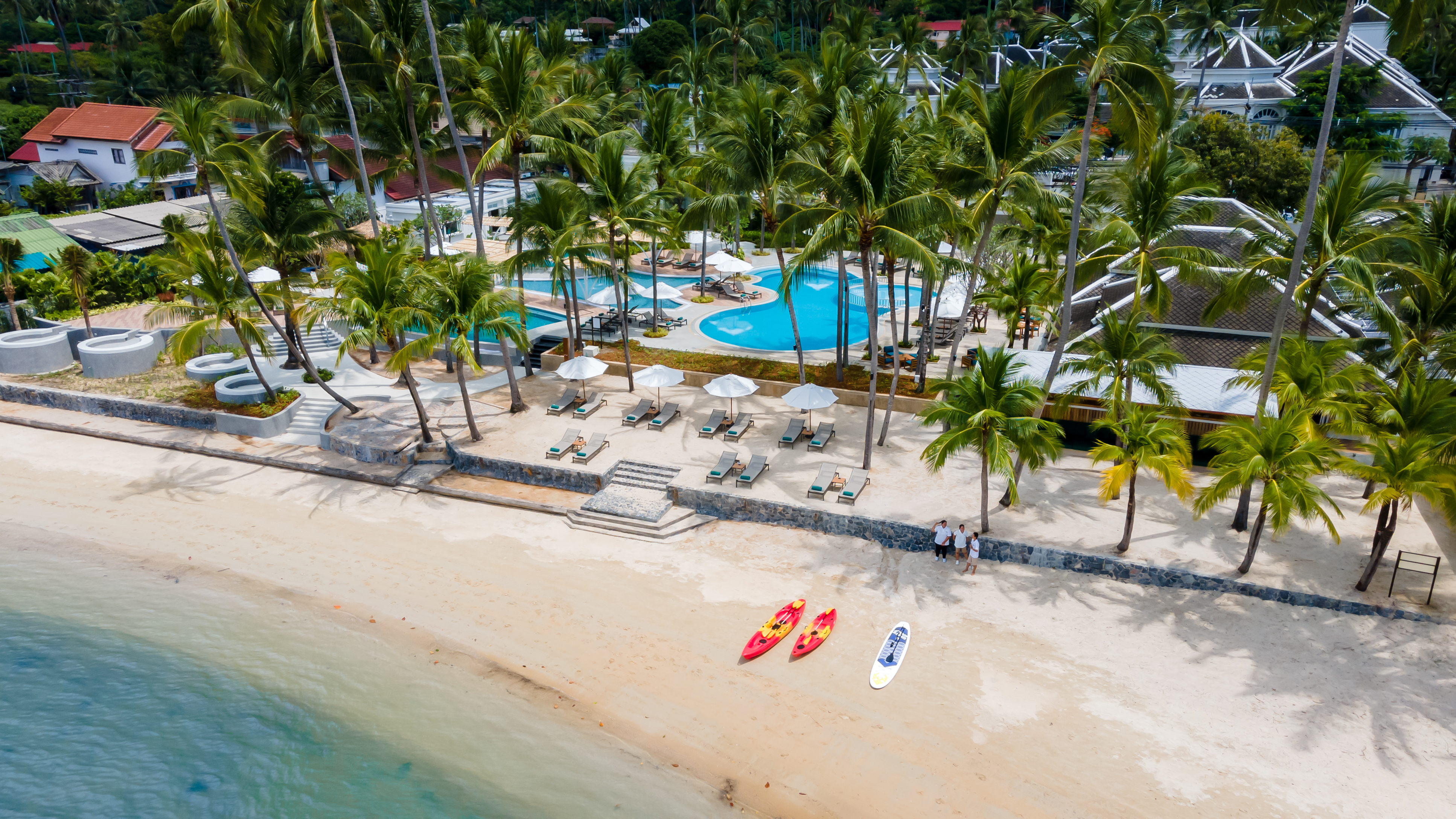 From island-hopping to wildlife encounters and visits to dazzling temples with golden Buddhas, the so-called "Land of Smiles" is a top destination for families that offers something for everyone. Start planning your dream vacation to Thailand now!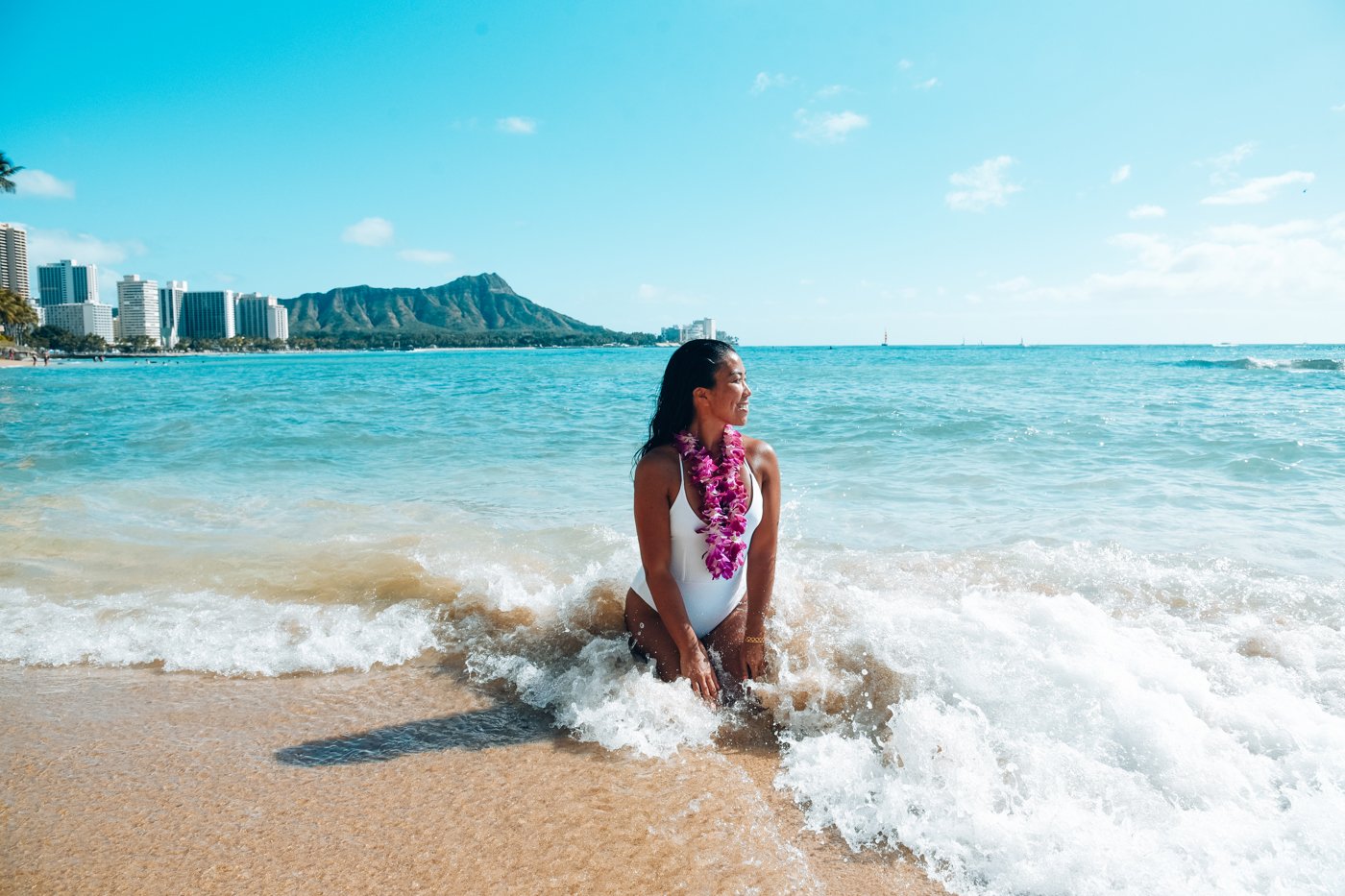 If you crave a more immersive and intimate experience with the world's oceans, only an adventure that sprinkles your soul with salt water will do. There's always something happening on the world's most iconic beaches.