Outrigger Khao Lak Beach Resort
Activities and experiences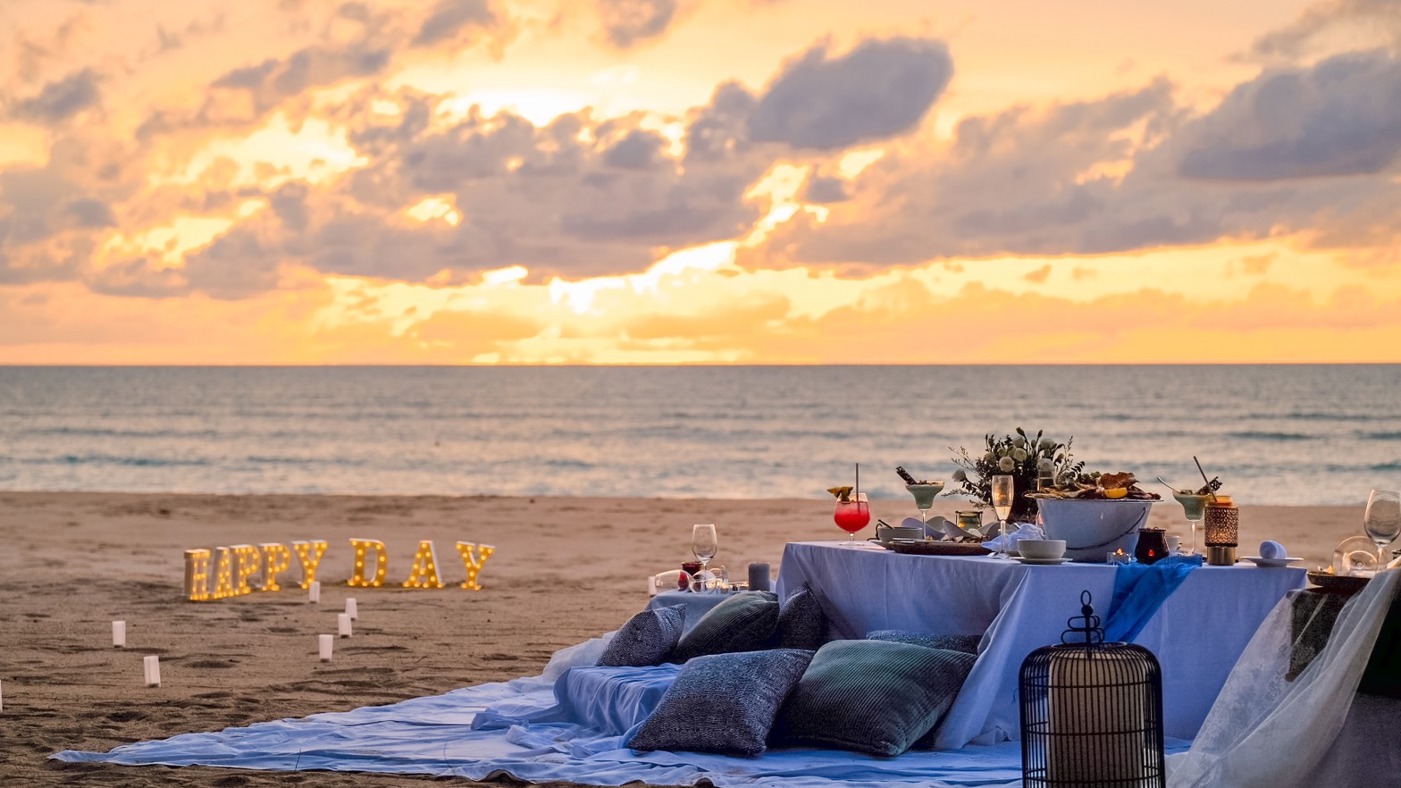 Picnic sunset experience
Enjoy a romantic sunset picnic with your special someone on the white sands of Bangsak Beach. Let our team handle the details so you can take in the breathtaking views of a Thai sunset.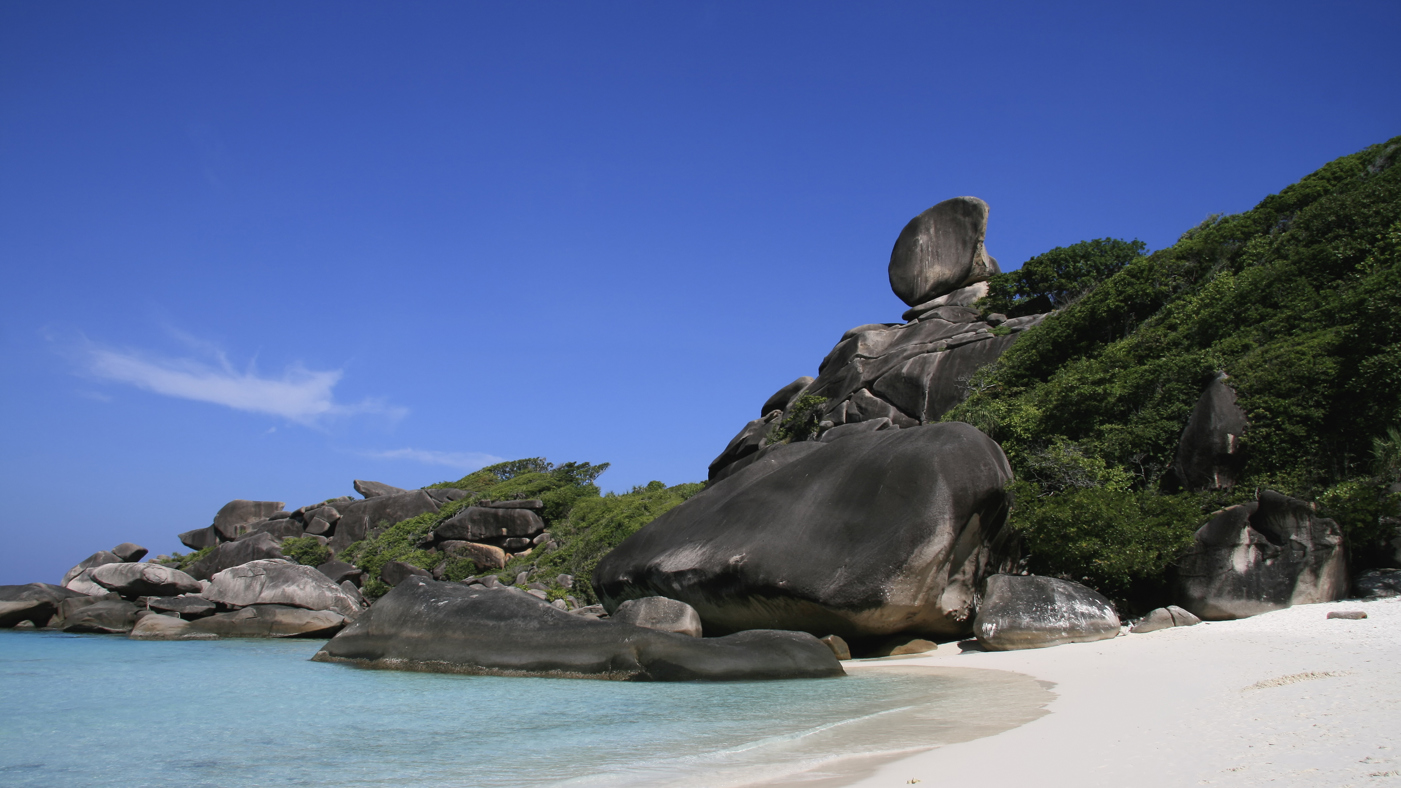 Day tour to world famous Similan Islands
Explore the Similan Islands, world-famous for its clear-blue waters and one of the best diving areas in the world. See the mysteriously-perched boulders and lush greenery of the islands with picture-perfect views in every direction.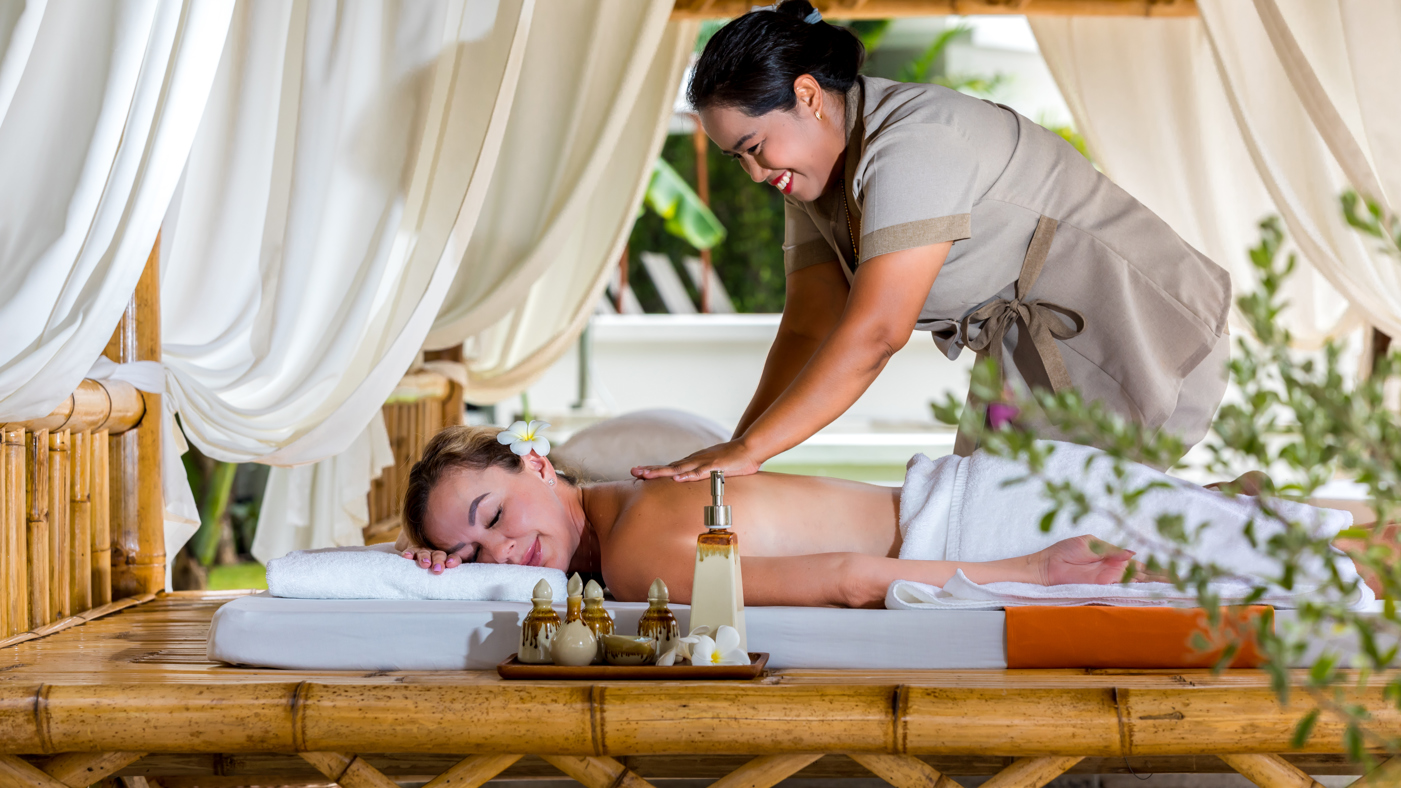 The massage sala
Refuel your body and soul with a Thai massage. For the ultimate experience ask about our additional services such as foot and leg massage, hot stone therapies and aromatherapy massages.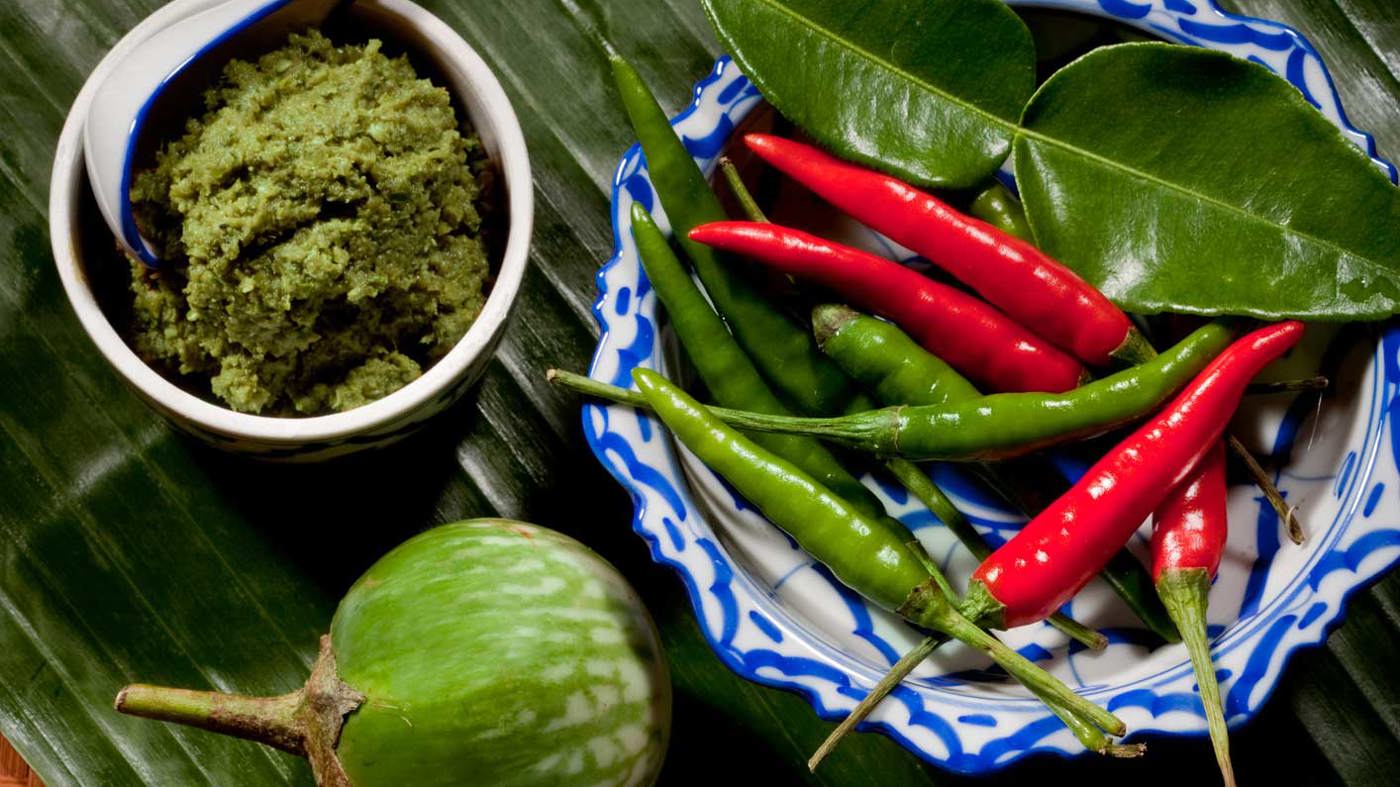 Thai cooking class
Pick your own herbs and vegetables right out of our Kitchen Garden and use them to make authentic Thai dishes.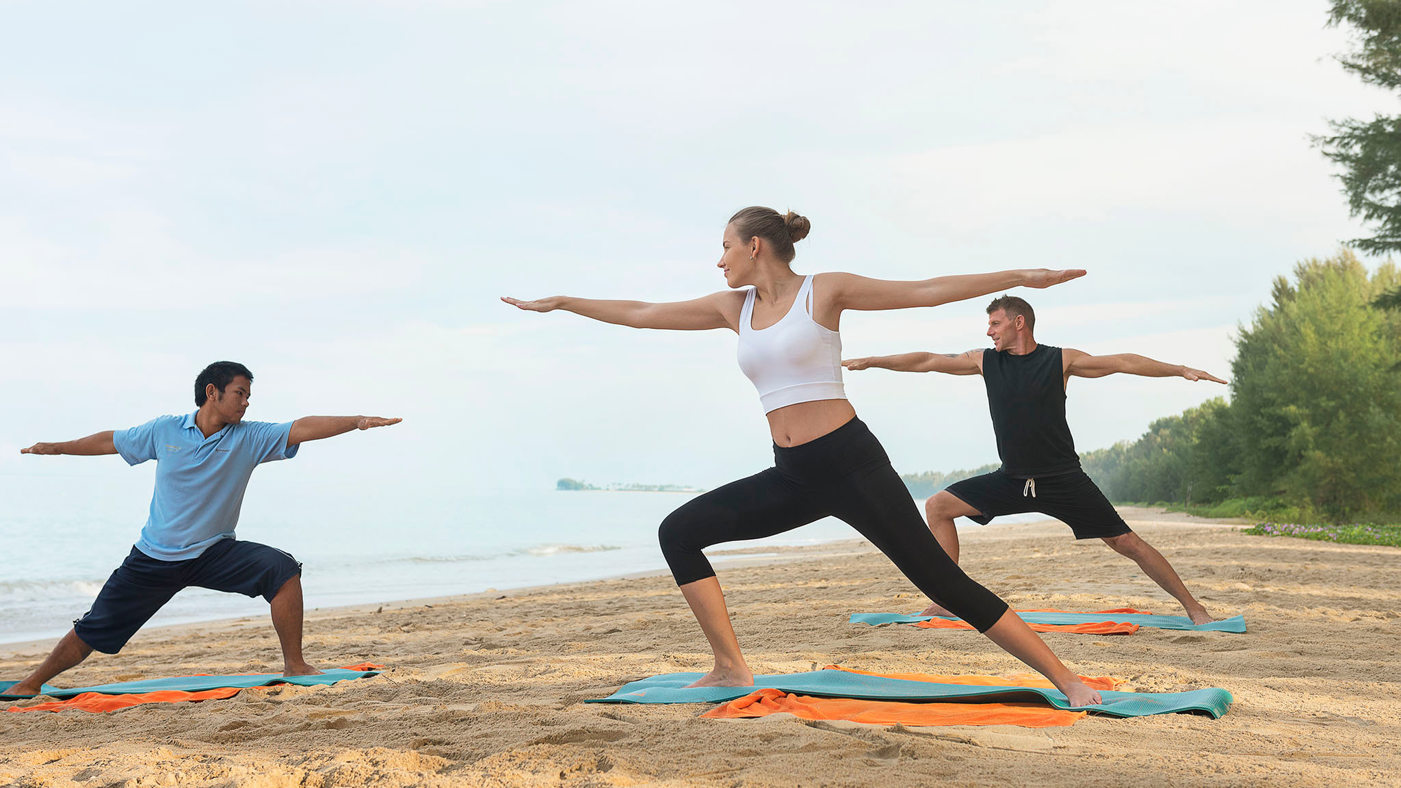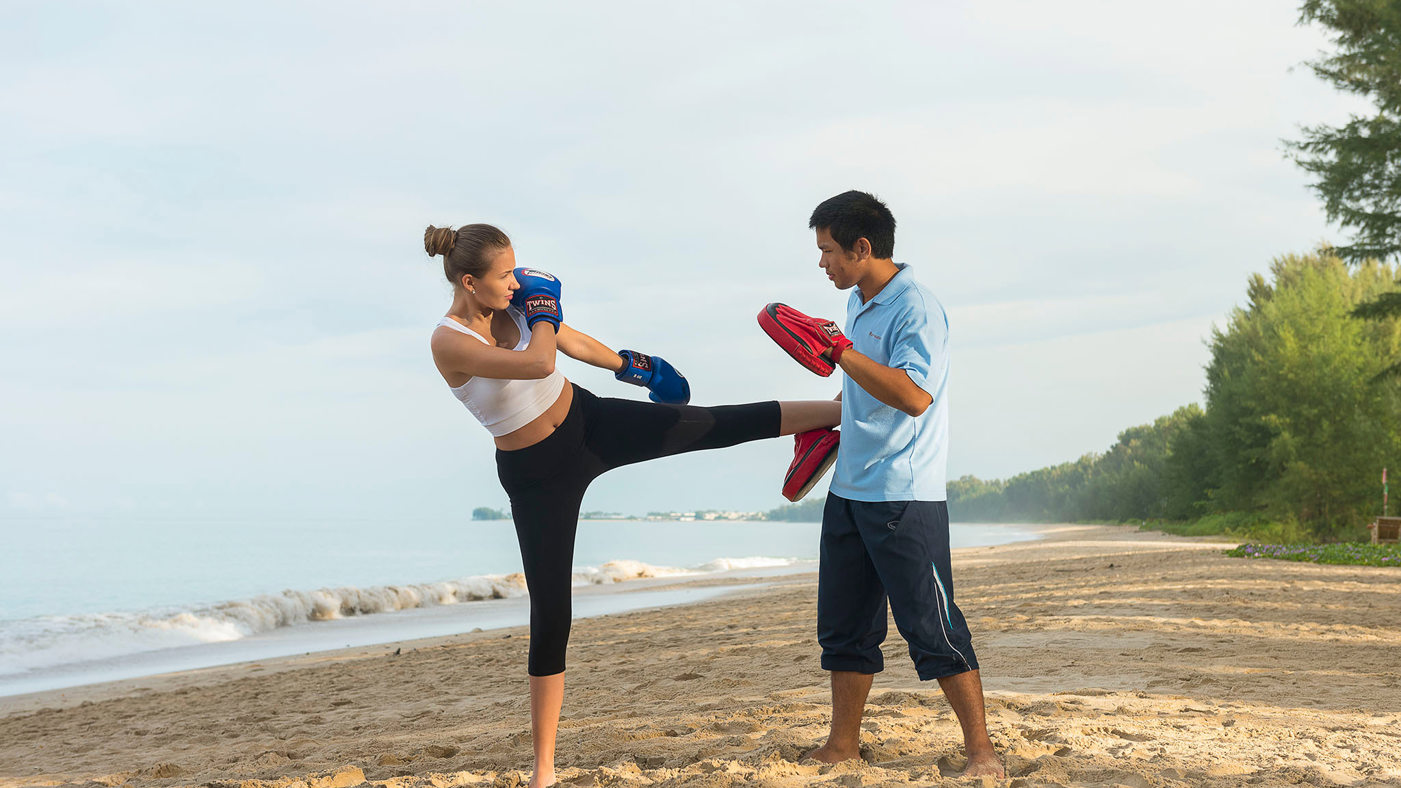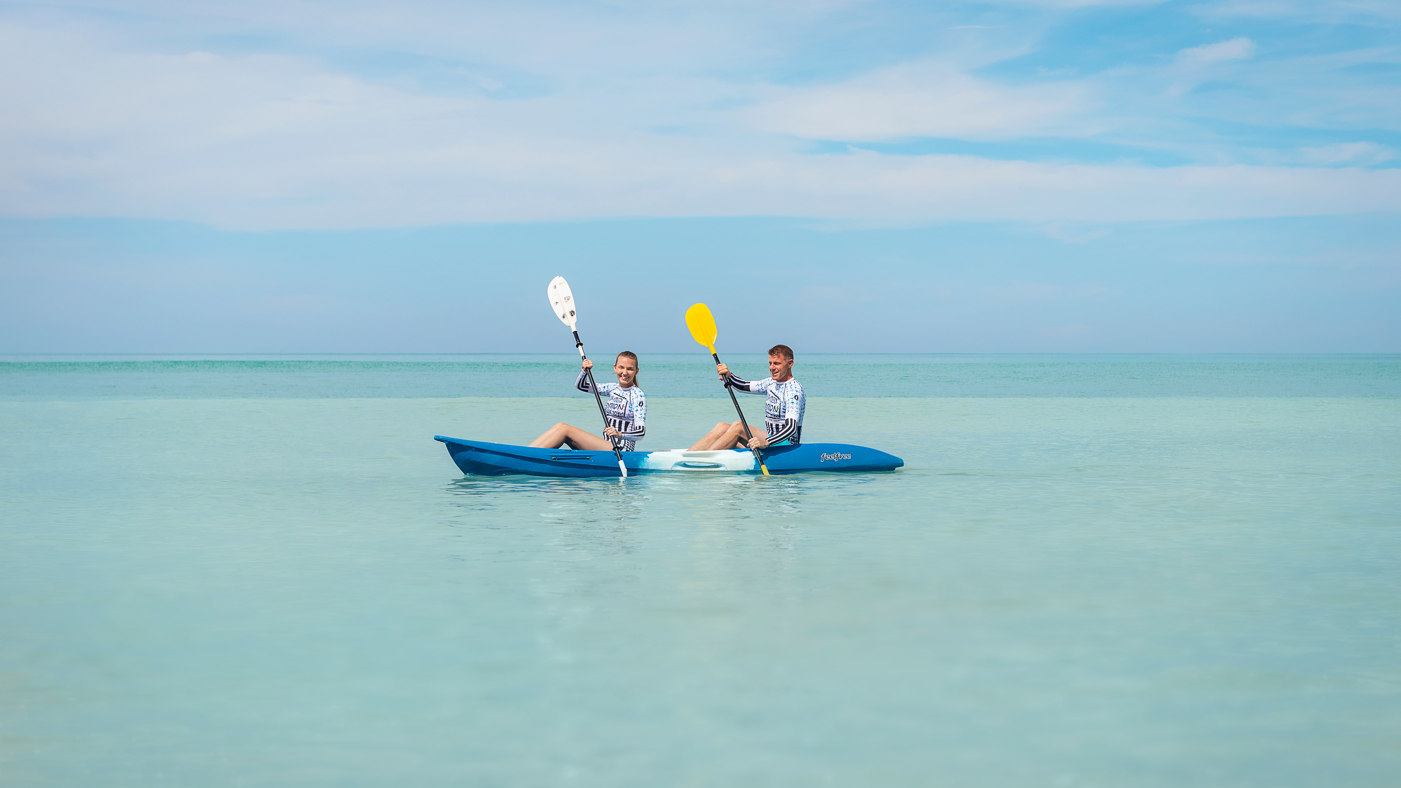 Other activities
If you're looking to get active to break up your rest and relaxation, sign up for one of the various activities that are scheduled throughout the day. From yoga at the pool to volleyball or Thai boxing, there's something for everyone.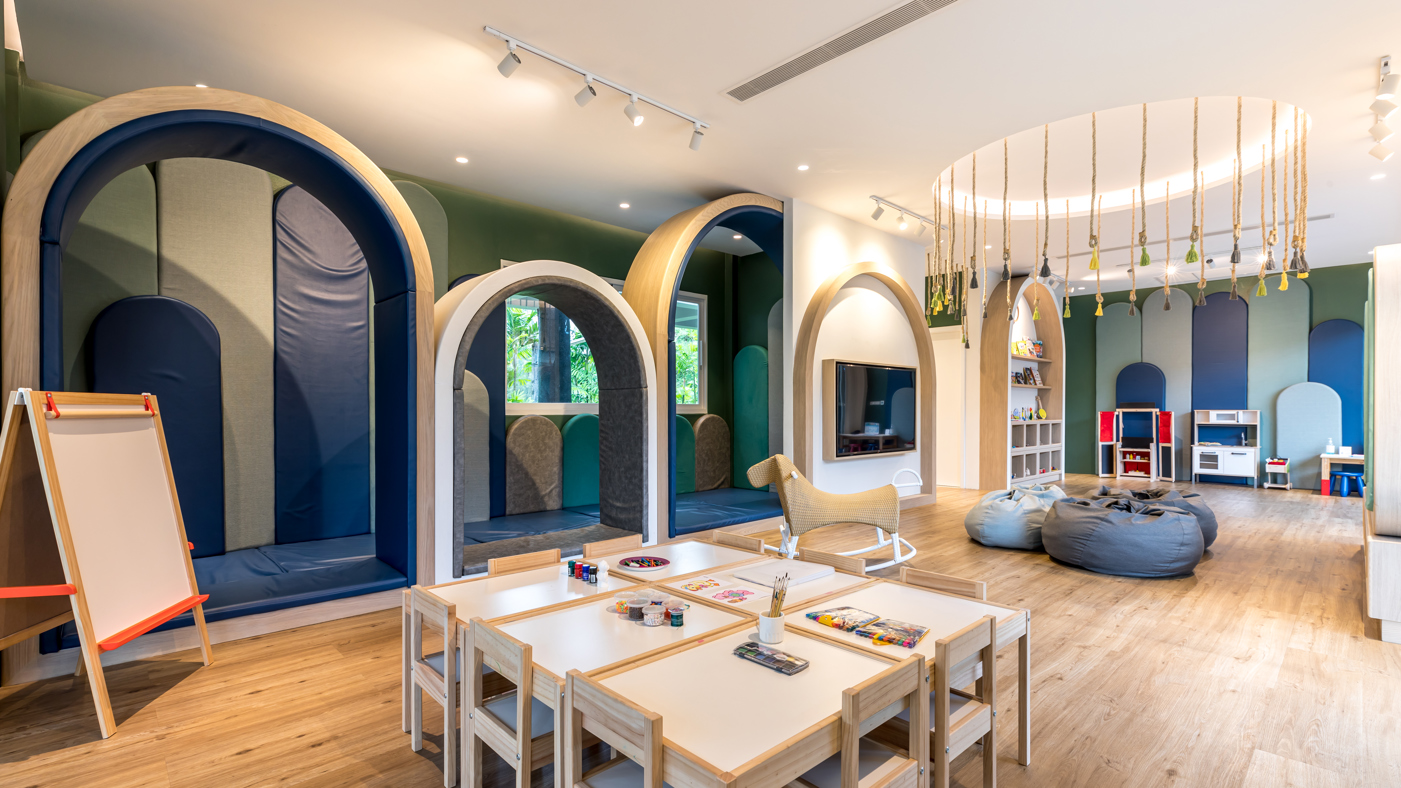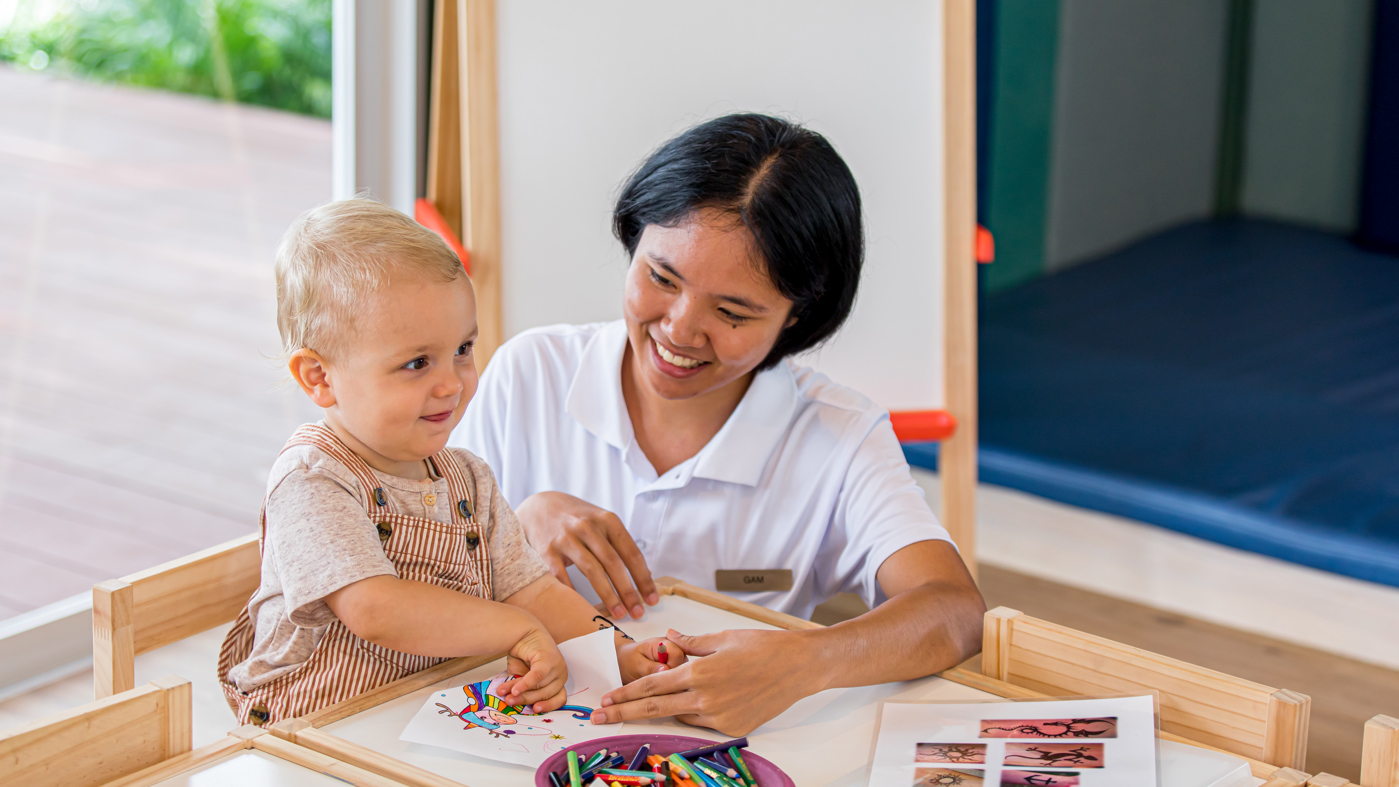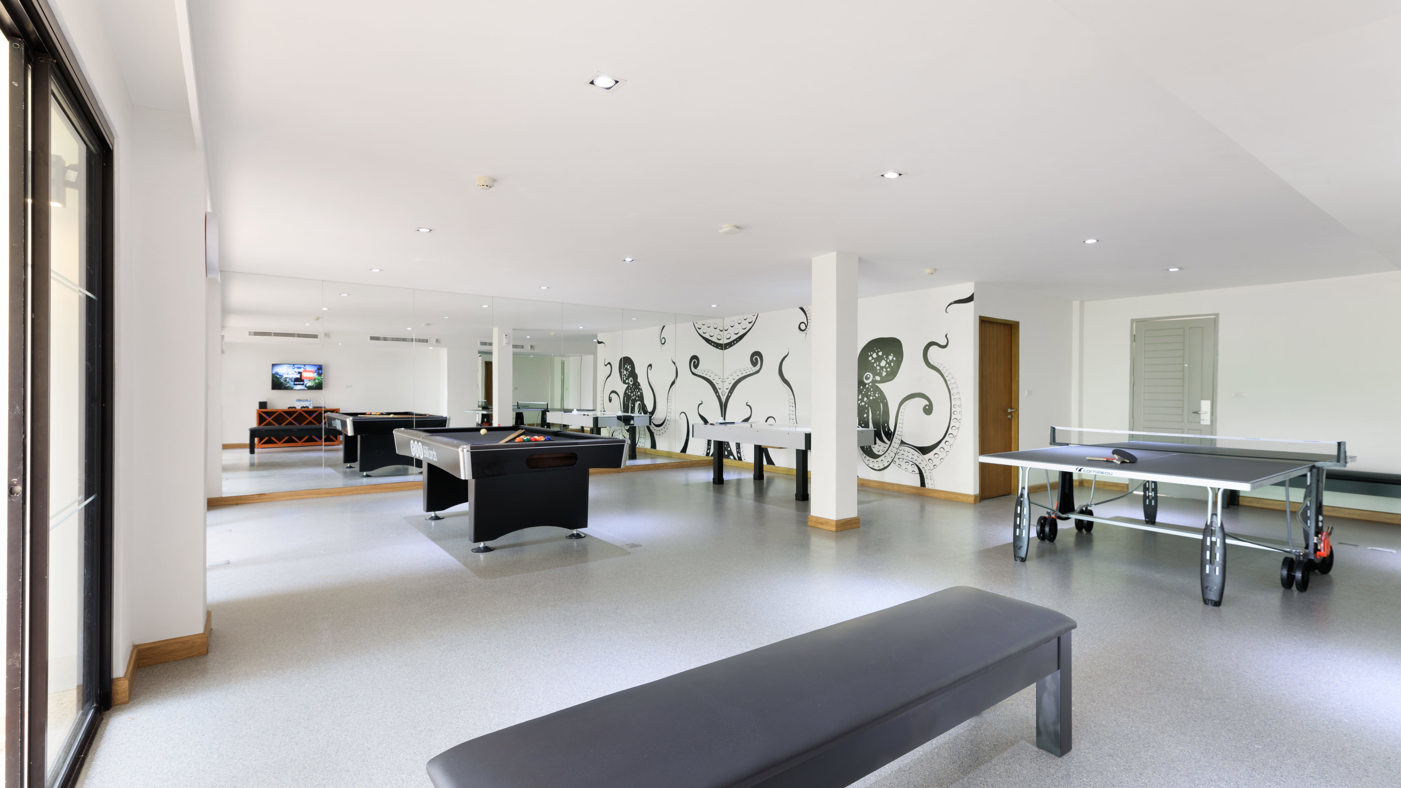 Coral Kids Club and games room
Welcome to the Coral Kids Club where it's all about the right activity for the right age at the right time - and always supervised. With everything from Legos, DVDs, a playground or a games room, we have a wide range of activities designed to bring families together.
Exclusive activities for Outrigger DISCOVERY members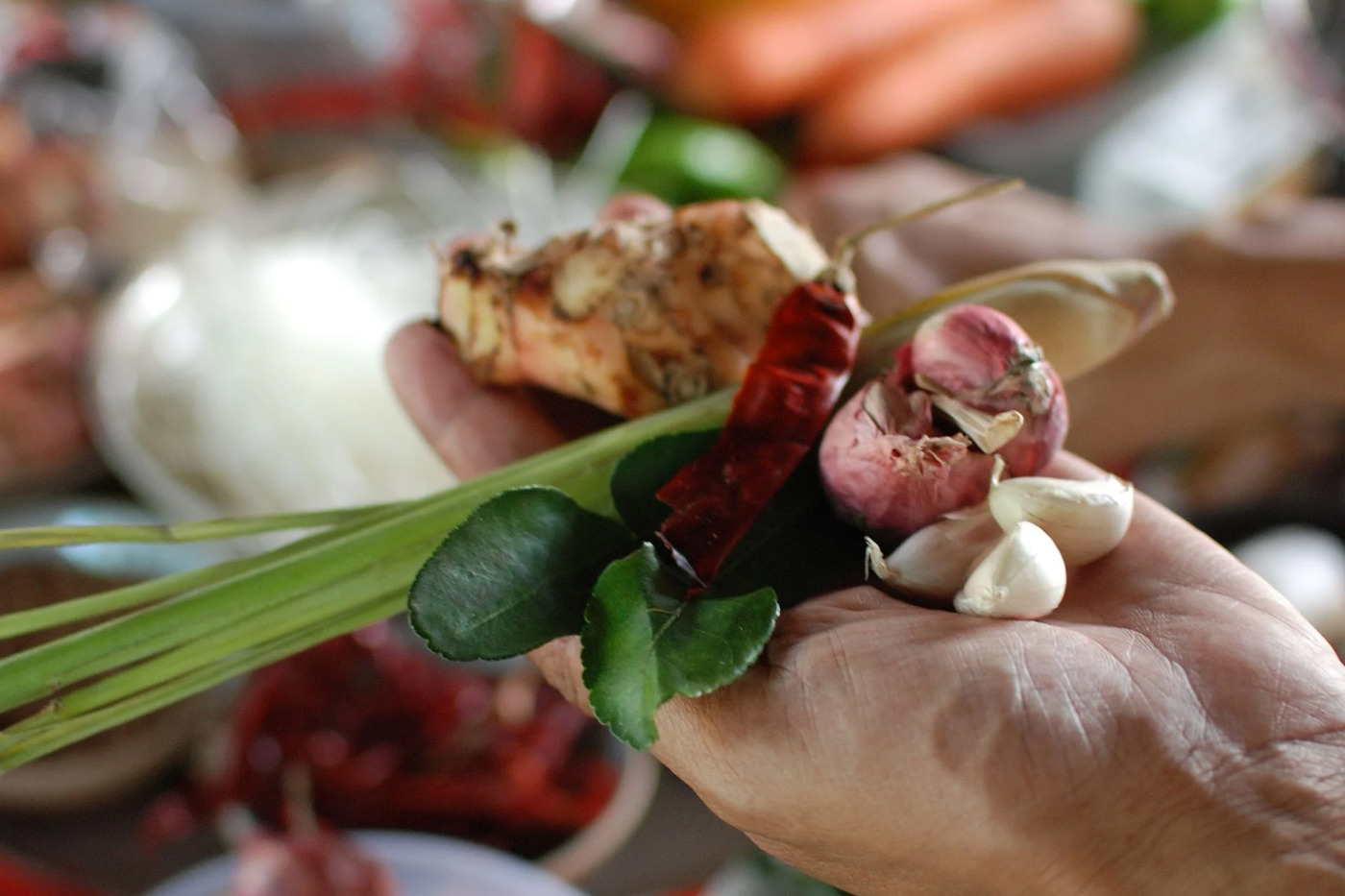 Cook like a local
Thai culinary experience for two
This experience is for food lovers who want to have the whole culinary experience, from shopping for local ingredients to meal preparation to enjoying flavorful and bold meals. Upon returning to the resort from your shopping experience, you learn to prepare local seasoning pastes with stone mortar and lay traditional pots for cooking on the Thai charcoal grill. Enjoy your meal with the introduction of local microbrewery beers or a concoction from our talented mixologist. So fire up the grill and join the fun!
Experience Includes:
Guided cooking Thai masterclass for two
Food ingredients and beverages
Transportation
Terms and conditions apply.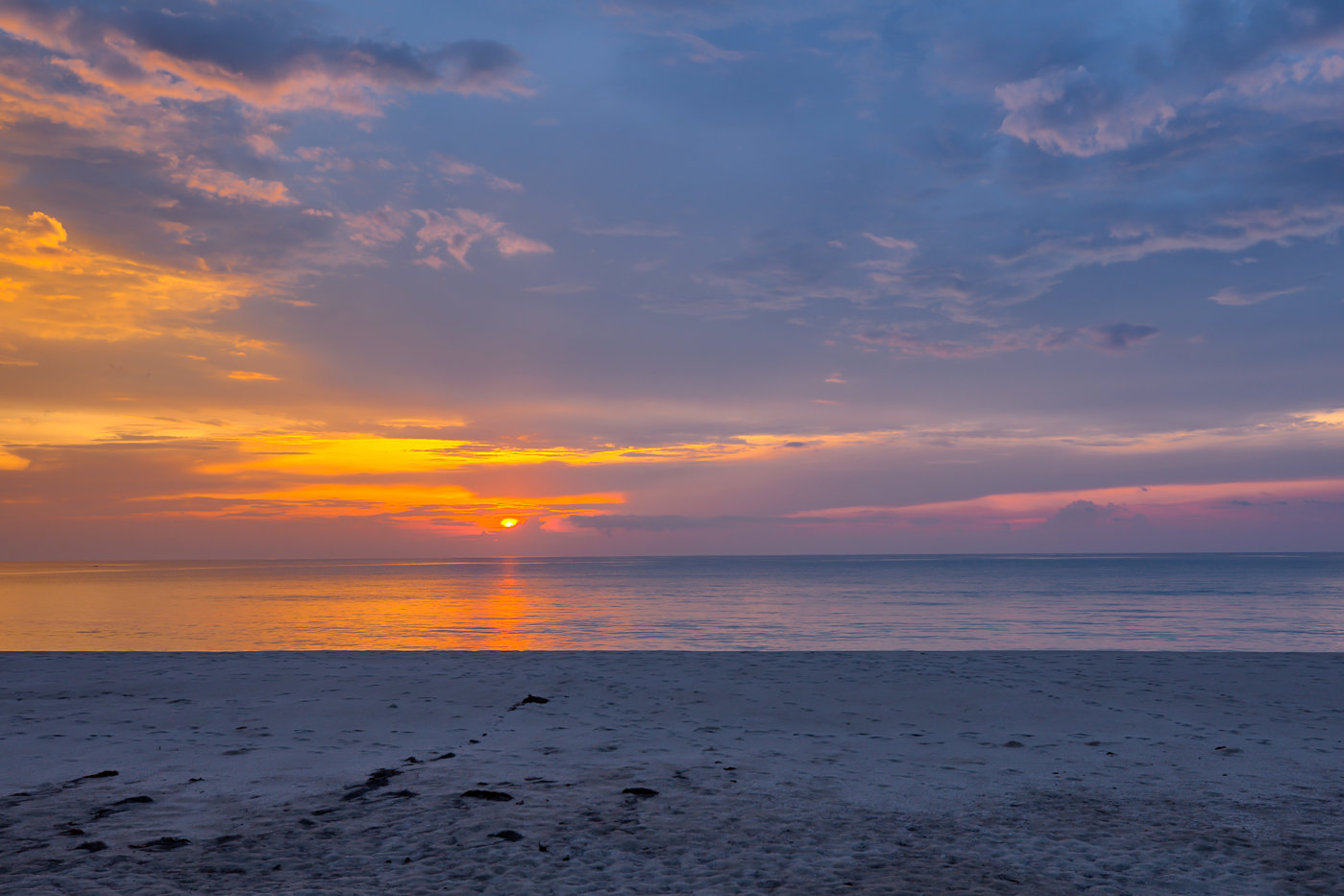 Private tour to Koh Khao island
Discover Koh Khao - beautiful undeveloped island
Discover Koh Khao, an undeveloped rural island, home to mangrove forests, lush rainforests, and coconut and rubber plantations during a private tour with an Outrigger guide. A traditional longtail boat will take you to the island, where you will meet local villagers to explore and experience the art of rubber tapping. Then visit a local shrimp farm, and learn how locals care for their most prized possession, buffaloes. Finally, relax at the secluded Hapla Beach with a delicious box brunch set. Before heading back to the resort, make a brief stop at the small island temple for a blessing.
Experience Includes:
Private tour with Outrigger guide to discover Koh Khao island
Box lunch set
Transfer
Terms and conditions apply.