Outrigger Kona Resort & Spa
ACTIVITIES and EXPERIENCES
An unforgettable stay
Experience the true spirit of aloha
A former playground of Hawaiian royalty, the Kona coast and Keauhou Bay provide endless opportunities to explore the natural beauty, history and culture of the Island of Hawaii. From cultural tours to getting up close with manta rays, Outrigger Kona Resort & Spa connects you with everything that makes the island such a special place.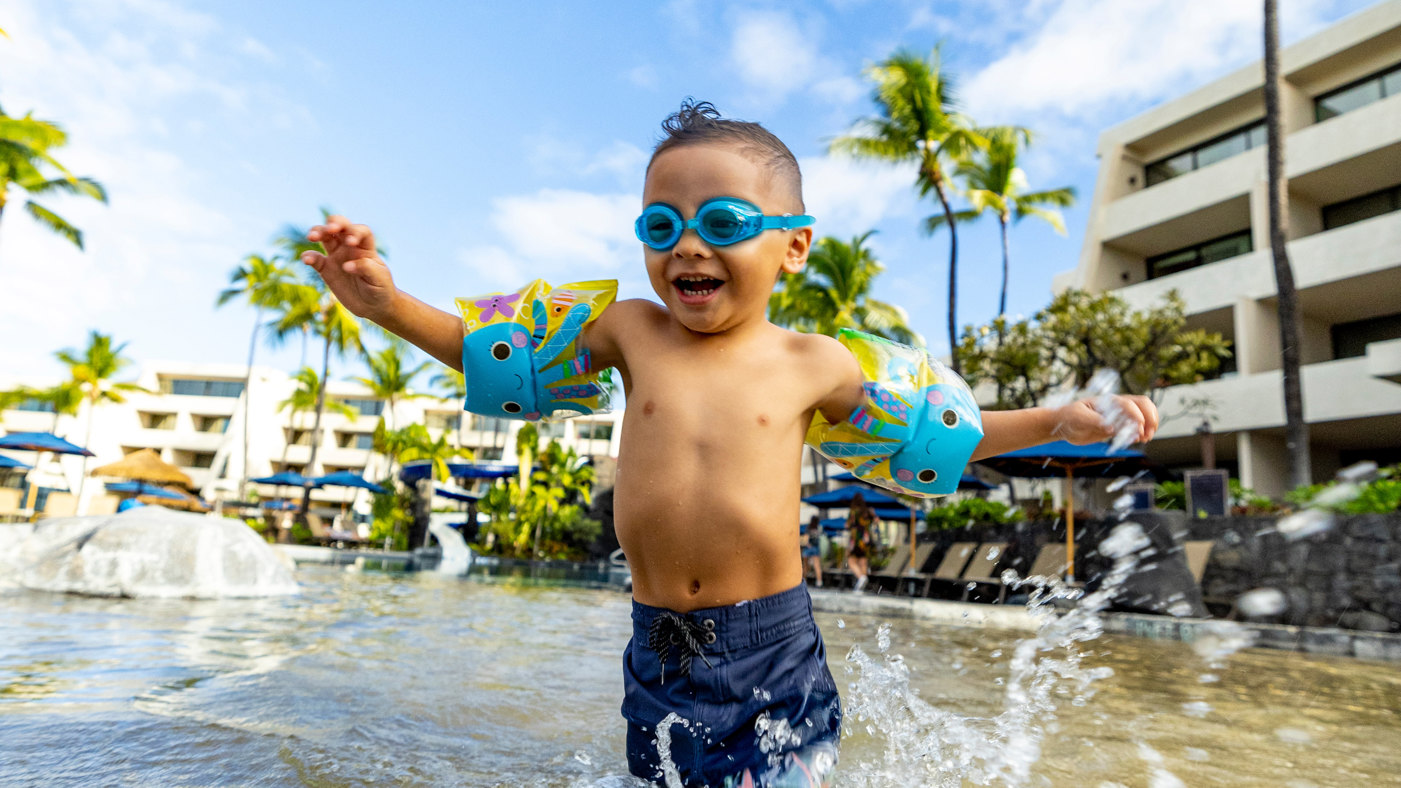 Family activities
Outrigger Kona Resort and Spa is the ultimate family resort in Kona, Hawaii. Kids have a blast on the 200-foot winding waterslide at the oceanfront lagoon-style pool.
Pool hours: 8 am - 10 pm
ACTIVITIES and EXPERIENCES
Signature experiences
Snorkel with giant manta rays. Learn about ancient Hawaiian legends. Dine to the rhythm at a luau. At Outrigger Kona Resort, you'll find amazing cultural experiences and outdoor activities around every corner.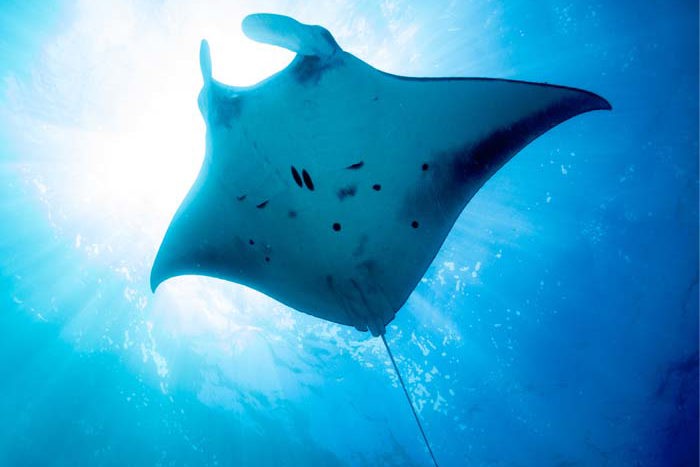 Manta Ray Viewing
Keauhou Bay is one the of places in the world where you can view giant manta rays and have the experience of a lifetime by snorkeling with them at night. Swim with these graceful creatures in the warm bay waters.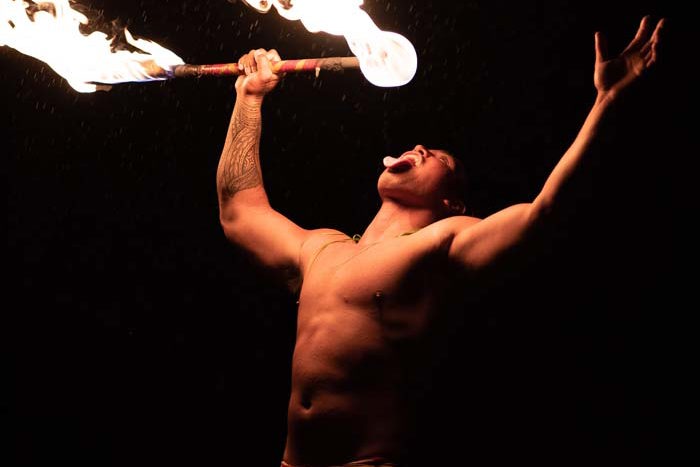 Feast & Fire Luau
Immerse yourself in the culture of the Hawaiian Islands at Kona's newest luau show. Sway to the beating drums, enjoy Polynesian music and dance, and enjoy a feast of slow-cooked Kalua pork set along 22 acres of Kona coastline.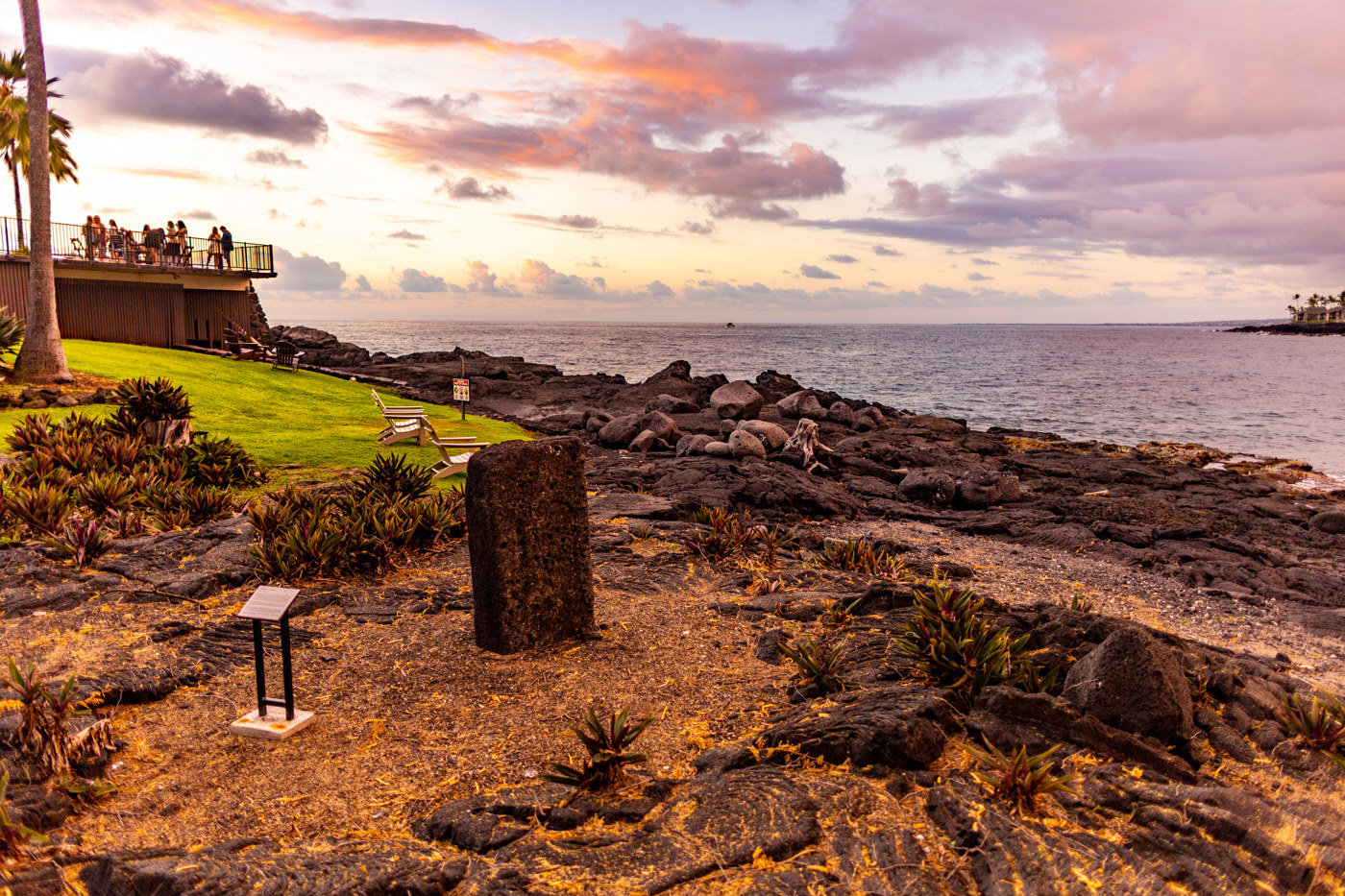 Kona Cultural Tour
Join us for a 90-minute guided cultural tour of the historic villages of Kaukulaelae and Keauhou Bay, birthplace of King Kamehameha III. Discover this breathtaking place with historic sites listed on the Hawaii Register of Historic Places.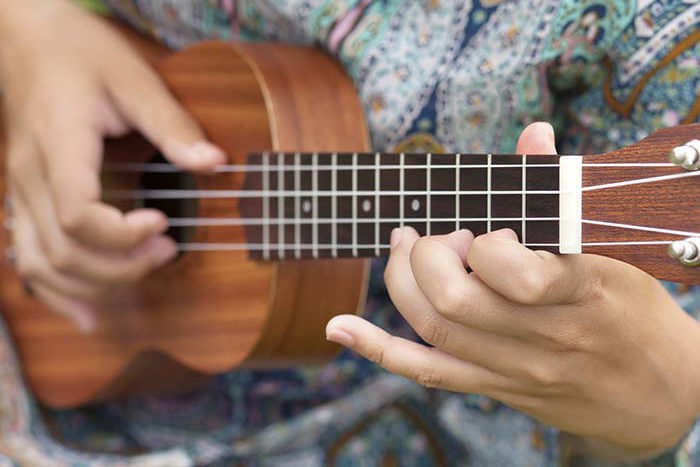 Resort Activities
Outrigger Kona Resort and Spa offers exciting cultural activities, including live music, hula lessons, yoga, lei making, and ukulele classes. Enjoy shopping at the Farmers' and Artisan Market on the lawn or take the Historic Keauhou Land Tour.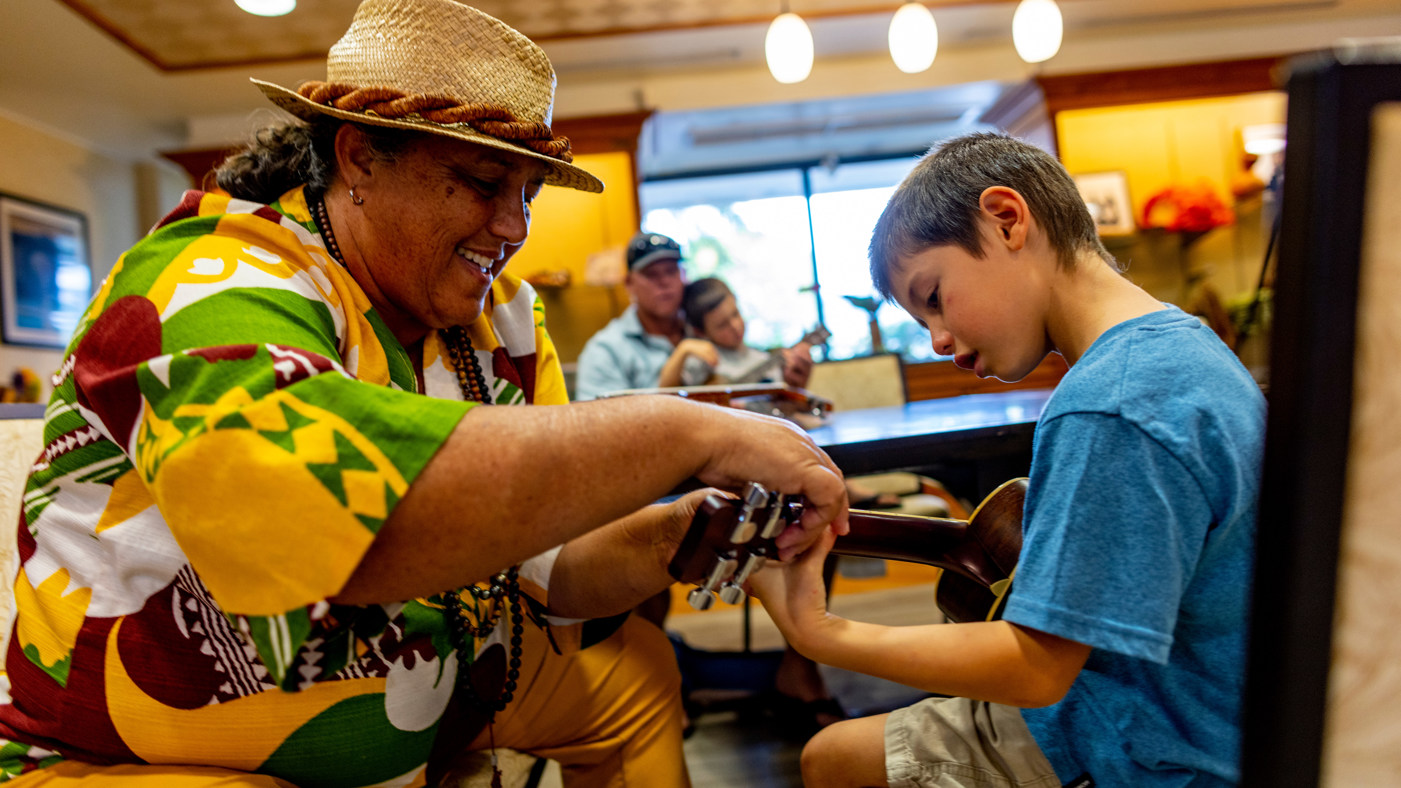 Daily guest activities calendar
Immerse yourself in the energy and culture of Keauhou Bay with one of our many daily complimentary guest activities.
ATTRACTIONS
Top things to do on Hawaii Island
Stretching along the western shores of the island of Hawaii, Kona is a breathtaking destination to discover. From south of Anaehoomalu Bay to Punaluu, this beautiful Pacific Ocean coastline is blessed with gorgeous beaches, coffee farms, golf courses and historic landmarks.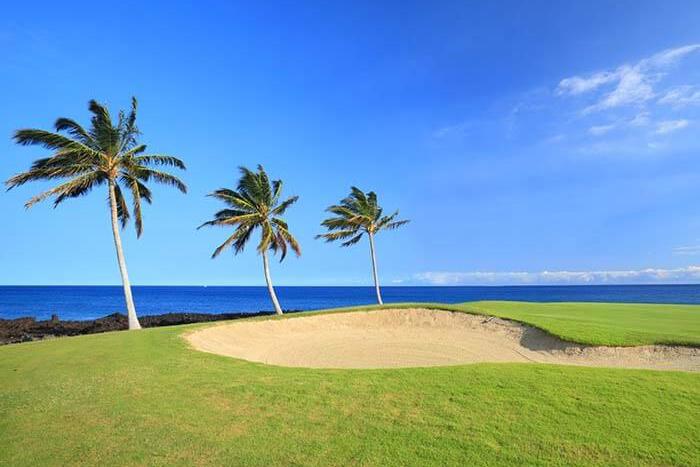 Kona Country Club
Situated in Keauhou, just 6 miles from downtown Kona on the Island of Hawaii, Kona Country Club is rated among the Top 100 courses by Golf Digest. Carved out of the lush Kona Coast, the championship 18-hole course features stunning ocean views and natural lava rocks.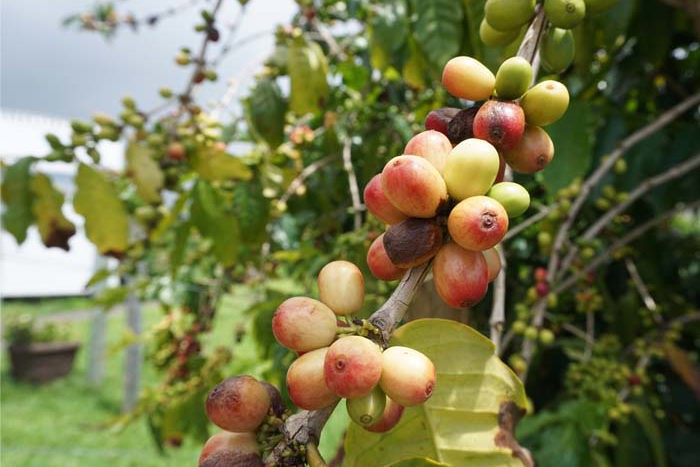 Kona Coffee Tours
The Kona Coast is the heart of coffee country. This beautiful region on the slopes of Hualalai and Mauna Loa is home to 650 coffee farms and plantations with free and guided walking tours and fresh Kona coffee tastings.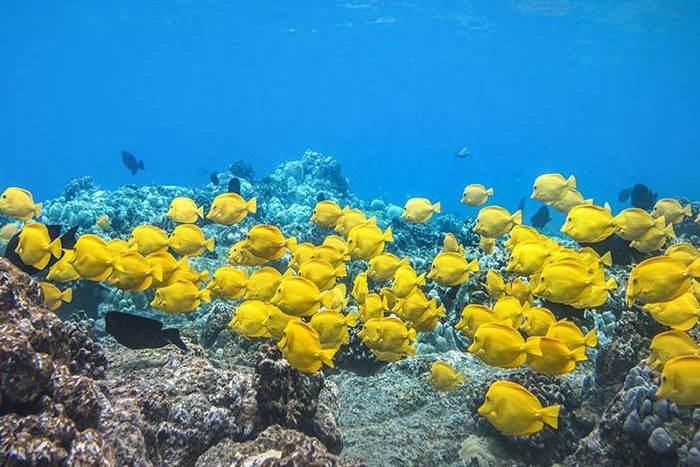 Keauhou Bay
Tucked into the Southern Kona Coast, this beautiful and protected bay is an idyllic spot for snorkeling, scuba diving, fishing, and boating. You can even go night snorkeling with gentle manta rays under the moonlight.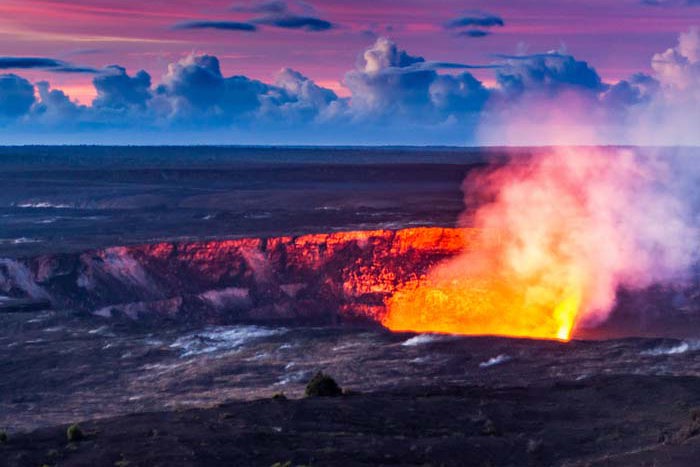 Hawaii Volcanoes National Park
Discover the dramatic landscape of Hawaii Volcanoes National Park on Hawaii. Located near the Kona Coast, this national park is home to active Kilauea and Mauna Loa volcanoes.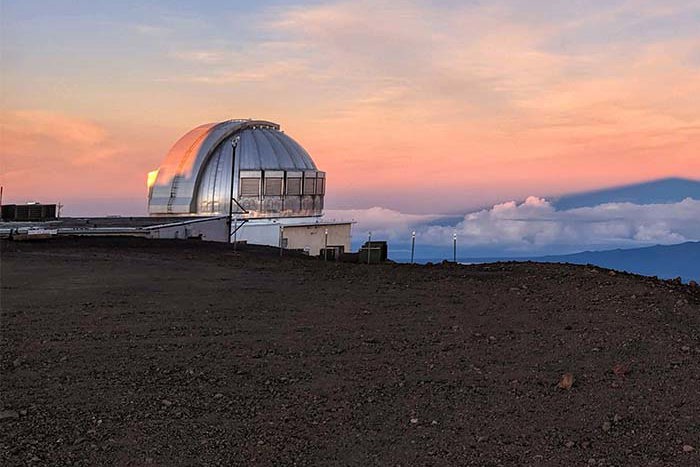 Mauna Kea
Mauna Kea is a dormant volcano on the island of Hawaii. With a peak of almost 14,000 feet above sea level, it's the tallest point in the state and the hub of astronomical observation. Explore the breathtaking, cloudless landscape and take a stargazing tour.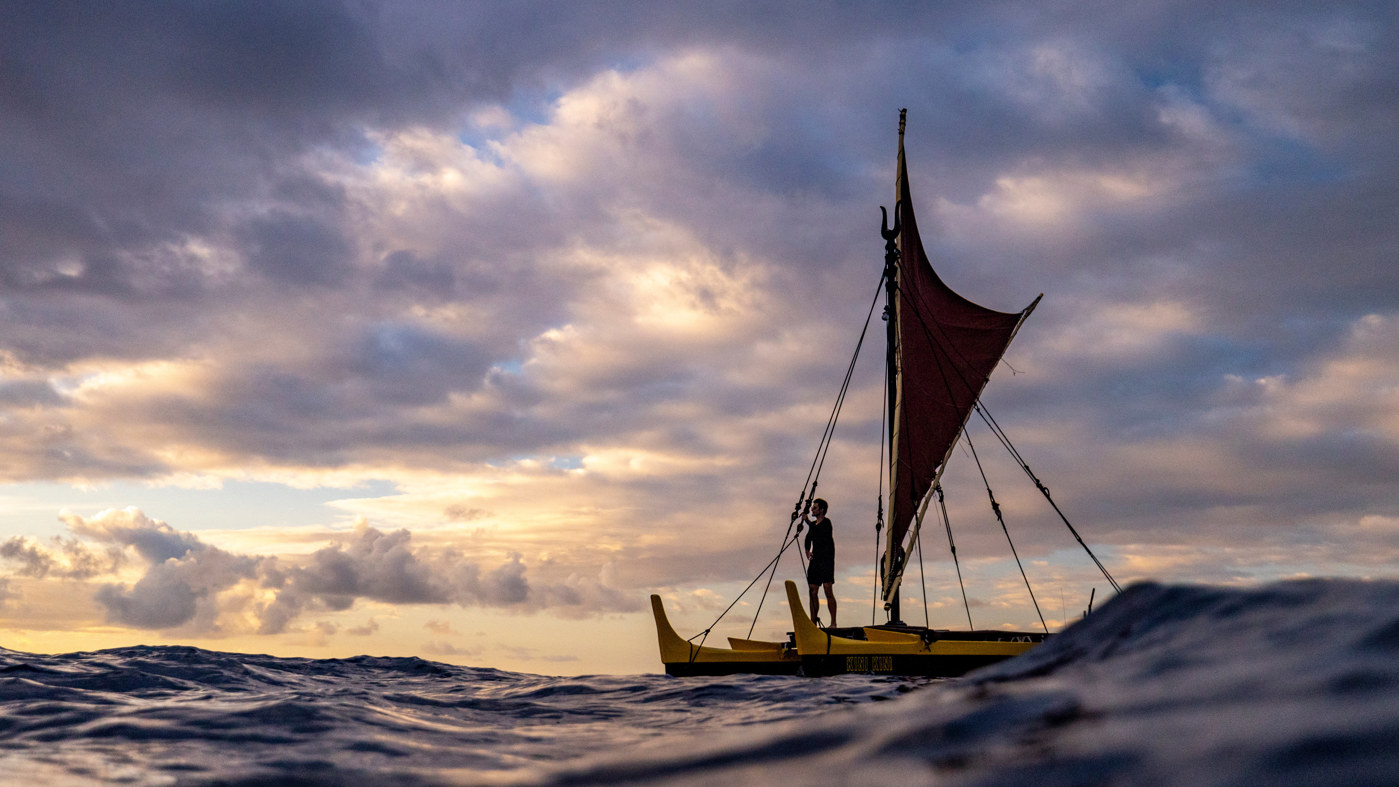 Keauhou Bay Adventures
Experience everything that Keauhou Bay has to offer with poolside amenities and ocean adventures. Book a cabana and lounge poolside, or head out to Keauhou Bay for a guided kayak and snorkel tour, swim with manta rays or charter a private double-hulled sailing canoe.
Exclusive activities for Outrigger DISCOVERY members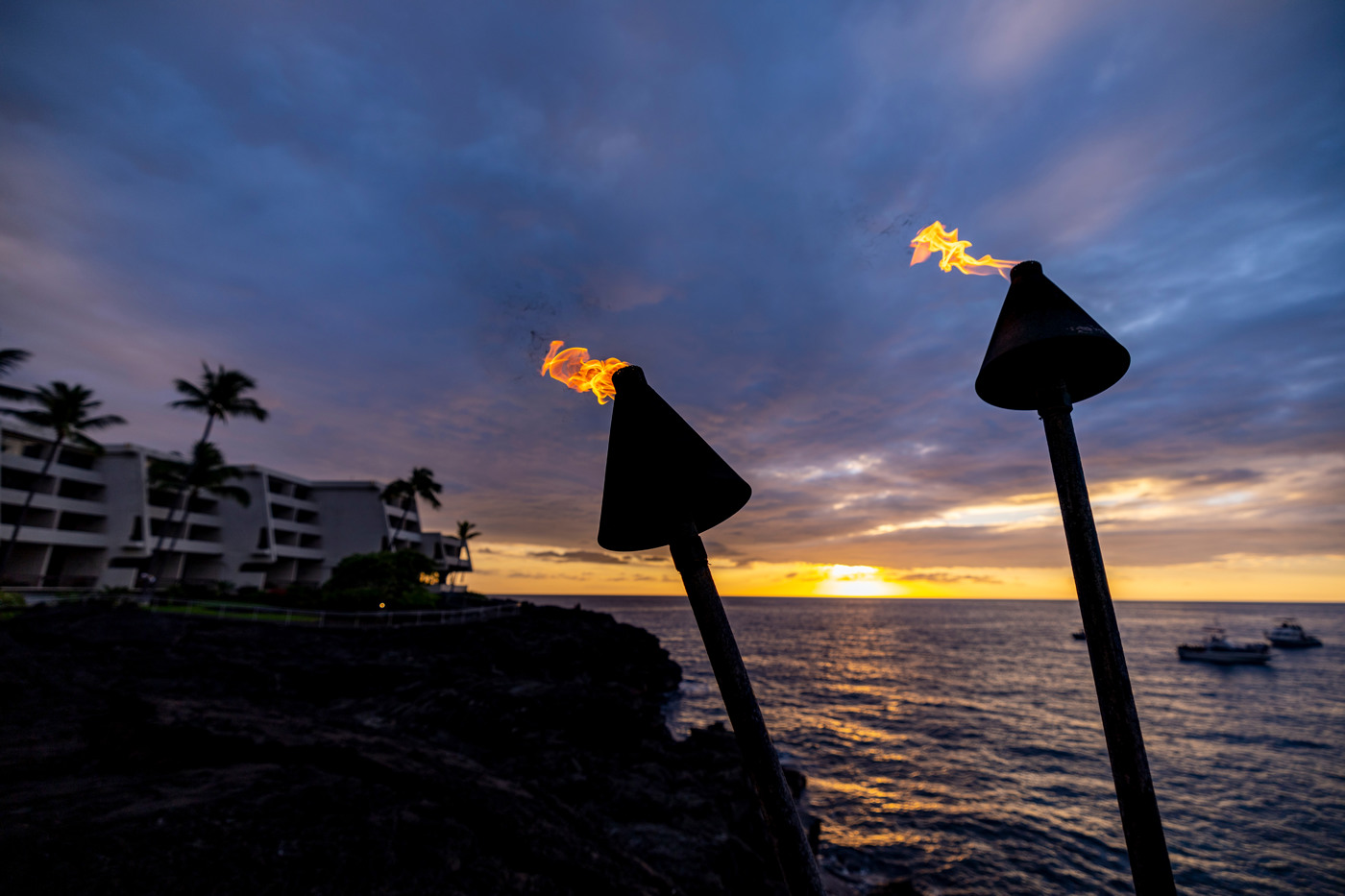 Magic under the stars
Private beachfront dining and stargazing for two
Imagine a private dinner for two on Hawaii's iconic Kona Coast, surrounded by the shimmering ocean and romantic tiki torches. Begin the magical evening with a glass of wine or your favorite tropical drink while watching the blazing sunset off Keauhou Bay. Then slowly savour a three-course, island-inspired dinner curated with fresh local ingredients. Hawaii is known for being one of the best spots for stargazing, so stargaze with a telescope while enjoying your culinary experience. If you see a shooting star, don't forget to make a wish.
Experience Includes:
Three-course island-inspired meal with a Hawaiian dessert
Bottle of wine or tropical drinks
Stargazing telescope
Terms and conditions apply.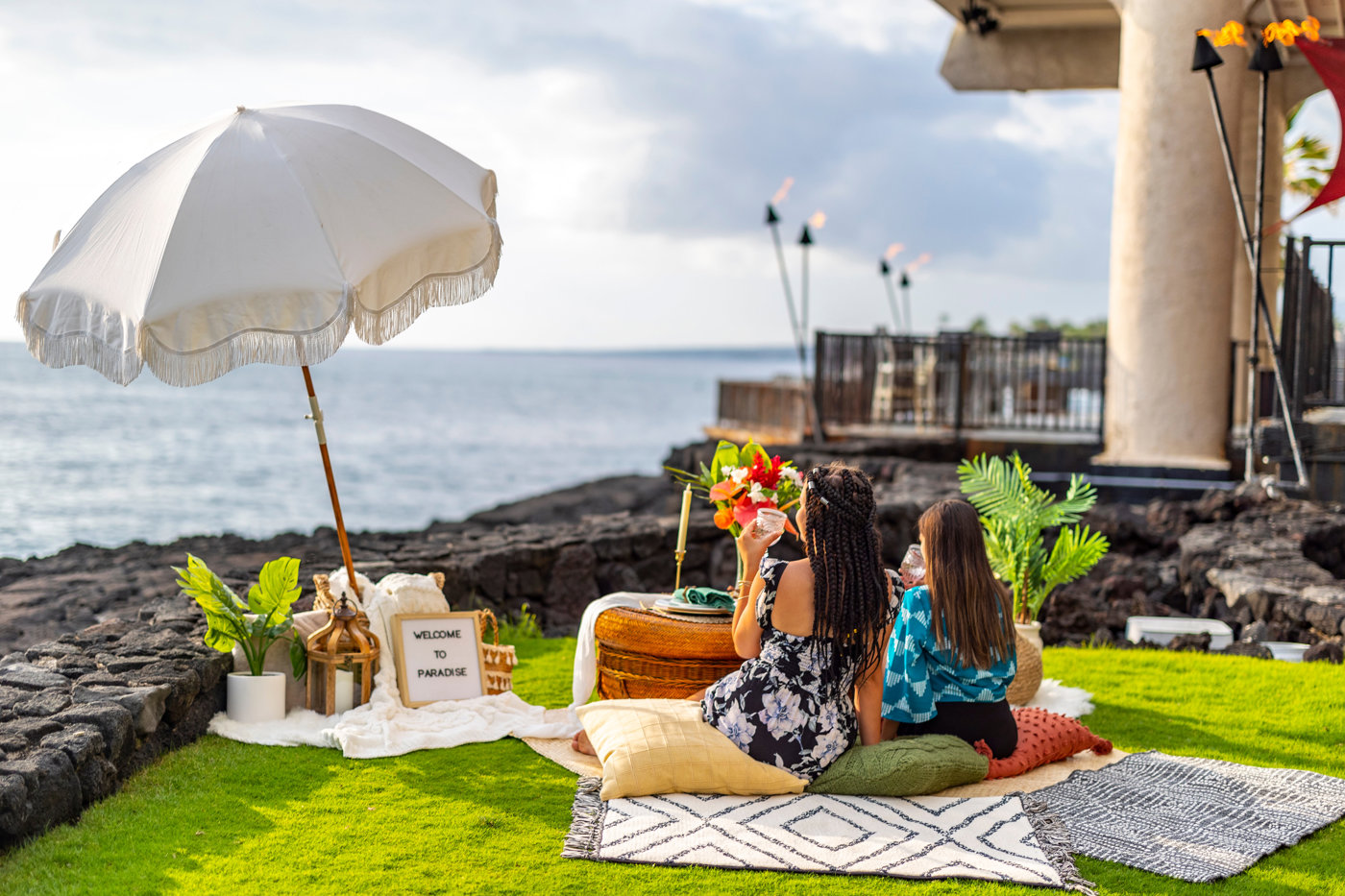 Sunset picnic by the bay for two
Special sunset picnic overlooking the Pacific Ocean
Enjoy a private picnic for two perched above the lava-rock cliffs of Keauhou Bay. You'll be treated to stunning views of the expansive Pacific Ocean, where graceful manta rays swim right up to the shoreline. Your picnic basket will include sandwiches or wraps and Hawaiian-style appetizers - pupus. Relax under shady umbrellas and peer through the telescope to catch sight of the manta rays and magical Hawaiian stars.
Experience Includes:
Picnic basket with sandwiches or wraps and Hawaiian-style appetizers - pupus for two
Special seating for two with lounge chairs, tables and an umbrella
Telescope
Terms and conditions apply