Outrigger Kona Resort & Spa
Ho'ola Spa, a place of healing in Kona
In Hawaiian, "ho'ola" means to heal. Surrounded by Keauhou Bay, once a place of rejuvenation for Hawaiian royalty, Ho'ola Spa honors the local tradition of healing and peace. Perched on the Kona cliffs, this serene spa helps restore balance and relaxation to your life. Renew body and soul with therapies rooted in Kailua-Kona's history and the healing energy of Keauhou Bay.
Ho'ola Spa offers a menu of ancient Hawaiian therapies and modern spa treatments. Experience these traditional Hawaiian healing and spa rituals at the Ho'ola Spa or in the privacy of your room or suite. Find your sense of wellness, renewal, and tranquility at the Outrigger Kona Resort and Spa.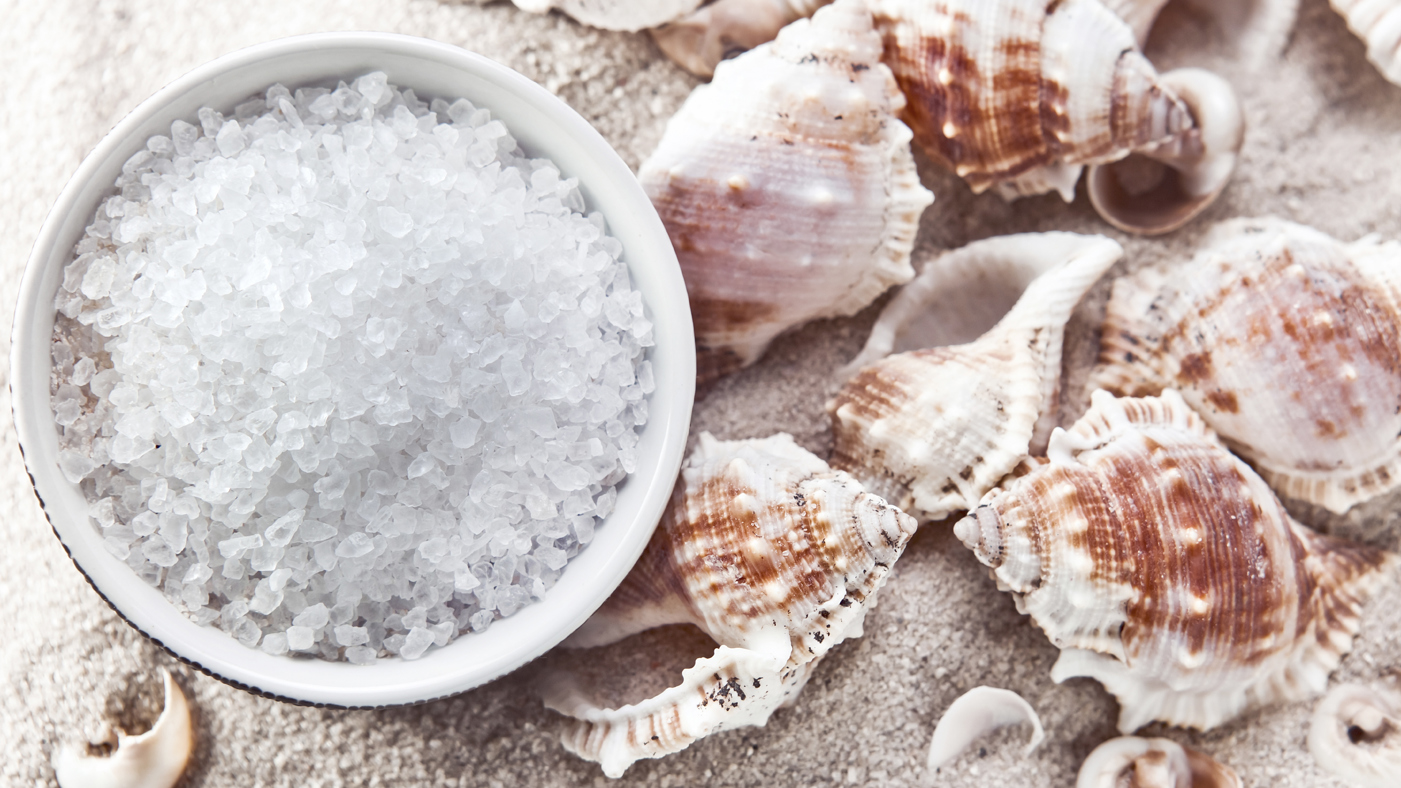 Body Treatments
Our body treatments include purifying body glows with herbs, Hawaiian sea salts and nourishing and toning body wraps. We combine traditional and international massage technique to reduce stress and enhance the feeling of wellness. Enjoy relaxing, therapeutic, and luxurious massage treatments on our oceanside lanais or in the privacy of your hotel room or suite.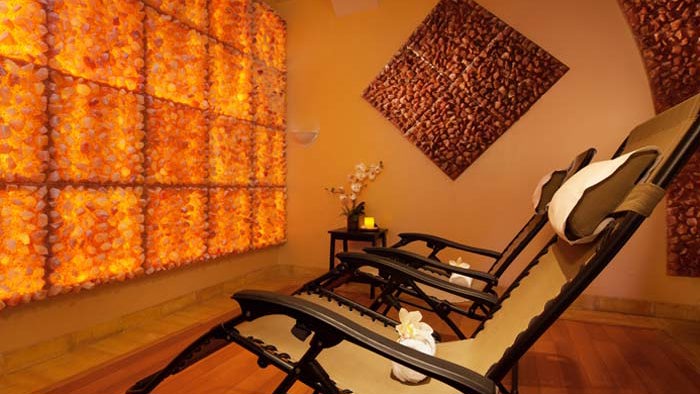 Himalayan Salt Room
Ho'ola Spa features the first salt room in the Hawaiian Islands. Our Himalayan Salt Room cleanses the lungs of bacteria, irritants, and pollutants, Breathing in the salt particles also reduces respiratory tract inflammation and promotes skin health. Experience the Himalayan Salt Room when you book a massage with us.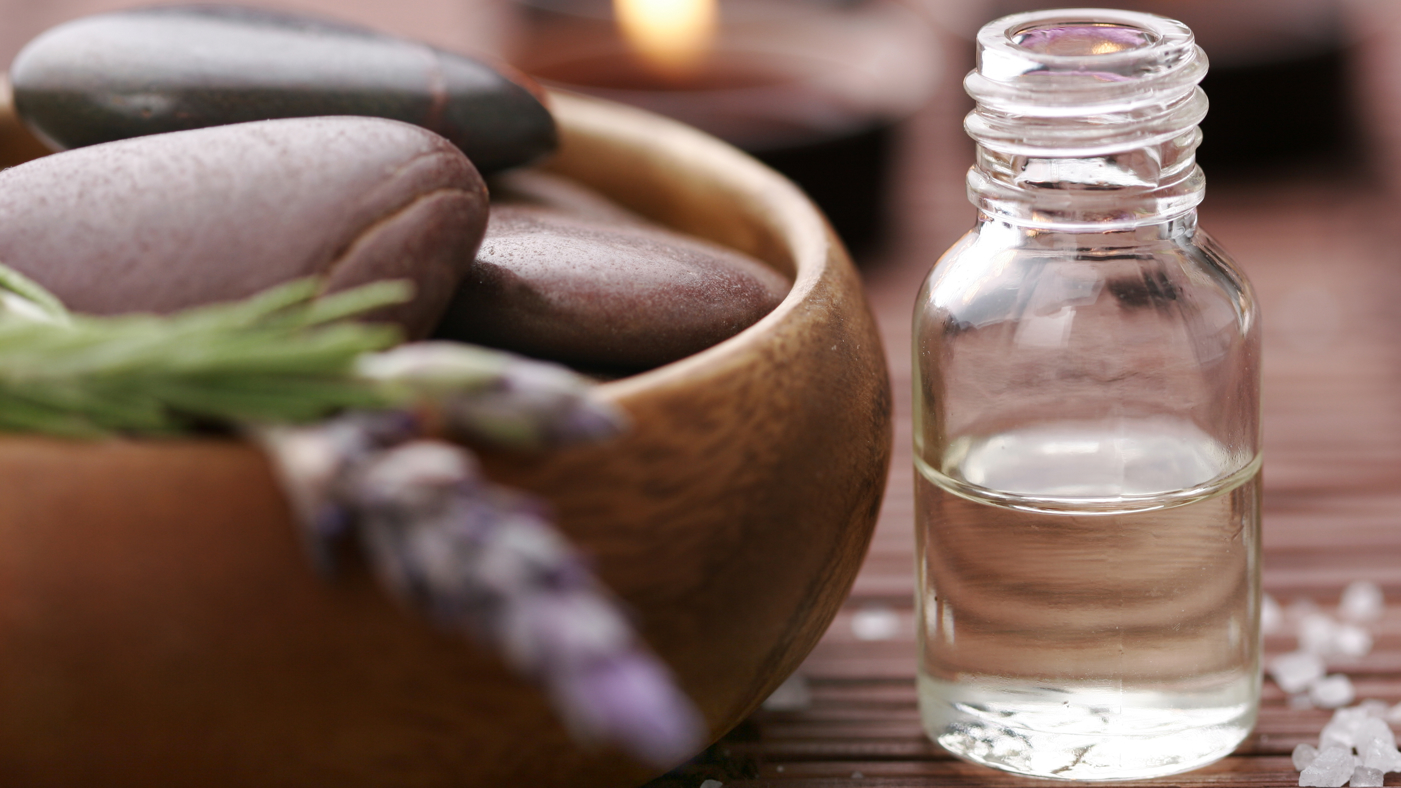 Spa Reservations
Make your spa appointments in advance to ensure you can schedule your time of peace and relaxation. Reserve online, call (808) 930-4848 ext. 4848 or email us at [email protected] to find your bliss.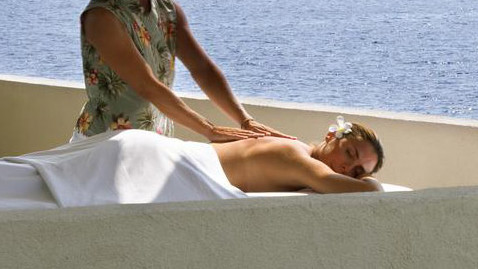 Oceanside Lanai
Enjoy a massage outside in the fresh Hawaiian air surrounded by ocean breezes and serenity on an Oceanside Lanai (90 minutes)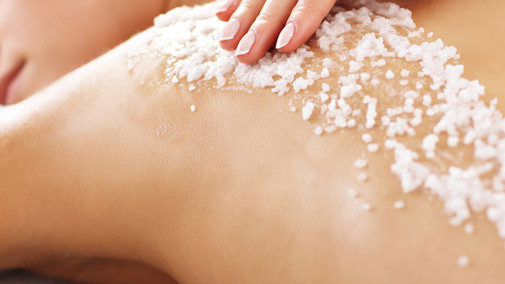 Sea Salt Glow
This body treatment uses organic Hawaiian ingredients using sea salt from Molokai, island sugar cane, and coconut oil to smooth and revitalize your skin. 30 minutes $95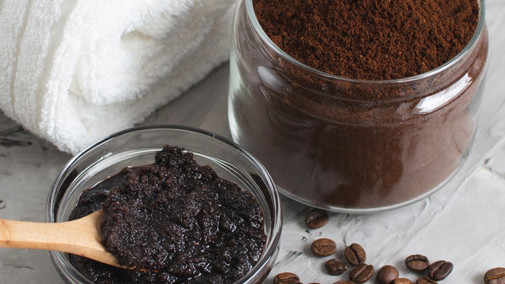 Coffee Renewal
Wake tired skin with this invigorating and aromatic coffee scrub. This treatment using local Kona coffee will help boost circulation and give your skin a brighter and toner look. 30 minutes