OUTRIGGER Kona Resort & Spa
Holua Poolside Bar & Lounge
Enjoy island-inspired food and a luxury poolside experience on the breathtaking Kona coast. Located at the beautiful lagoon-style pool at the Outrigger Kona Resort and Spa, Holua Poolside Bar and Lounge serves appetizers, salads, sandwiches, flatbreads, desserts, and drinks for lunch and dinner.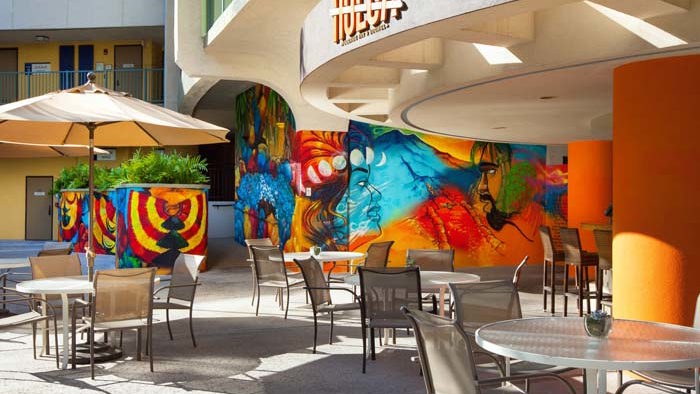 Kona's Elevated Pool Bar Experience
Our poolside restaurant highlights the flavors of Hawaii's Big Island, from fresh seafood ceviche and day boat caught fish tacos to Hawaiian raised beef burgers made from locally sourced ingredients. Enjoy delicious poolside bites, salads, wraps and sandwiches.
Holua Poolside Bar also serves beer, wine, sangria and tropical cocktails like the Holua Mule and Mango Mojito. Hang out at the bar or relax on a lounger with a frozen drink. Swing by for daily food and drink specials.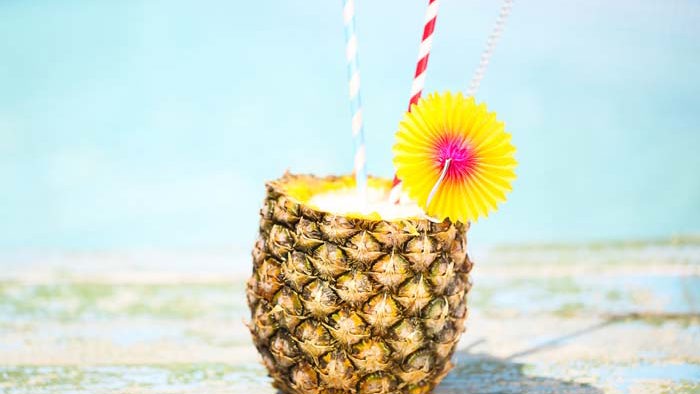 Hours
Daily: 11:00 am - 7:00 pm
Poolside and lunch service: 11:00 am - 5:00 pm
Sunset cocktails: 5:00 pm - 7:00 pm