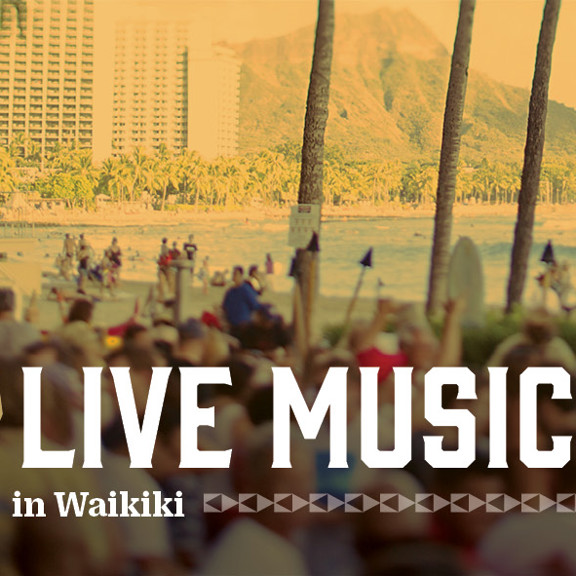 Back to all stories
7 Places To Hear Live Music in Waikiki
There's nothing like the sweet sound of Hawaiian music to bring you back to that paradise feeling.
We understand the power of mele (song). In honor of Mele Mei, a month-long celebration of music that takes place annually in May, we've put together a roundup of our 7 favorite places to hear live Hawaiian music in Waikiki. These Waikiki establishments are bringing the joy of live, Hawaiian music to Waikiki, 7 nights a week.
Whether you love the traditional, the contemporary, slack-key jams or falsetto melodies, you'll find the music to your ears in Waikiki.
5. Hula Grill
6. The Reef Bar & Market Grill