Back to all stories
Life's a feast with these destination dining experiences in the Maldives
Appetite for adventure? OUTRIGGER Maldives Maafushivaru Resort has a reputation for satisfying sun-drenched cravings with its food-meets-fantasy offerings. Destination dining is a craze that involves eating local cuisine in an atmosphere that defies the ordinary. It's all about aesthetics, mood and novelty. In a stunning place like the Maldives, it's easy to find destination-dining that will knock your socks off. Check out these three culinary adventures that offer the best destination dining in the Maldives.
Start the day with a floating breakfast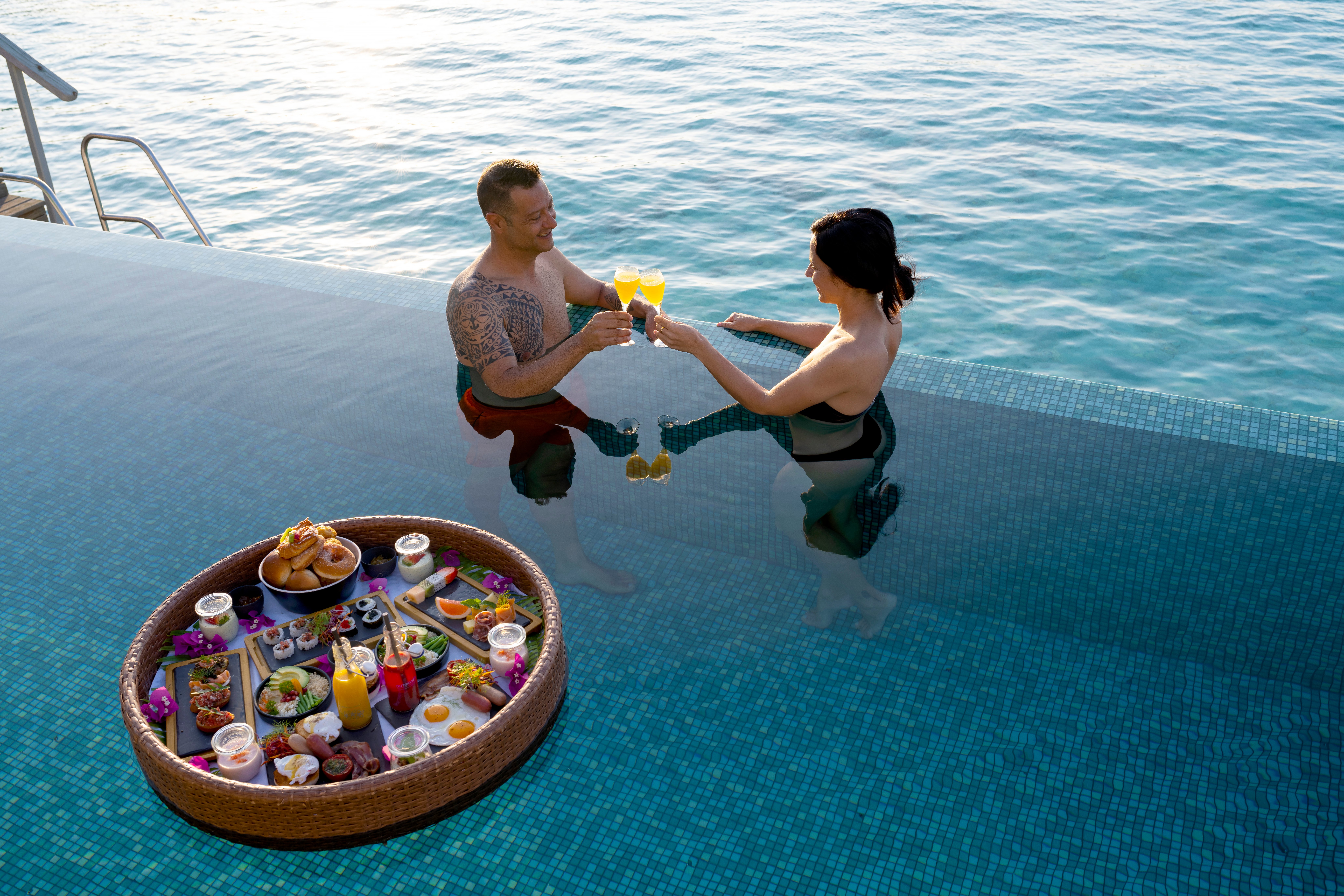 While everybody is walking on sunshine in the Maldives, only a lucky few are floating while they eat. A floating breakfast is a beautiful experience that sets diners up with a decadent morning spread served in a private pool villa. Pampered guests tuck into a full English breakfast made with eggs your way, a Mediterranean quinoa bowl, bruschetta, pancakes with honey and Nutella, and granola with yogurt. Ready to rosé and shine? You're in luck because even a little sparkling wine is thrown into the mix.
Enjoy dinner and an outdoor movie with a sunset cabana at Moodhu Grill Beach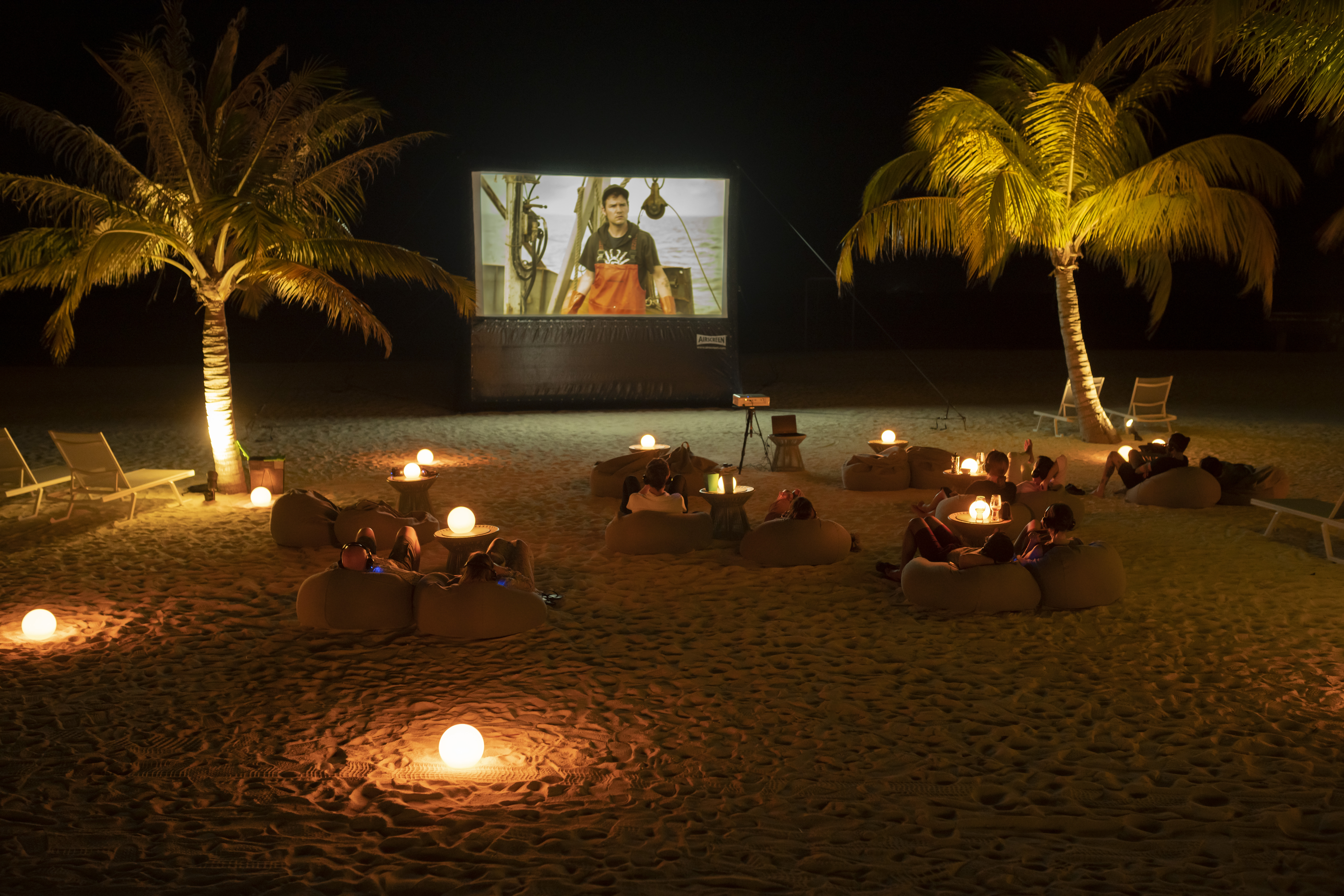 Dine in the dunes with this romantic package designed to accommodate two adults. From the comfort of a private cabana, nibble on a full beach-table spread featuring a five-course menu prepared by an expert chef. This once-in-a-lifetime dining experience doesn't have to end when the sun is gone. Guests can add a wine pairing, fire pit or private cinema viewing enjoyed from a sofa in the sand to make the evening linger under the Maldivian stars.
Get cozy in a hideaway teepee at Swing Beach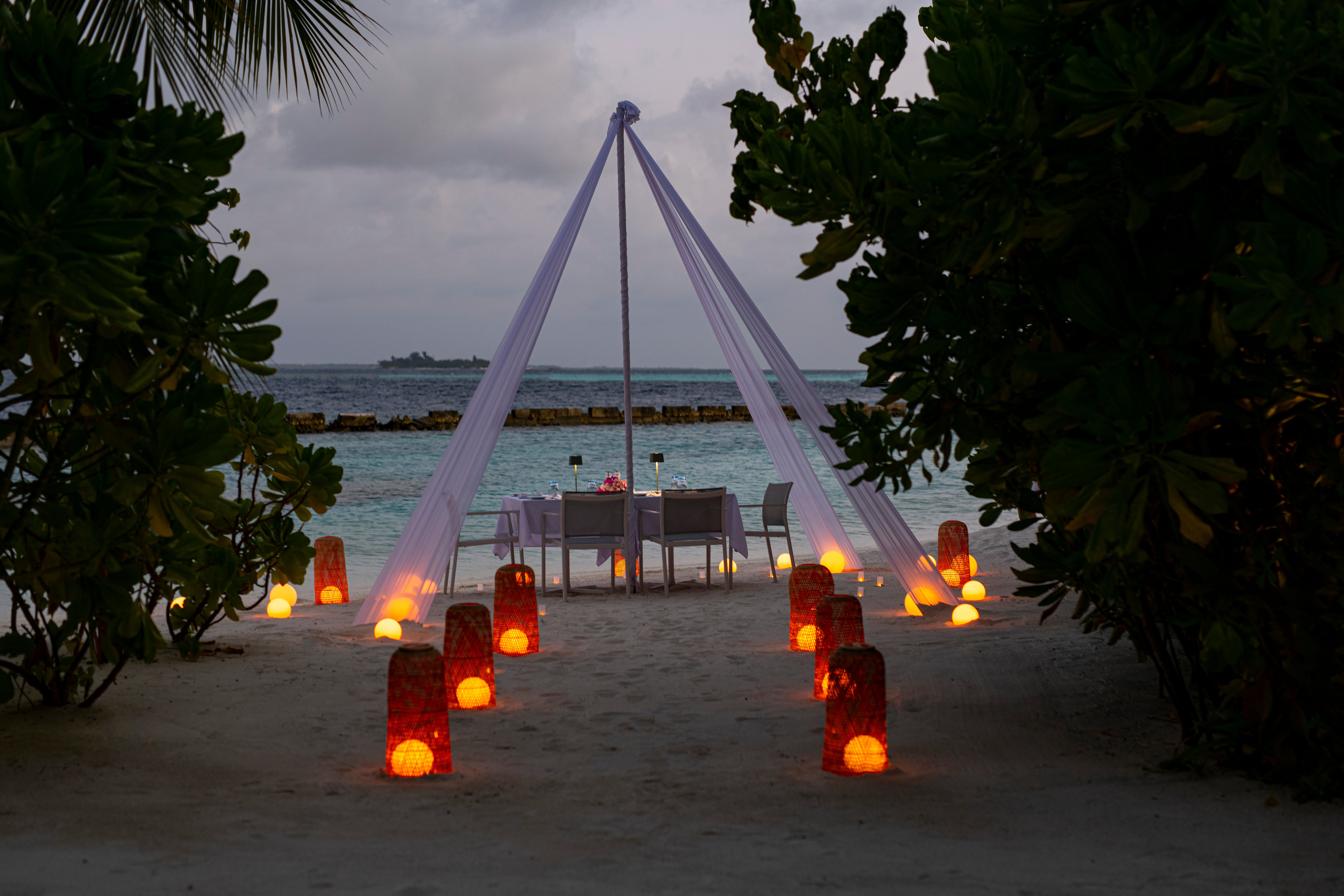 Enjoy an intimate moonlit dinner service for two. Diners feast around a cozy table inside a private teepee surrounded by beautiful palm trees in a landscape lit by lanterns. Catering to a wide variety of tastes, this package allows guests to choose from a buffet or one of several five-course menus.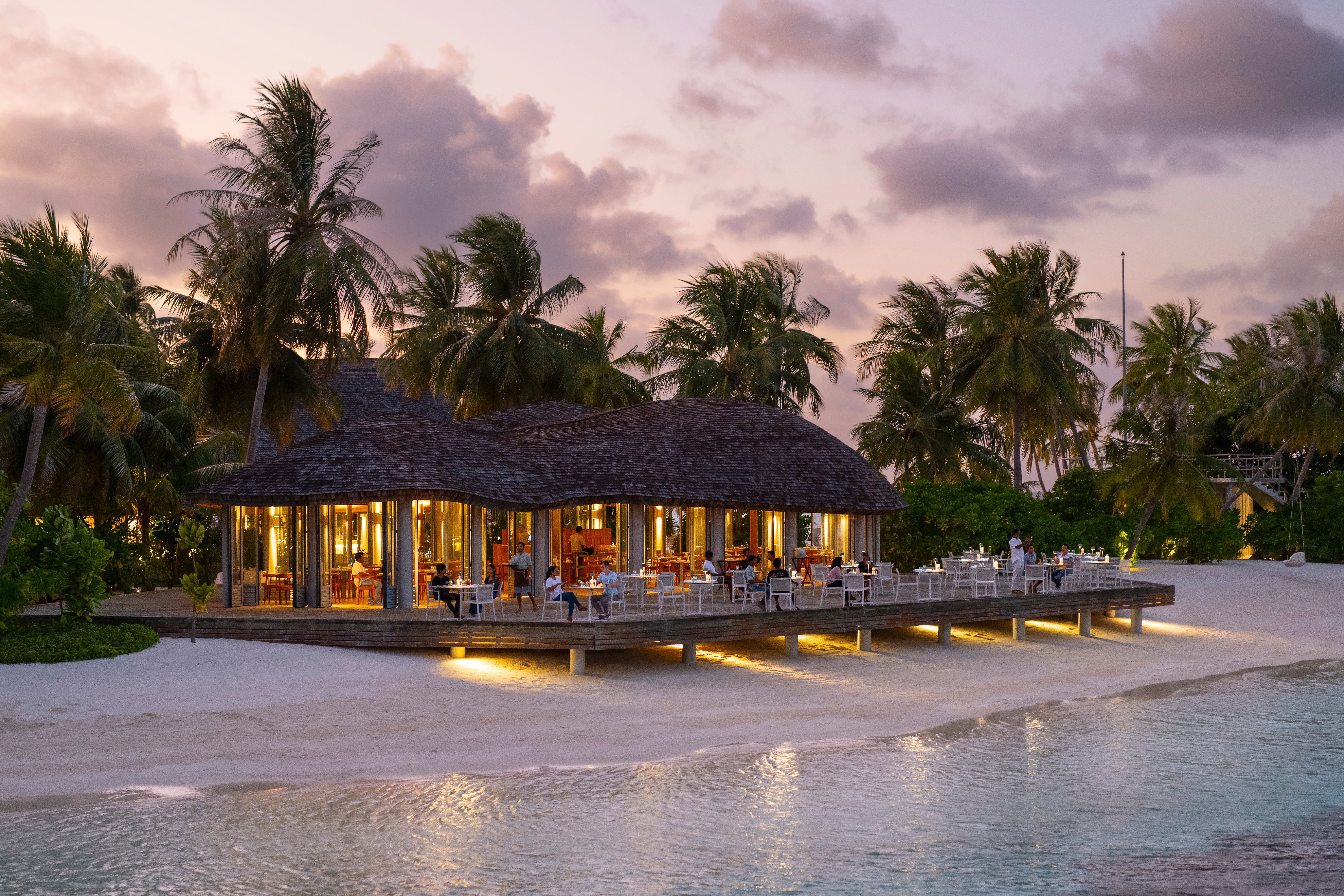 OUTRIGGER Maldives Maafushivaru Resort doesn't just lean on ambiance when creating its destination-dining experiences. Beautifully crafted menus feature highlights such as whole Maldivian lobster, whole baked reef fish, blank Angus tomahawk ribeye and much more. Guests can also select items from our Green Cuisine or Ocean Organic menus. Seize your destination-dining experience when you book your unforgettable stay with OUTRIGGER Maldives Maafushivaru Resort.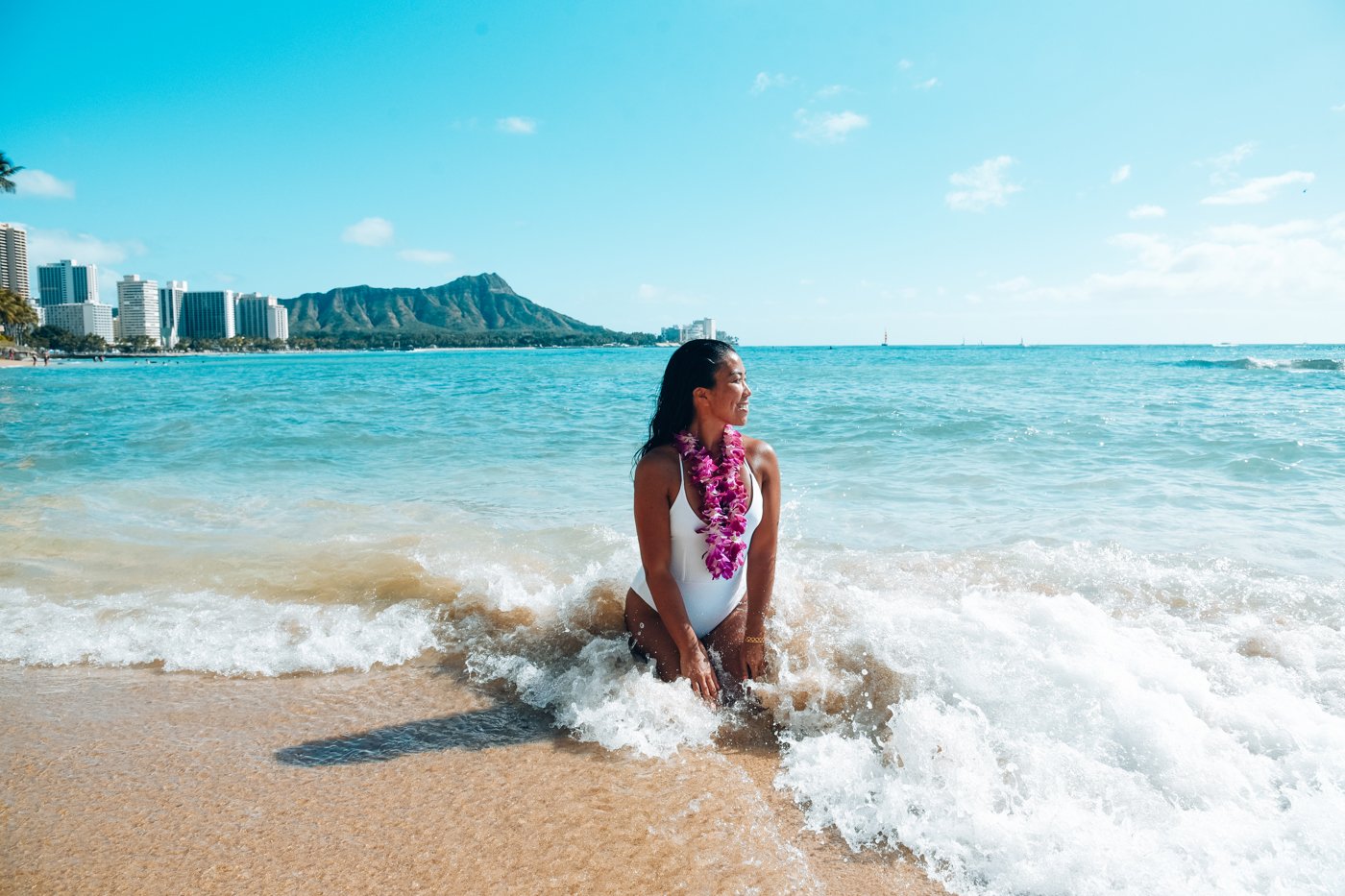 If you crave a more immersive and intimate experience with the world's oceans, only an adventure that sprinkles your soul with salt water will do. There's always something happening on the world's most iconic beaches.