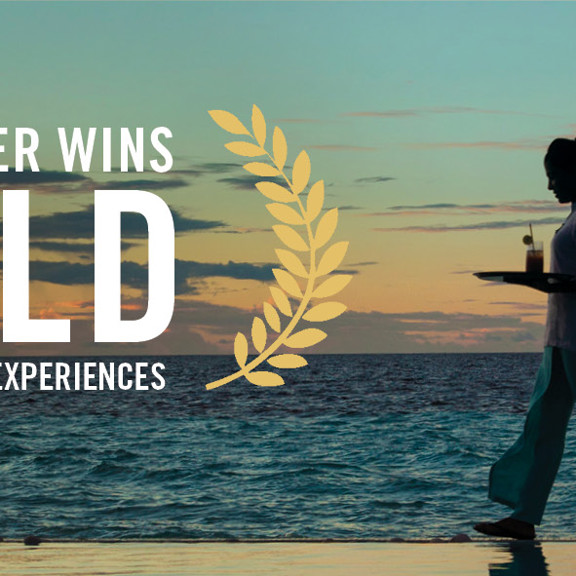 Back to all stories
Signature Experiences Wins Gold
In 2016, we launched the Outrigger Resorts "Signature Experiences" - an array of destination-specific amenities, cultural programs and activities that provide opportunities for guests to connect with the people and culture of its beachfront destinations.
The feedback from guests was tremendous. And that's a win in our books. But we're even more proud to learn that the program was recognized in Travel Weekly's esteemed 2017 Magellan Awards that celebrate the best in travel chosen by the biggest names in the industry. From design to marketing to services, this awards honors the best in travel and salutes the outstanding travel professionals behind it all.
Our distinct Signature Experiences video won a Gold Magellan Award in the Promotional Video category by showcasing Outrigger's array of signature amenities and cultural programs featuring the unique sense of place of each of our beachfront destinations. The award is a proven symbol of a high standard of excellence within the travel industry.
Mahalo for the effort and commitment from our Outrigger Resorts hosts around the world who make these Signature Experiences a reality. Experience them for yourself here.