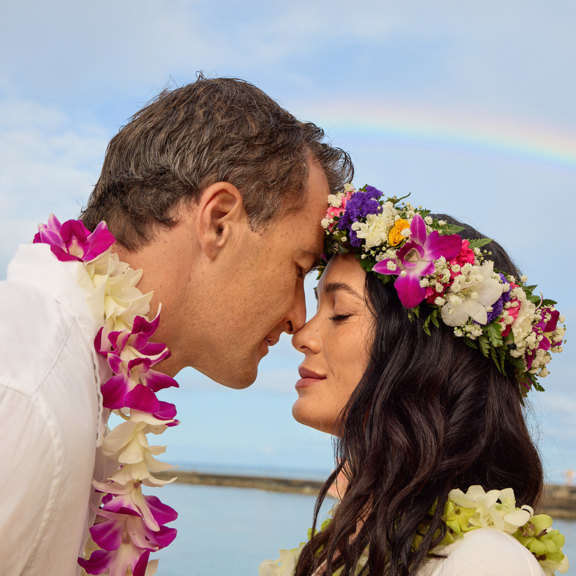 Back to all stories
6 ways to say "I love you" in Waikiki
World-class waves. The most bustling island in Hawaii. The birthplace of modern surfing. Waikiki on Oahu is known for all these fun things. But did you know it's also great for romantic excursions?

Here are six ways to say "I love you" in Waikiki and savor the romance.
1. Lomilomi massage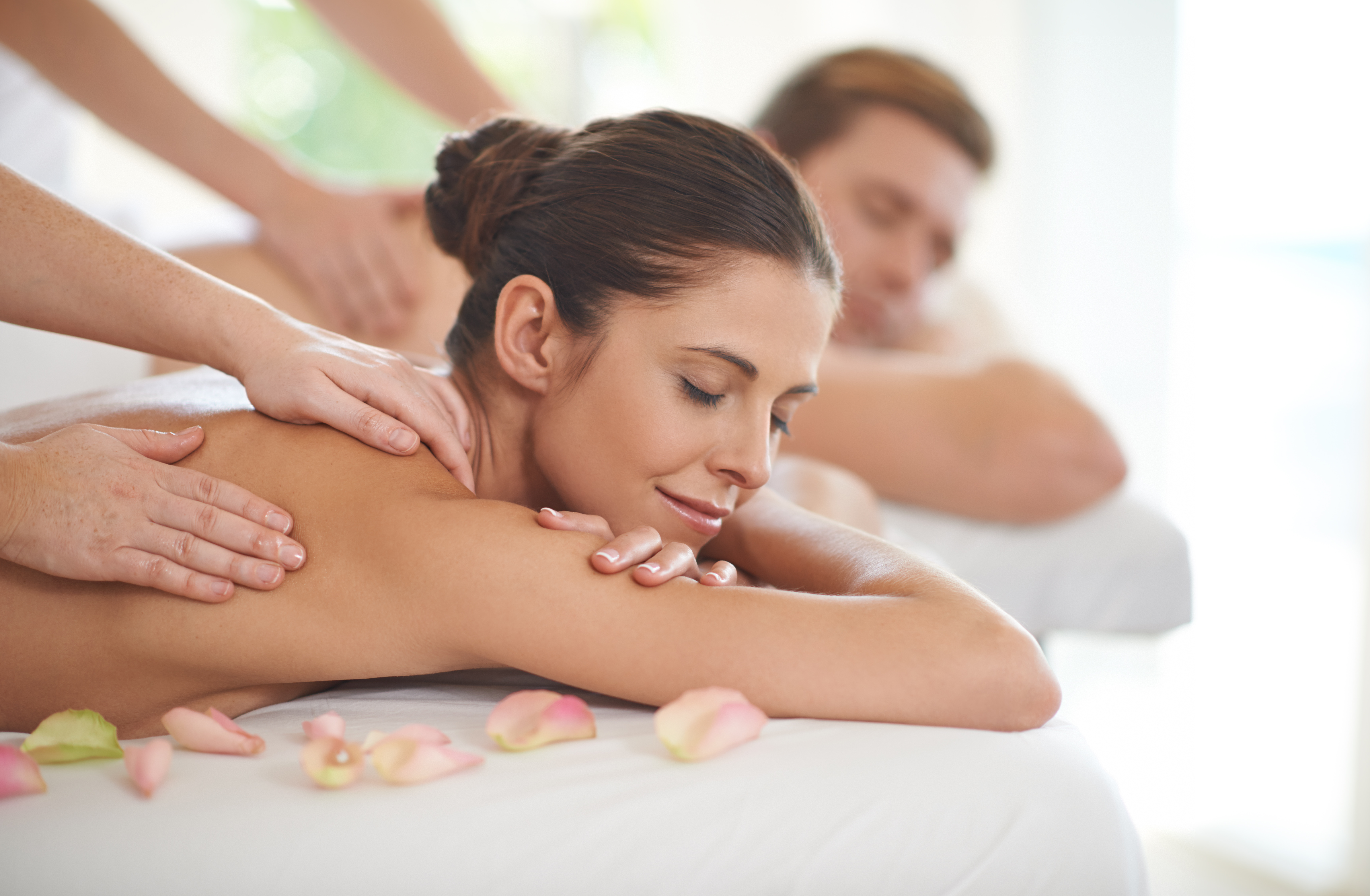 Ah, there's nothing more romantic than relaxation. Go for a traditional lomilomi massage that blends multiple techniques with rich nut oils and special healing elements at the ultimate Infinity Spa retreat on Waikiki Beach. Make it even better with an in-room session for two.
2. Music under the stars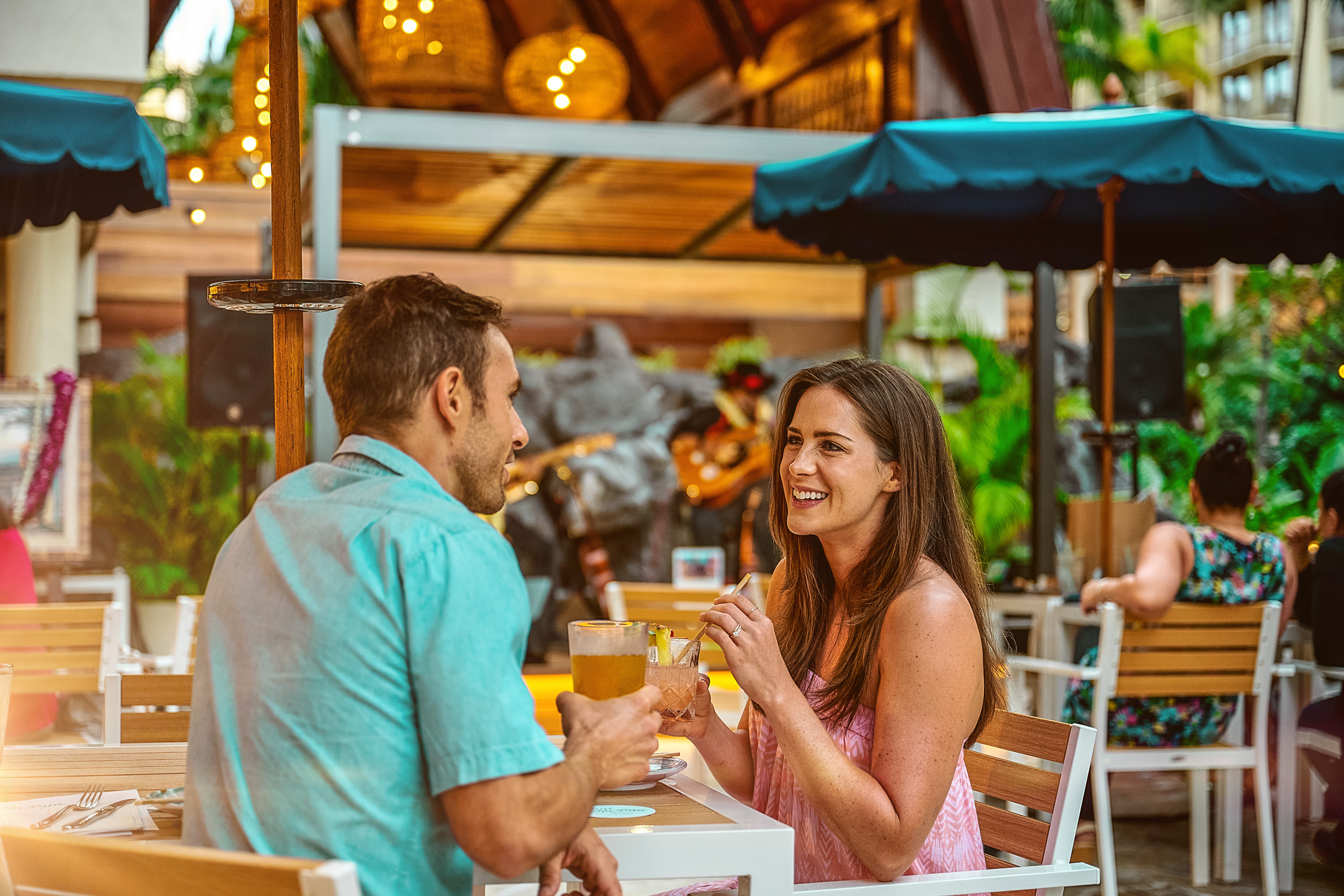 Listening to local music is a must in Waikiki. Watching some of the best musicians steal the show under the night sky at the renowned Kani Ka Pila Grille is a beautiful way to celebrate your love in acoustic style. See legends like Bobby Moderow and Kawika Kahiapo on the al fresco stage with island-fresh food and cocktails, too.
3. Tying the knot(s)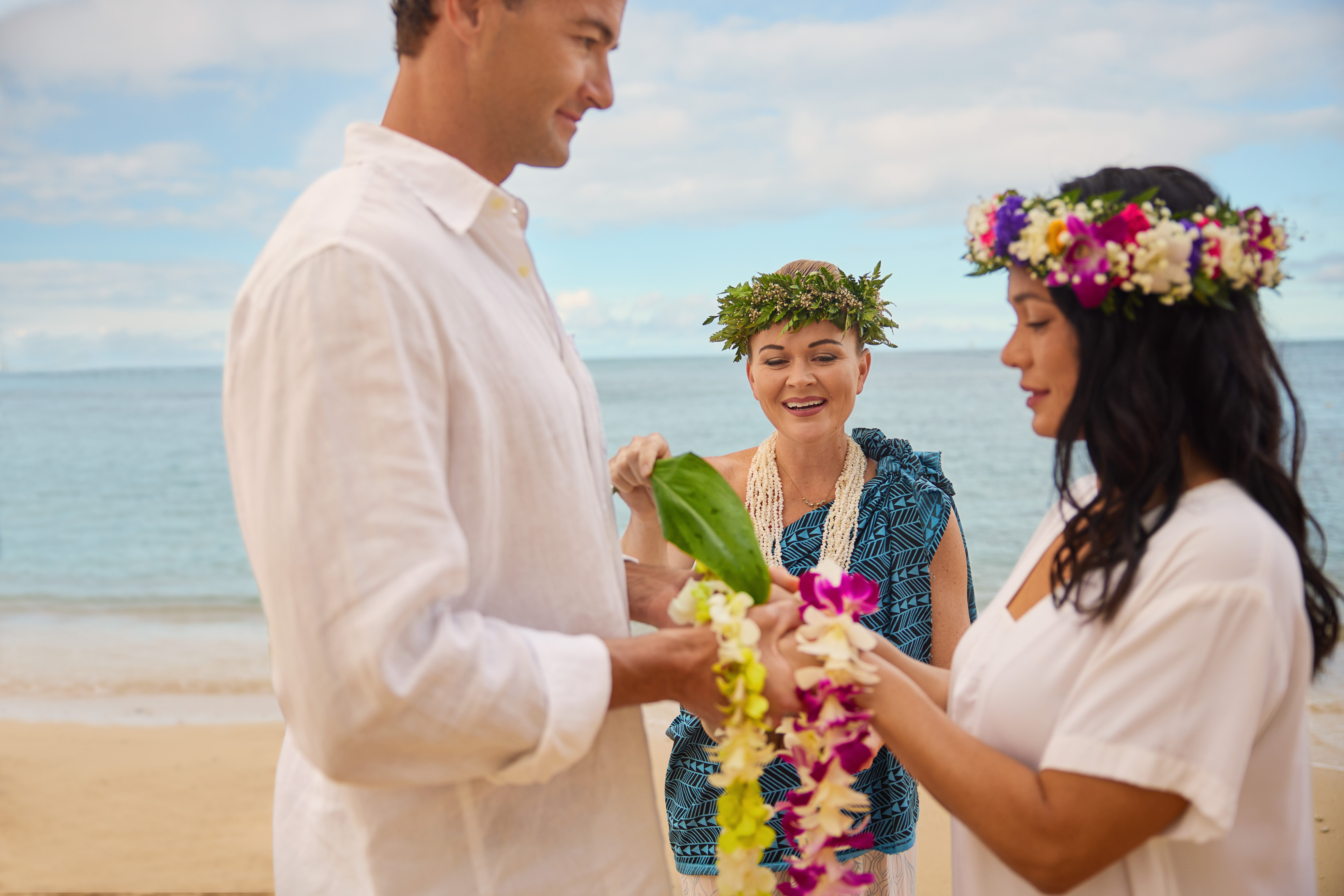 From a sought-after wedding destination to vow renewals, Waikiki is a perfect place to tie (or re-tie) the knot. Savor panoramic views from Outrigger Reef Waikiki Beach Resort's Oceanfront Terrace wedding venue or get a little more intimate with the tranquil Ocean Garden. Nearby sister Outrigger Waikiki Beach Resort also brings new meaning to seaside romance with oceanfront options for the big day or fairytale vow renewals.
4. Lei lady lei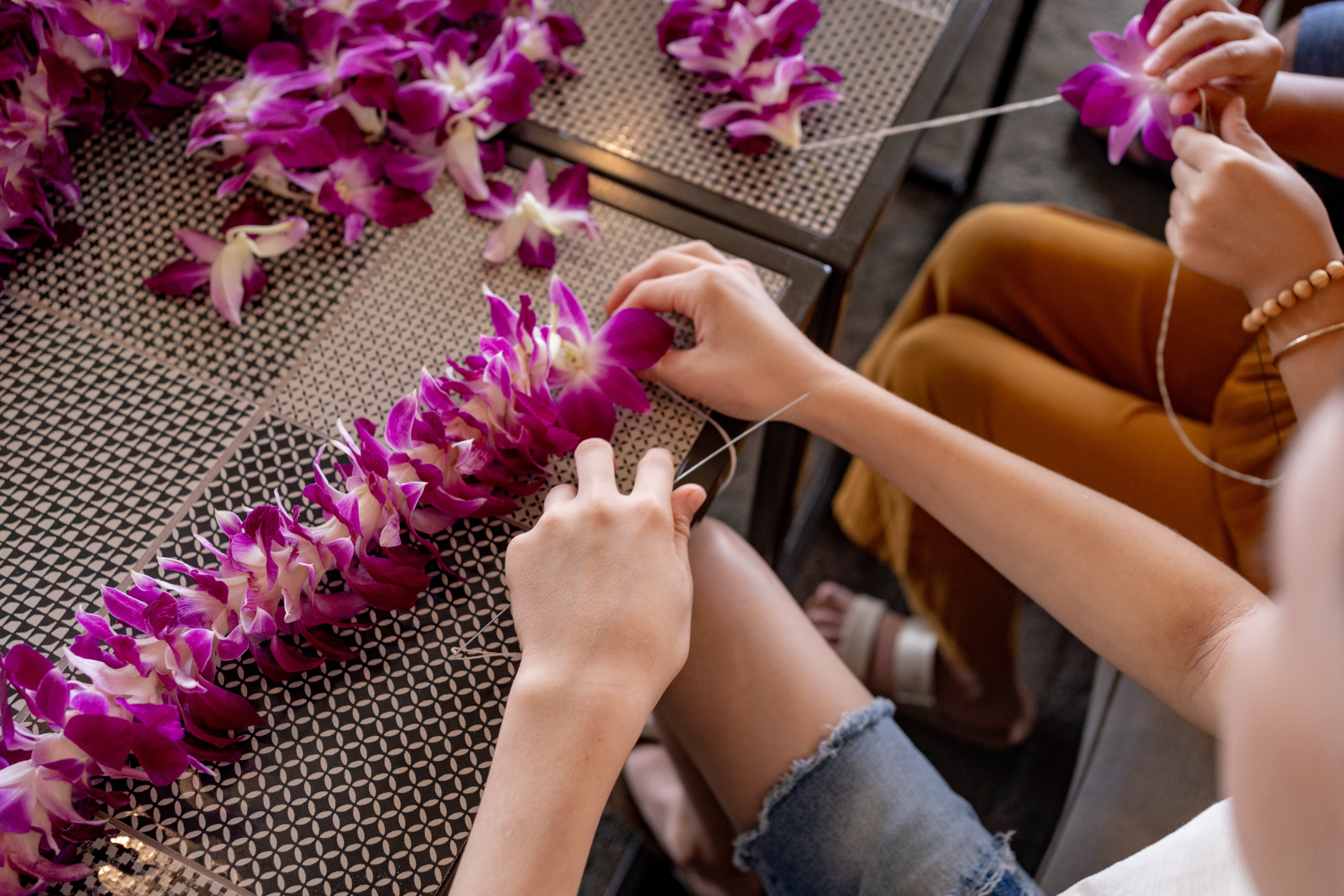 A visit to Hawaii isn't complete without receiving the island's universal symbol of respect and friendship. Even better? Getting to make a lei yourself. Share the love (literally) by creating a lei made of fresh flowers, and then place it around the neck of your loved one in an island-centric act of kindness and love.
5. Luxury yacht cruise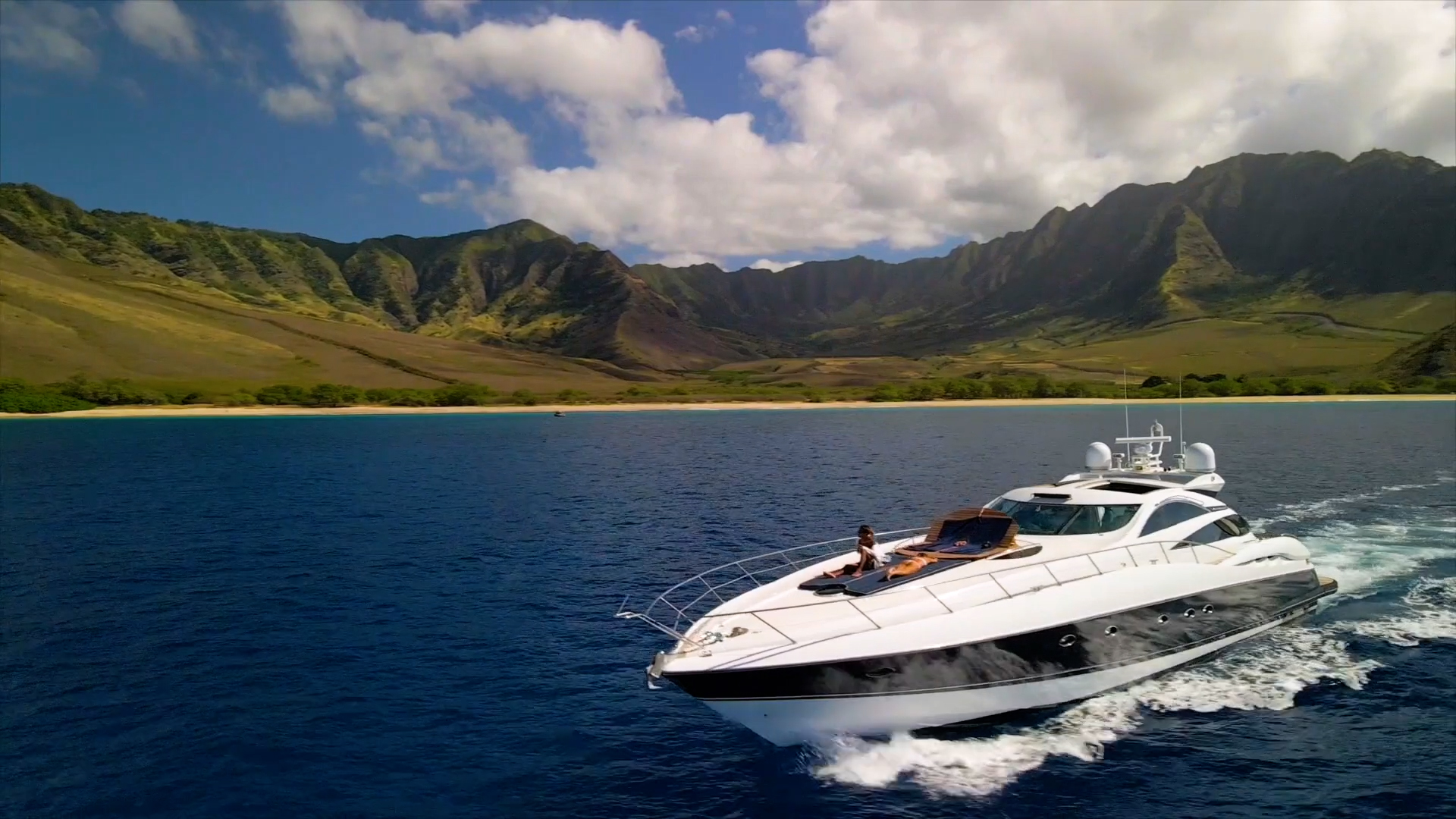 Find indulgence for all your loved ones in the Reef's Navigator Experience. Get a five-bedroom suite with the largest lanai in Waikiki plus the ultimate luxury: a private helicopter tour for six, access to the ultrachic Voyager Club Lounge and a luxury yacht cruise for 12.
6. Ukelele love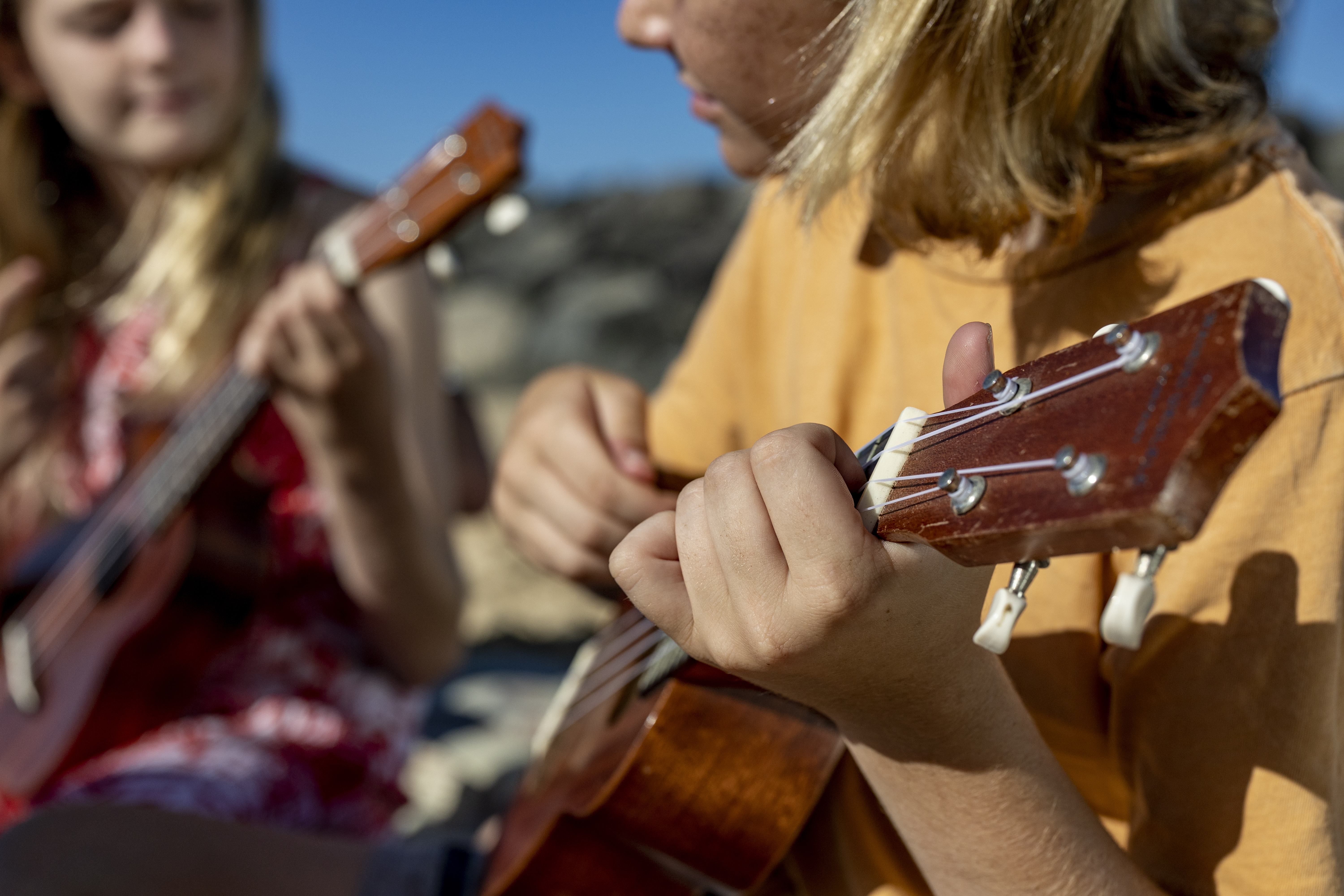 Nothing says "I love you" like a song. Take a ukulele lesson and serenade your other half with Outrigger's cool cultural activities. Go for a little hula lesson for extra romance points!

Check out all the ways to show (and tell) your love with the latest so-much-to-love offers and more at Outrigger!